The National Tuberculosis and Leprosy Control Programme (NTBLCP) says explorative research has shown that the major factor responsible for the increasing number of people with TB is low TB case finding due to low awareness of the disease.
This is contained in a statement issued ahead of the first edition of the National TB Testing Week to be held between 1st and 7th of August 2022.
The statement explains that Nigeria has been ranked sixth among the 30 high burden countries in the world and first in Africa in terms of the number of people with TB.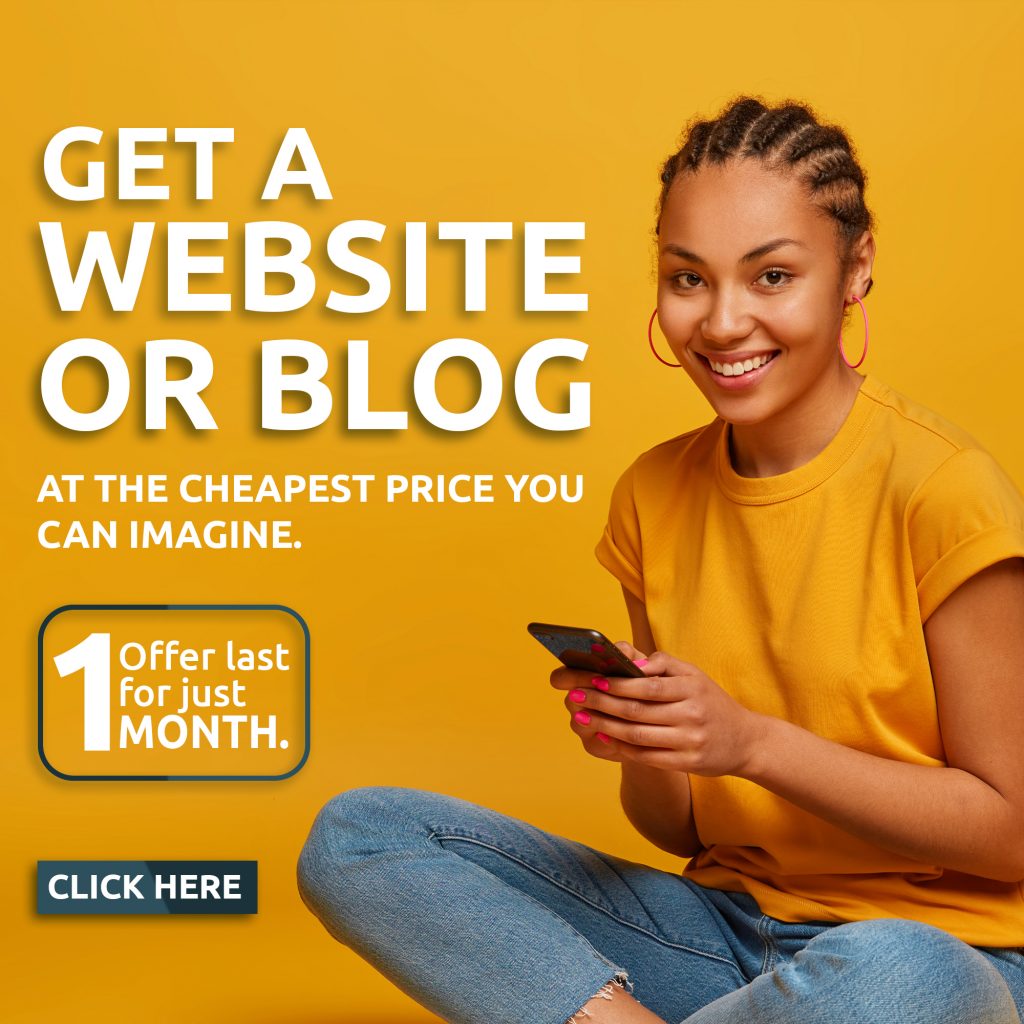 It notes that as part of measure to change the tuberculosis narrative in Nigeria, the NTBLCP collaborated with partners to designed various responses to address the challenge.
The statement highlights a national multi-media campaign tagged "Check Am O campaign"; the development of the national Tuberculosis Advocacy, Communication and Social Mobilisation (ACSM) guidelines; the engagement of religious leaders through the co-design of TB messages; and periodic training of media personnel as some of the measures put in place.
"The use of social media, including engagement of the Nigerian First Lady, Mrs Aisha Buhari and other states' First Ladies as the TB Ambassador and TB Champions, respectively". It notes
It further explains that all the efforts were contributing to improving Nigerians' understanding of TB and increasing the number of TB cases diagnosed and put on treatment.
Activities lined up for the one week TB case finding/testing week included massive TB awareness on mass and social media, orientation of Laboratory Scientists, Community outreaches, Screening for Tuberculosis, Prompt notification of positive tests, Prompt placement on treatment, TB screening of HIV positive clients, and Placement of eligible clients on TB preventive treatment.
The statement reads in part:
Globally, the World TB Day (WTBD) is commemorated on the 24th of March every year. WTBD is designed to raise public awareness about the impact of TB around the world, and bolster efforts to end the global TB epidemic.
In Nigeria, these efforts are supported with increased access to community-level TB testing through intensive community outreach conducted in almost every state during the period.
This contributes to TB case finding in Nigeria.
However, the elaborate, well-coordinated planning and activities put together to observe the WTBD are usually suspended until the following year. In Nigeria, the NTBLCP and partners will observe a National TB Testing Week, also called "Check Am O" week, every first week of August to increase TB case finding, put many people who are vulnerable to developing active TB on preventive treatment, and proactively prevent further transmission of TB in the community, because every undiagnosed/untreated case can infect 15 people within a year. The first edition of the National TB Testing Week will be the 1st – 7th of August 2022.
Objective: Increase TB case finding through an intensive, nationwide mobilization effort.