The Academic Staff Union of Universities (ASUU) has added another four weeks to its almost five-month rollover strike. The role-over strike action will begin on August 1st, Monday.
The one-month extension, according to ASUU President Professor Emmanuel Osodeke, who made the announcement in an Abuja statement on Monday, will give the government more time to fully address all outstanding issues.
He pointed out that the decision was made during an urgent National Executive Council (NEC) meeting of ASUU to assess recent events after NEC's decision to extend the roll-over strike action by an additional 12 weeks beginning in May 2022.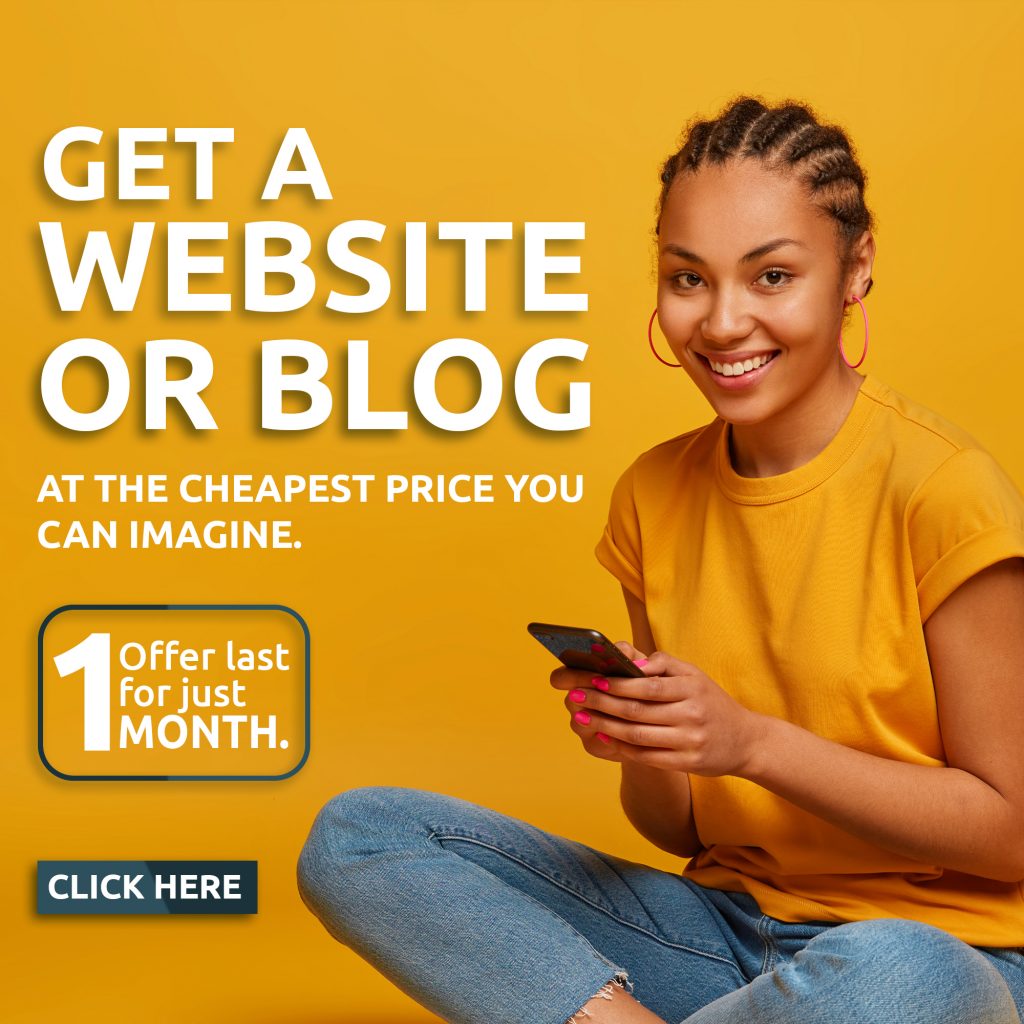 According to Osodeke, the NEC decided to extend the strike by four weeks to give the government more time to satisfactorily address all outstanding issues after lengthy deliberations and consideration of the Government's past failures to adhere to its own timelines in addressing issues raised in the 2020 FGN/ASUU Memorandum of Action (MOA).
The statement reads in part:
"An emergency meeting of the National Executive Council of the Academic Staff Union of Universities (ASUU) held at the Comrade Festus Iyayi National Secretariat, University of Abuja, Abuja, on Sunday, 31st July 2022. The meeting was called to review developments since NEC's resolution to extend its roll-over strike action by another 12 weeks with effect from May 2022
"The NEC meeting took place against the backdrop of government's obligations as spelt out in the Memorandum of Action (MOA) it signed with ASUU on 23rd December 2020. Specifically, NEC recalled that government's failure to conclude the process of renegotiating the 2009 FGN/ASUU Agreement, deploy the University Transparency and Accountability Solution (UTAS), pay outstanding arrears of Earned Academic Allowances (EAA), release agreed sum of money for the revitalization of public universities (Federal and States), address proliferation and governance issues in State Universities, settle promotion arrears, release withheld salaries of academics, and pay outstanding third-party deductions led to the initial declaration of the roll-over strike on 14th February 2022"