VIDEO: 33 Chairmanship, 351 Councillorship Candidates Get NNPP's Ticket To Participate In Oyo LG Election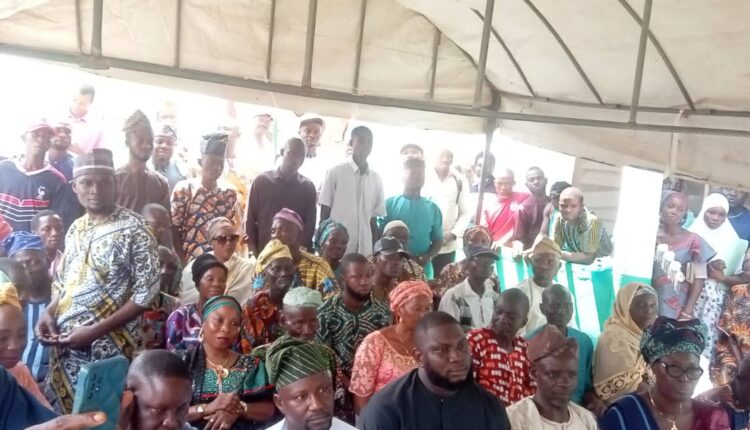 New Nigeria People's Party (NNPP) in Oyo state on Wednesday rectified its Chairmanship and Councillorship candidates across the 33 local government areas of the state.
The party finally decided the fate of close to 62 chairmanship, 641 councillorship aspirants who had lobbied to get the party's priced ticket to be candidates in the state local government election, scheduled for April next year.
NNPP candidate's ratification exercise was held simultaneously at three venues scheduled by the party, I D G S Secondary School, Barack Area, Iseyin, for local government areas in Oyo North, Ebenezer Anglican Primary School, Akingbile, Moniya, Ibadan for Oyo Central local government aspirants and NNPP party office at Mokola, Ibadan for Oyo South chairmanship and councillorship aspirants.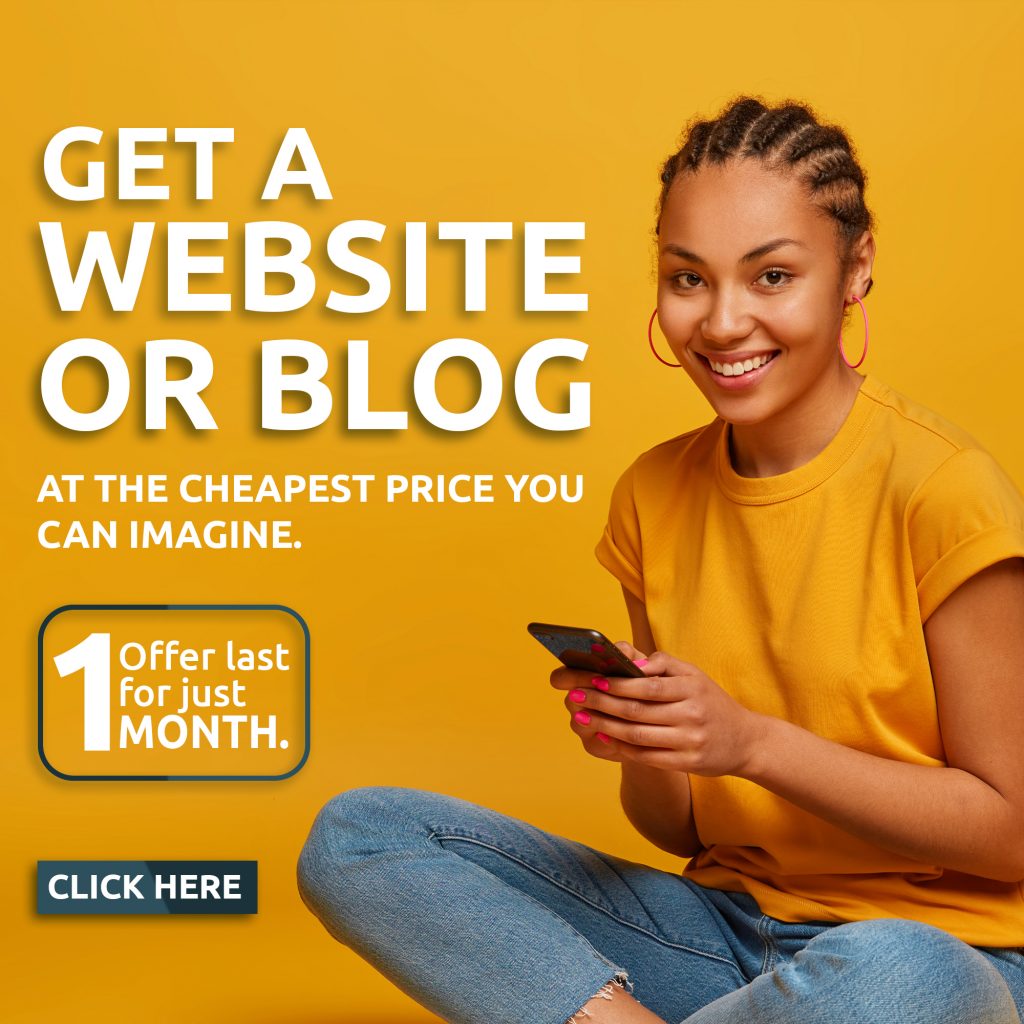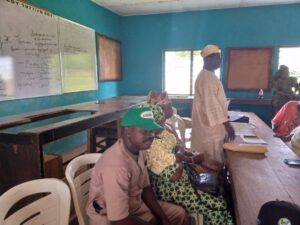 Briefing newsmen at the end of the exercise from Oyo North, the state chairman of the party, Hon. Sesan Adegbola said the party agreed to the ratification of candidates to resolve any crisis that might have surfaced during a consensus process in various local governments and wards.
" The party leaders had made the effort to reach an agreement on consensus in all the local governments and wards, but we decided to meet today again in 3 centers, to do ratification, it was an hitch-free exercise where the leaders selected consensus candidates.
Adegbola said the process was monitored by the representatives of the Oyo State Independent Electoral Commission.
According to Chief Kunmi Agboola, representative of OYSIEC during his remark at the NNPP party secretariat, Ibadan, commended the well organized activities of the party towards the local government election, noting that, aside from PDP, the only political party with a serious process for the election is NNPP.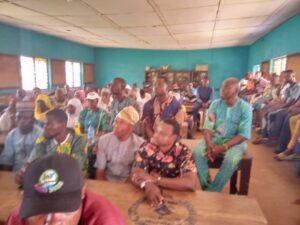 "Aside the ruling party, NNPP is the only party that notified OYSIEC officially about the process of picking their various candidates for election.
Prince Ridwan Afolabi who coordinated the exercise in Oyo central, said the party is doing everything possible to get involved in the forthcoming local government election.
Mr. Sunday Adeosun, NNPP Oyo North senatorial party chairman confirmed that the party in Oyo North had produced consensus candidates and had been ratified, saying NNPP in the state is fully ready to participate in the coming local government election.
Also speaking after the exercise in Ibadan, Mr. Akeem Olasunkanmi, one of the party leaders said, the ratification was necessary in order to keep the party in unity, noting that the party decided to participate in the local government election after much deliberations within the stakeholder.
" We resolved that the party should fully participate in the exercise so as not to jeopardize the ambition of young party members willing to test their popularity at the said elections at both Councillorship and Chairmanship levels," he said