Tinubu on being insulted!
"Some people get easily angry whenever they see me being insulted. I think that is childish. I'm a politician and it is my right to be insulted. It is my right to be called names, it is my right to get bad wishes from whoever I outrun in the polity".
"Politics, sometimes, is a bully game, don't get distracted, keep your eyes on the ball."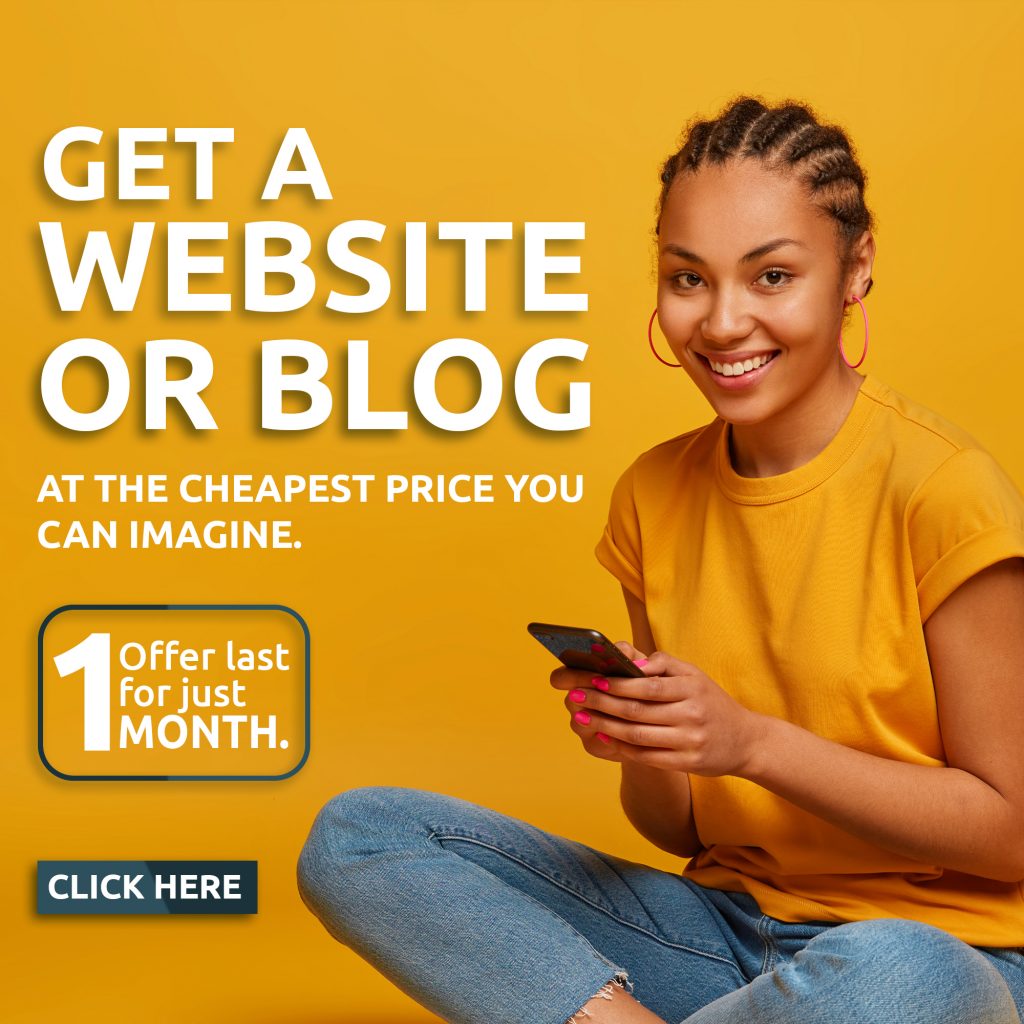 It is a game of number but equally important, a game of common sense with sole aim of improving people's lives with right policies.
"Mohammed Ali was a great boxer, he punched you once, he ran away, he made you angry so much that you lose your focus and balance, then he would hit you hard."
"Those who must beat him must never be angry or lose focus while fighting, keep your strategy to yourself."
"Win some and lose some, that's politics but you must strive to win all but you can never win all…..As for insults and abuse, I have received uncountable insults since I joined politics."
"You can see where I am today politically."
"I'm a product of insults, left right and centre, that's my food and medicine. I'm not complaining, keep it up."
– Asiwaju Bola Ahmed Tinubu