Former Lagos state governor, Senator Bola Ahmed Tinubu has won the just concluded All Progressives Congress APC Presidential primary.
Senator Tinubu had 1,271 votes to defeat his closest rival who is the former governor of Rivers State, Rotimi Amaechi who polled 316 votes.
Below are the figures of the votes garnered by the aspirants.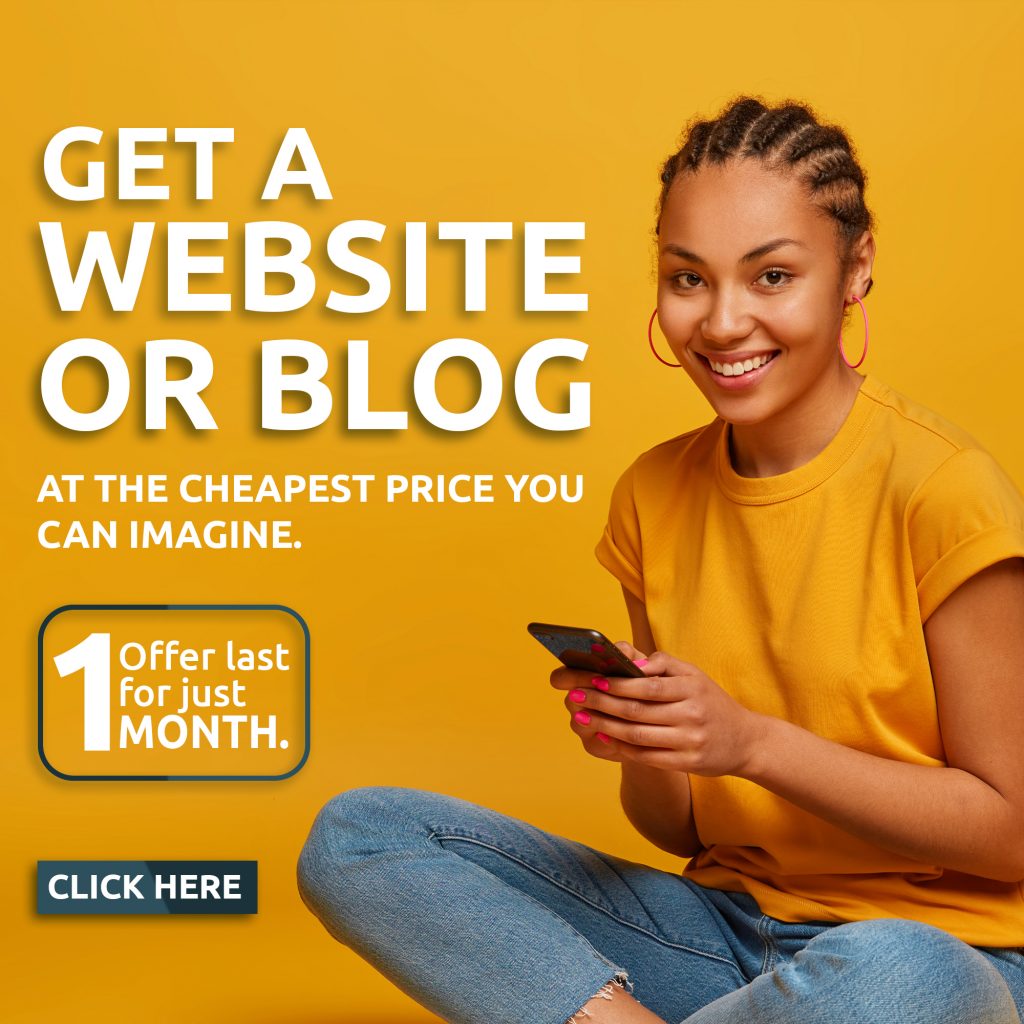 Nwajuba Chukwuemeka.  1
Tunde Bakare .                    0
Dave Uhahi.                         38
Ahmed Sani.                        4
Rotimi Amaechi                  316
Yemi Osinbajo .                   235
Yahya Bello                         47
Rochas Okorocha.             0
Ogbonnaya Onu                1
Ikeobasi Mokelu                0
Ahmed Lawan                   152
Ahmed Sanni.                    4
Bola Ahmed Tinubu.        1,271