Tinubu Approves Salary Increment For Fed. Tertiary Institutions, Sets Implementation Date
President Bola Ahmed Tinubu has approved a substantial salary increment for lecturers and other employees of all federal tertiary institutions.
The announcement was conveyed through an official memorandum originating from the office of the Auditor-General and addressed to Directors of Audit, Heads of Department, Heads of Units, and all staff members.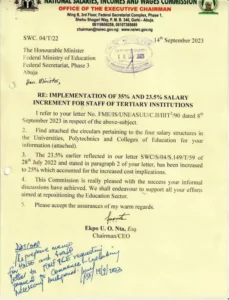 This decision was made following careful deliberations by the Presidential Committee on Salaries during its 13th meeting.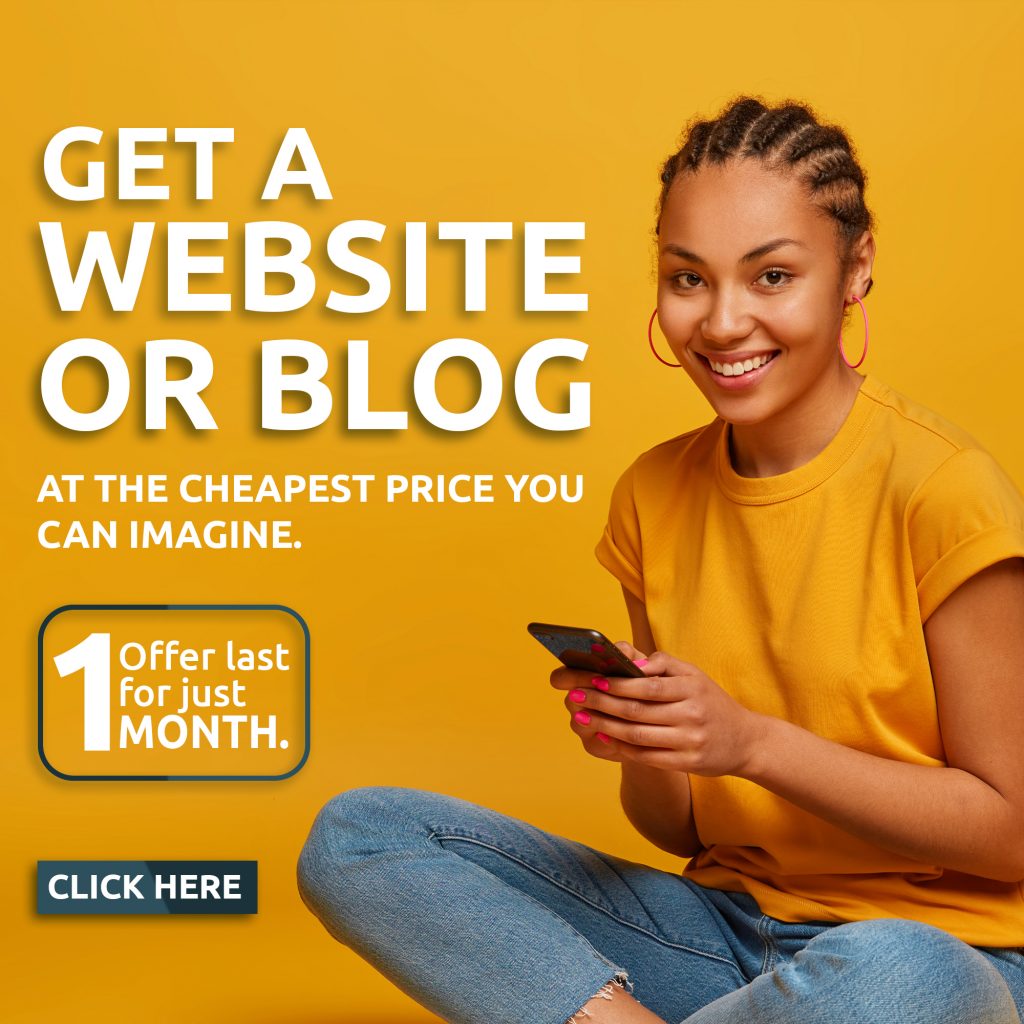 The committee took into account the intricate stages of collective bargaining across various sectors, giving particular attention to the engagements between the Federal Ministry of Education and Tertiary Institutions-based Unions.
The increment in salary is reportedly said to take effect from January 1, 2024.