A Banking and finance expert, Mrs Ololade Adesola has advised the Nigerians to develop early financial discipline and planning to avoid dependence during dry days.
Mrs Ololade Adesola gave the advice while speaking as a resource person at a two-day symposium tagged "Re-emphasize", a skill for youth personal development training held at University of Ibadan Hotels, Ibadan.
The workshop was organized and put together by the Vicar's band of All Souls' Church, Bodija Ibadan.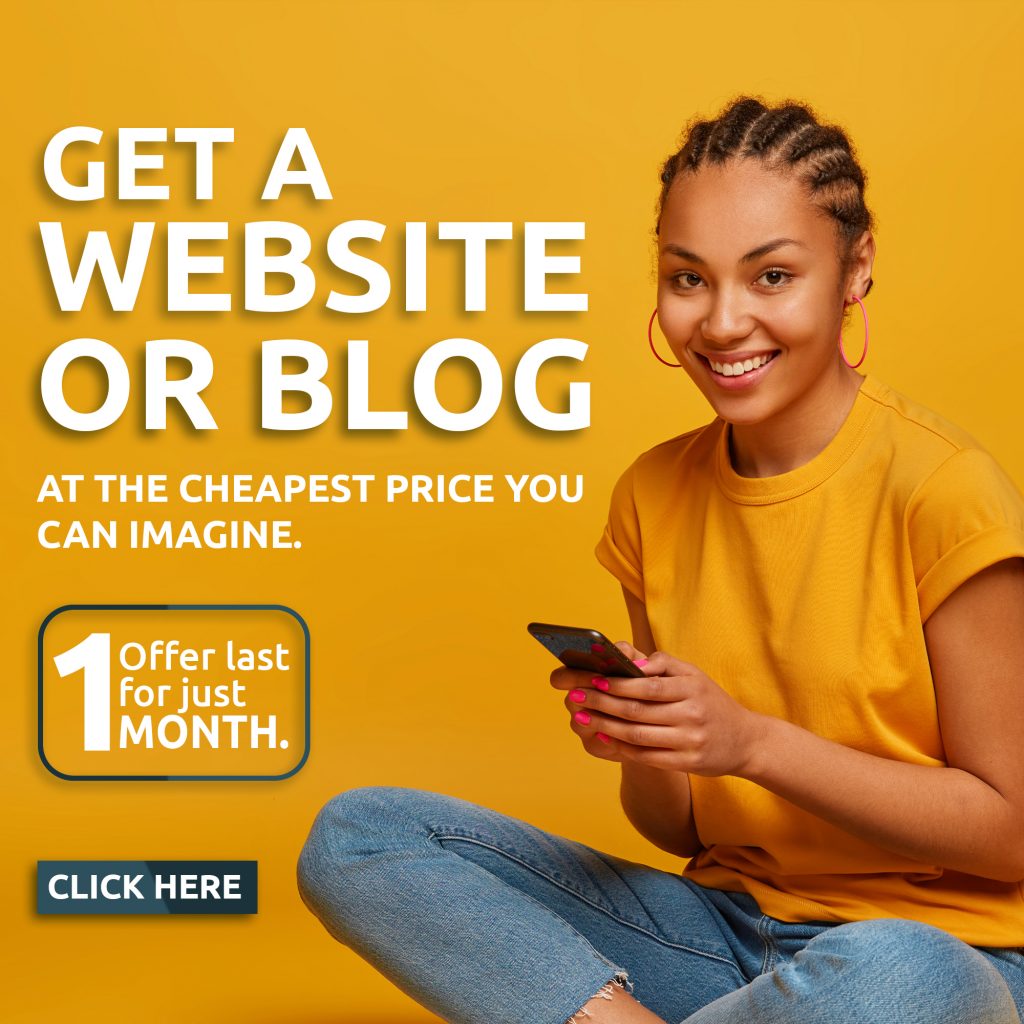 Mrs Adesola who is a former Regional Manager of Zenith Bank, southwest, said it was unfortunate that many Nigerians especially low income earners, do not have the habit of financial discipline and as a result spend money without proper planning.
While giving out tips to the participants on time and financial management, she said it was important that people diversify investments, prioritize savings and avoid unbudgeted spending.
She highlighted ten things to note, for proper financial management:
"It is not how much you earn, it is how much you keep" she said.
"Any investment that makes you sleepless is above you risk profile"
"Don't put all your eggs in one basket"
"Passive investment is the best investment"
"Don't use public wifi for financial transactions"
"How many lottery winners remain rich after five years, they do not have the needed capacity to sustain it, be wise"
"Get a free personal finance management apps from google store"
"Convert your savings to investment"
"Financial independence only come by deliberate planning and discipline"
"Time, Liquidity, safety and growth should be considered before investing"
However, Effective communication, leadership, life skills and entrepreneurship formed the basis of the 2day symposium to raise new generation of quality Nigerian youths.
Meanwhile, two other resource persons who spoke on the importance of healthy living as a dependent to success, Dr Femi Ogunlusi and Dr Aderonke Edun appealed to the youth to avoid high risk behaviors that can cut their lives short.
The medical practitioners said habit such as smoking, excessive alcohol consumption, drug abuse and reckless lifestyle are injurious to anyone's aspirations for better future.
Other speakers at the 2-day intensive workshop are, Former Commissioner in Osun state, Mr Muyiwa Ige, an information scientist, Mrs Adaora Ayoade and a professor of development economics, Adegbemi Onakoya.
Earlier, convener of the programme, a life coach and economist, Mrs Bola Ogunrinade said the aim of the worshop was to equip the younger generation with necessary leadership, intellectual and societal values that would complement their academic qualifications.
"We are sowing a seed and good helping us, the seed will germinate for the use of this programme and we intend to follow up. When you sow a seed and you don't follow up, there are chances that the seeds will not be fruitful the way you like"
Mrs Ogunrinade said the initiative was also to encourage the youths to make informed decisions in their life endeavors.
The participants who commended the initiative said the workshop will reshape their understanding about life.