Engineer Popoola Olukayode Joshua has emerged the gubernatorial candidate of the New Nigeria Peoples Party, NNPP for the 2023 governorship election in Oyo state.
Engineer Popoola, popularly called P.O.J emerged the NNPP's flag bearer unopposed during the party's primary held at Jogor Centre, Ibadan, with the supervision of a team of INEC officials, led by the Residents Electoral Commissioner, REC, in Oyo state Mr Mutiu Agboke.
Shortly before the elections, Alhaji Abdulbichi Ado, chairman Oyo state NNPP governorship primary committee, expressed happiness by the commitment of members to grow the party within three months of its inauguration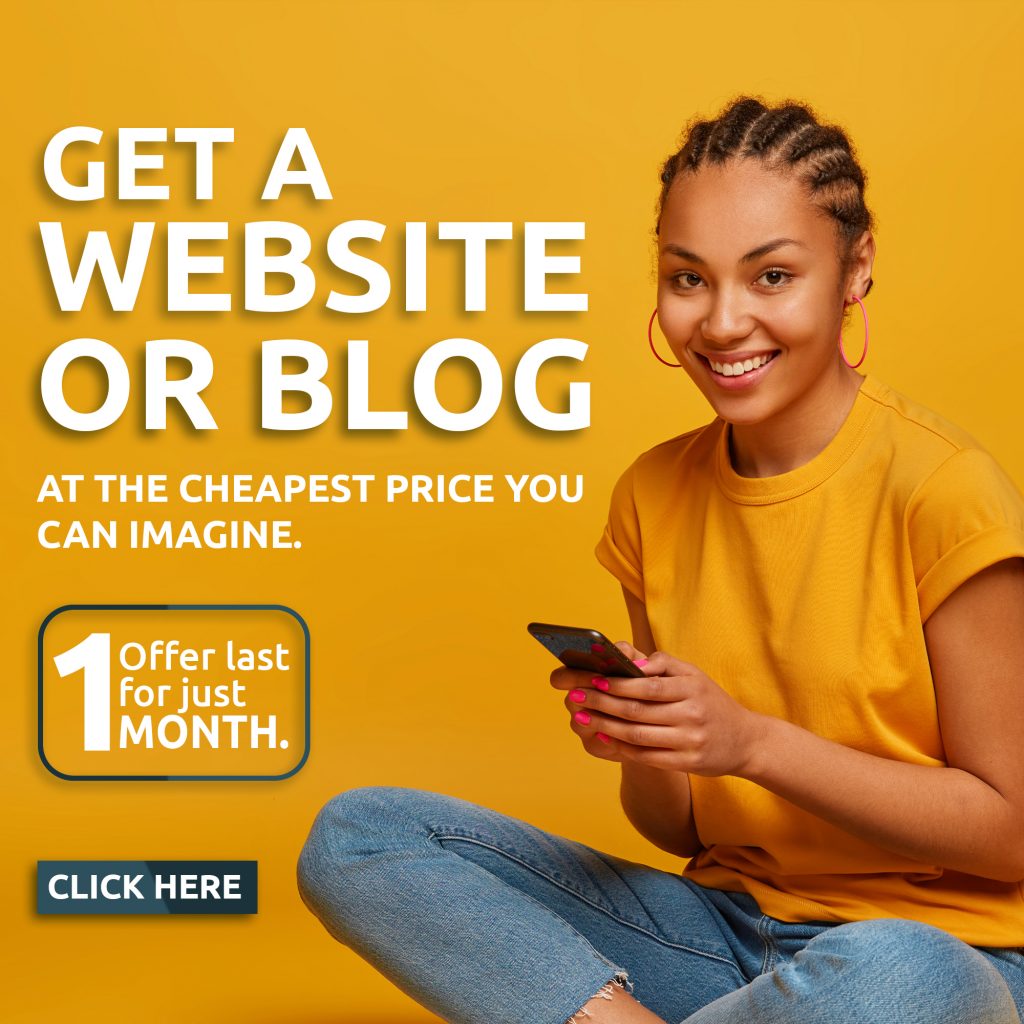 "I can see the level of commitment of the party members in this state, and I want to assure you that, in every bit of our journey in Ibadan, we are taking all the reports to the national leader and national working committee of the party in Abuja"
Alhaji Ado explained that "Oyo state in Nigeria today can be called the second home of NNPP."
"We have never seen committed leadership, committed members of the party like the way we are seeing it in Oyo state. I want to urged you to continue the good work you have been doing" He said
Alhaji Ado advised faithful to remain focused on taking the mantle of leadership in Oyo state.
A chieftain of NNPP in the southwest, Alhaji Adebisi Olopoeniyan who commended the peaceful conduct of the party's primaries appealed to members to get registered in the ongoing Continuous Voters registration to secure their Permanent Voter cards ahead of the elections.
Alhaji Olopoeniyan explained that the party, with its new Nigeria ideology was committed to changing the narrative in Oyo state.
In his acceptance speech, NNPP gubernatorial candidate, appreciated the southwest leader of the party, Alhaji Adebisi Olopoeniyan for his efforts to arrange the party within three month.
"Olopoeniyan only saw the vision of the party and he saw the vision, he started forming the group. Thank God they didnt see the vision, maybe they would have hijacked it. They thought we will not have anybody even in the local government, not to talk of ward, thank you very much, our great leader"
Engineer Olukayode Popoola said party supporters must work hard, canvass and mobilize for the party.
One thousand and fifty three delegates drawn from each local government in the state however unanimously affirmed to the choice of the NNPP's gubernatorial candidate, Engineer Popoola Olukayode Joshua