Another Nigerian Court has denied Barrister Malcolm Omoirhobo his constitutional right as a lawyer to represent his client in court.
The Federal High Court sitting in Lagos refused to hear the cases of the human rights lawyer because he dressed in a native doctor's attire alongside a lawyer's gown to court.
Recall that Omoirhobo had also last week appeared before a supreme court with his native doctor attire but was also denied hearing.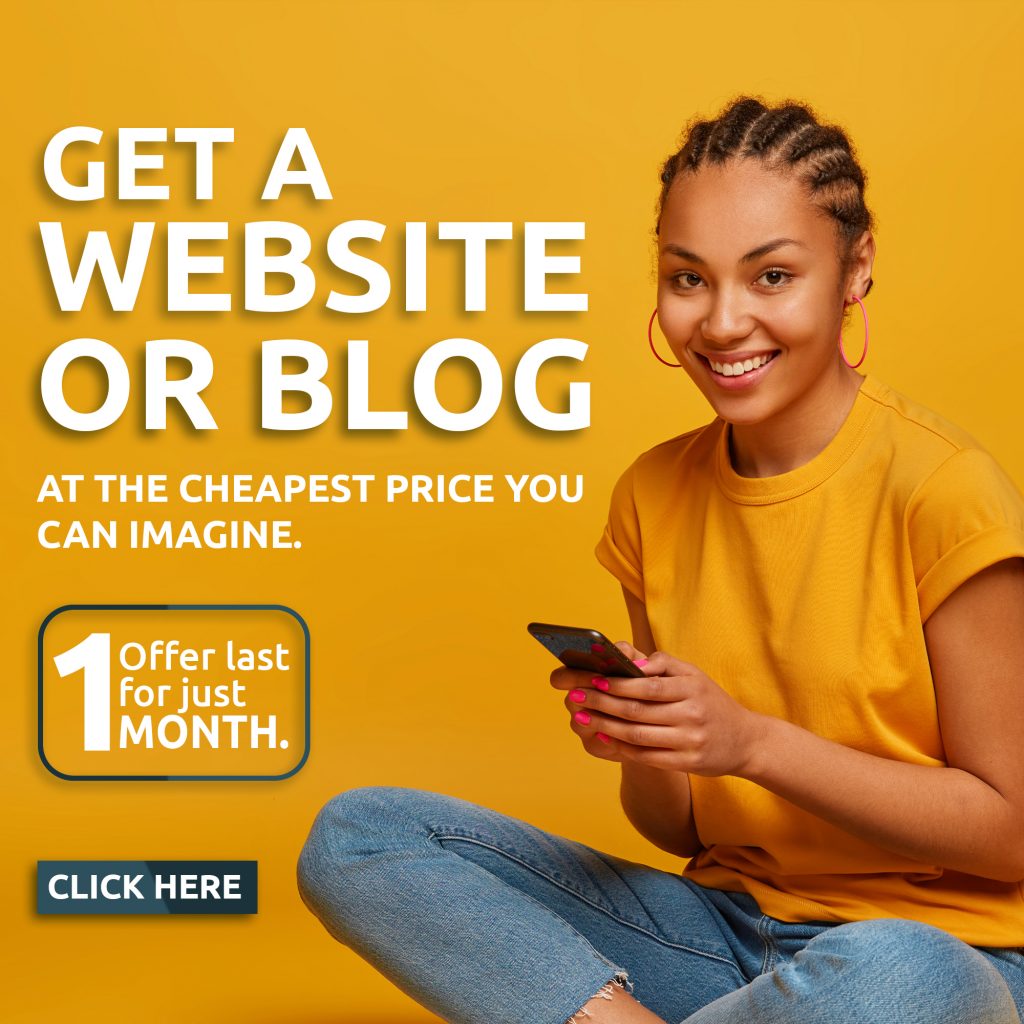 As a result, The human right activist has been in the social media space since last week.
However, in a similar scenario in Lagos on Monday, the lawyer tied cowries on his two legs barefooted with two long feathers attached to his wig.
He also tied a red wrapped with cowries in his two hands and wore his lawyer's gown on it.
Report says, The lawyer was not welcomed by his colleagues who disagreed with his appearance before the Justice Ringim.
They said he was not properly dressed according to the ethics of the legal profession.
Barrister Malcolm stated that it would be a violation of human right if he was not heard
He said, "My Lord, the rules cannot supersede the Constitution of the Federal Republic of Nigeria."
Upon his argument, Justice Ringim, however directed Omihirhobo to address the court on why he should be heard the way he was dressed on the next adjourned date in a suit delineated to FHC/L/CS/929/2022;
The judge said, "You cannot address the court like this as a professional. I will adjourn your matter and you come and address the court if the rules allow you to appear in court like this."
Consequently, the judge adjourned to October 10, 2022.