The Supreme Court has upheld the Election Tribunal's ruling on 25 percent of votes in Abuja needed to win the presidential election.
The Presidential Election Petitions Tribunal (PEPT) had declared that the Federal Capital Territory (FCT) does not hold a higher status than other States in the country.
The verdict was delivered on Thursday, October 26, 2023, by Justice John Okoro during the hearing of the appeals filed against the victory of Bola Tinubu in the 2023 presidential election.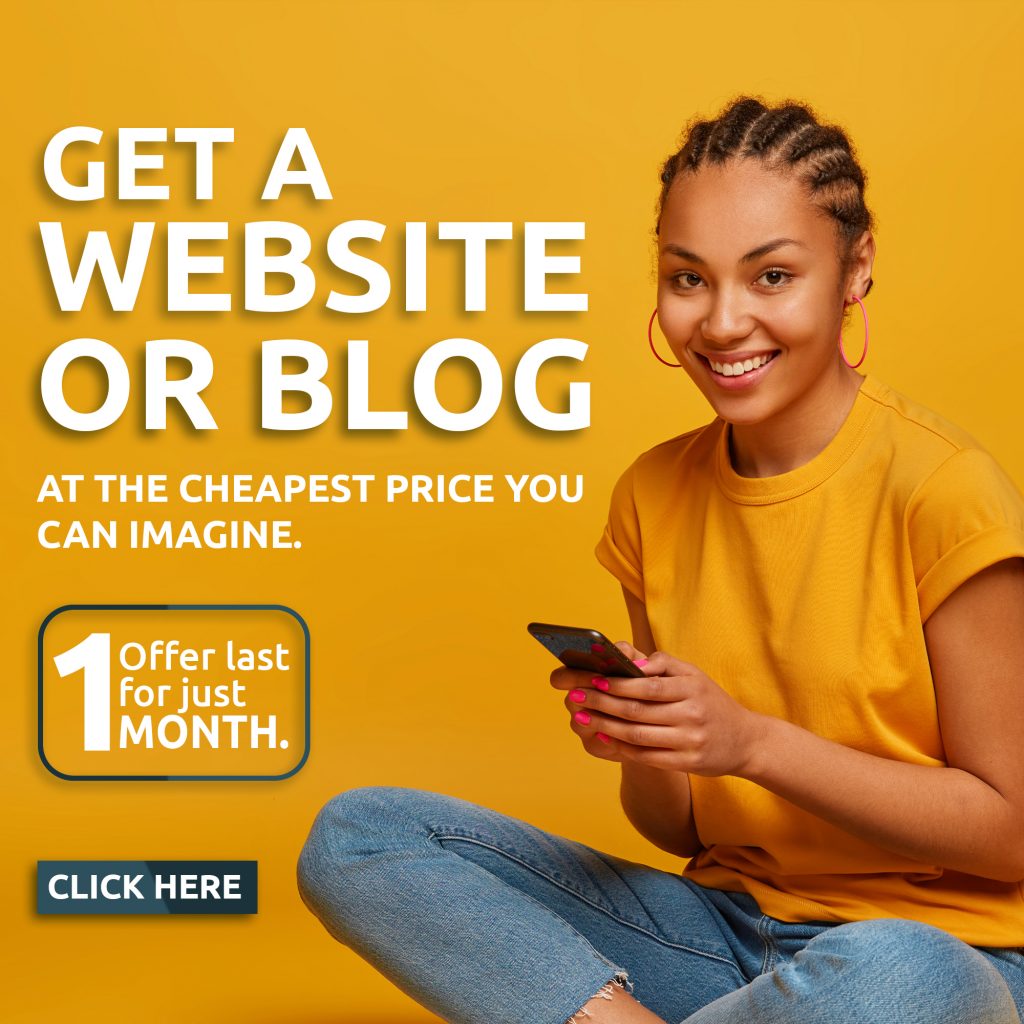 In his ruling, Justice Okoro said that Section 299 of the Constitution of Nigeria expressly states that the Federal Capital Territory (FCT) should be treated as one of the states in the calculation of two-thirds of the states of the Federation for the purposes of returning a presidential candidate as duly elected.
Okoro said that this means that if a presidential candidate polls 25%, or one-quarter of the vote, in two-thirds of the 27 states of the Federation, FCT inclusive, the presidential candidate shall be deemed to have been duly elected, even if he/she fails to secure 35% of the votes cast in the federal capital territory, Abuja.
He also stated that he did not see anything wrong with the Tribunal's decision, as it was in line with the provisions of the Constitution
The judge added that the Constitution requires the court to make broad interpretations of the law and that the Tribunal's decision served the generality of the people by ensuring that Abuja/FCT residents have the same voting rights as residents of other states in the Federation.
The court, therefore, dismissed the Labour Party and its presidential candidate, Peter Obi's, petition for 25 percent of the votes in Abuja needed to win the presidential election.
Similarly, the court has held that the failure by the Independent National Electoral Commission (INEC) to transmit election results electronically did not affect the outcome of the election and could not warrant the nullification of the result of the presidential election.