JUST IN: RCCG Pastor, Ghandi Olaoye Installed As Soun Of Ogbomoso Amidst Litigation
Prince Afolabi Ghandi Laoye has been installed as Soun of Ogbomosoland early this morning, Friday 8th September, 2023.
Ghandi a pastor and international businessman arrived Ogbomoso early in the morning in a private chopper and landed at Ogbomoso grammar school from where he proceeded to the palace.
He was at the palace this morning for official installation which was performed at Abata by the kingmakers led by the Areago High Chief Sobalaje Otolorin.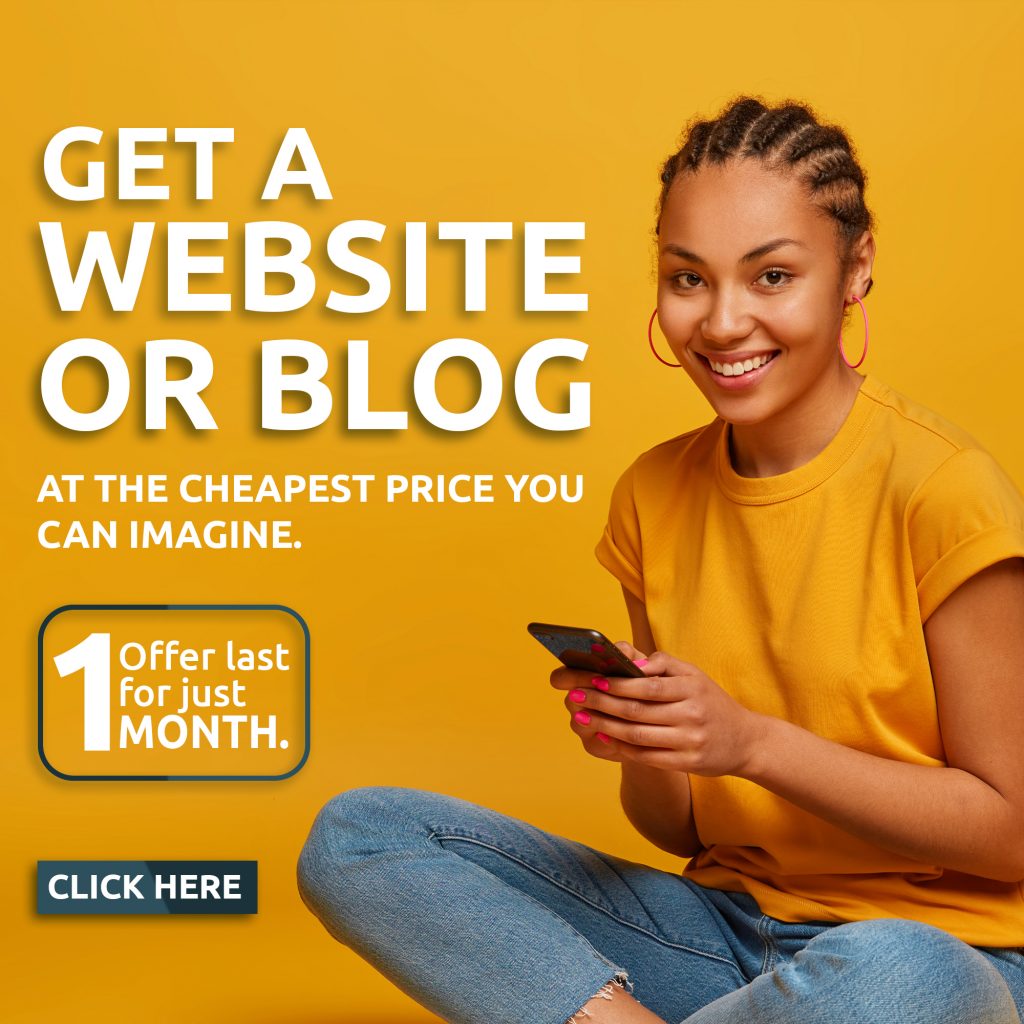 The kingmakers while speaking said they did not receive any court Injunction restraining them from installing Ghandi as Soun of Ogbomoso.
He is billed to commence the traditional rites soon.
The new Oba is proclaimed His Imperial Majesty Oba Ghandi Afolabi Olaoye Orumogege III.
The position of Soun of Ogbomoso became vacant as a result of the demise of Oba Jimoh Oyewumi Soun Ajagungbe.
It will be recalled that the Oyo state High court in Ogbomoso on Thursday restrained the governor, the Attorney General of the State and the Commissioner for Local Government and Chieftaincy Matters either by themselves, agents or officials from presenting any instrument of office in any form of ceremony or issuance of certificate of installation to Olaoye until the final determination of the mandatory injunction already filed before the court.
According to reports, some members of the family are opposing the approval, they argued that he was not part of the process right from the beginning and he shouldn't be crowned against their wish but the Mogaji of Laoye family Prince Olaoye Amos Olawole (JP) said Ghandi is a recognized son of the family and is entitled to the throne.