Subsidy Removal: CSOs Storm Streets Of Osogbo To Protest High Cost Of Living In Nigeria
Members of Osun State Civil Societies Coalition on Monday stormed the streets in Osogbo, the state capital in protest against high cost of living and urged the federal government to ensure immediate reduction in pump price.
The protesters had converged on Ayetoro Area of Osogbo, where they began the walk, which took them to Igbona, Old Garage, Oke Fia, and Olaiya Area, where they sensitised the people on the need to rise against harsh economic policies of the federal government.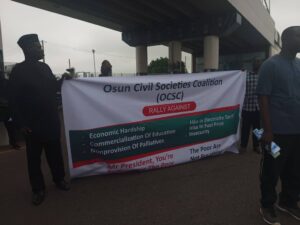 As the protesters, accompanied by operatives of the Department of State Security, the police and Amotekun Corps, marched through the streets, causing heavy traffic build-up along major routes within the state capital.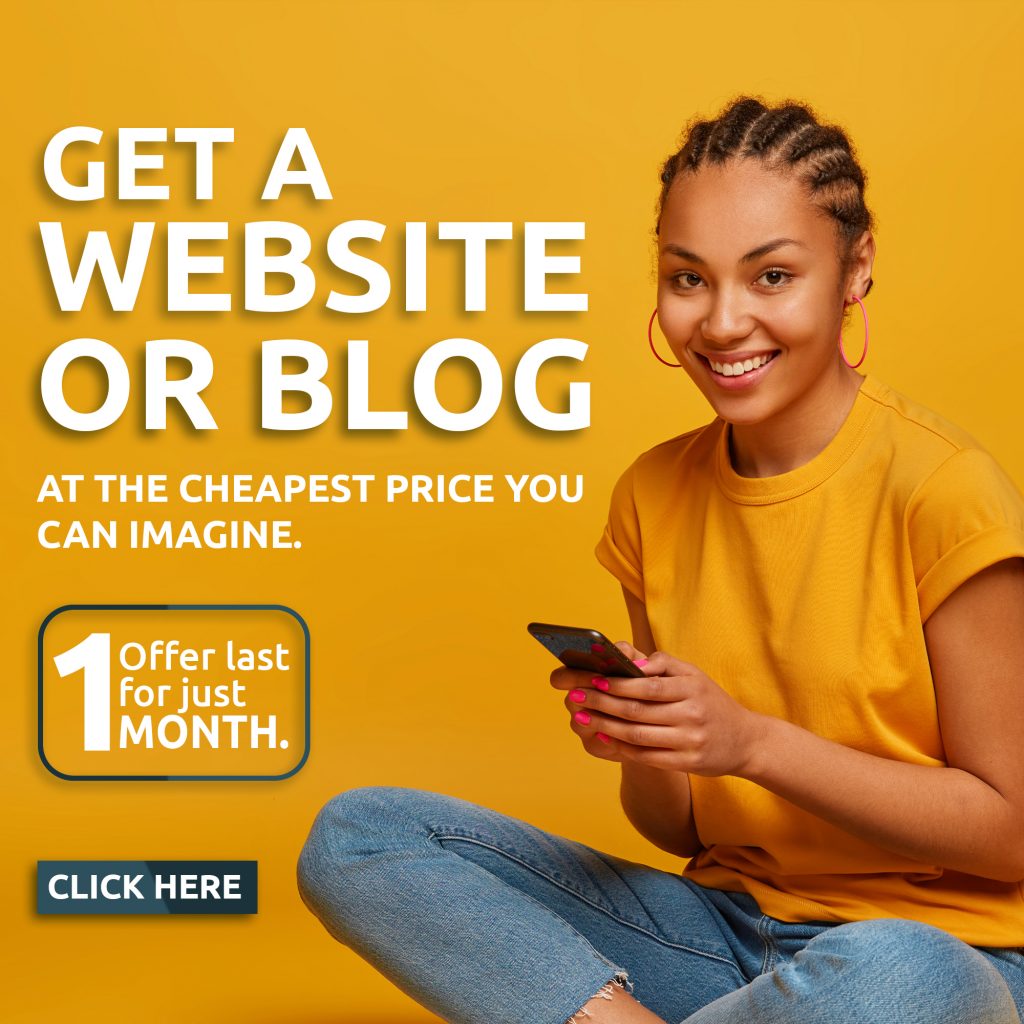 Speaking during the protest, Comrades Ayo Ologun of Centre for Public Accountability, Wole Oladapo of Nigerians for Good Governance and Alhaji Waheed Lawal, who is the chairman of the Coalition, demanded reduction in pump price to ease the current hardship.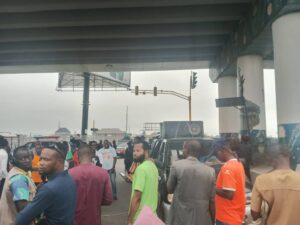 Reading other demands of the group, Comrade Ologun further said, "The rising cost of living is gradually taking away our dignity; average Nigerians cannot afford to eat twice daily or fuel their vehicles again. The cost of food is high, and the cost of public education is getting higher, and job opportunity is declining everyday.
"The current economic hardship has pushed millions of Nigerians to poverty; the middle class has fallen; the rich are getting poor and the poor are getting poorer. Indeed, Nigeria is in a multidimensional crisis. There is no sense in any reform that strangulates the prosperity of the common people. Every reform must have human face.
"There are millions of Nigerians without shelter. People have resulted to trekking far distance because of unaffordable transport fare; the rising inflation rate and floating of naira has devalued whatever income one is making.
"The removal of fuel subsidy without proper plan; and the failure of the Federal Government to provide palliative is a direct assault on the Nigerian people. There should be immediate reduction in pump price. We won't be tired. We will continue with the protest until the government acts."