Strike Notice: Chairman, Conference of State Legislatures, Ogundoyin Assures PASAN Of Intervention
The Chairman, Conference of Speakers of State Legislatures of Nigeria who is also the Speaker, Oyo State House of Assembly, Hon. Adebo Ogundoyin has assured the National Executive Council of Parliamentary Staff Association of Nigeria, PASAN that the Conference is in talks with the Governors' forum on the implementation of financial autonomy for State Legislatures.
Hon. Ogundoyin gave the assurance at a meeting of the Conference with the National Executive Council of PASAN led by its President, Mohammed Usman in Abuja.
According to the Conference Chairman, the meeting was to discuss ways of averting the nationwide industrial action called by the Association over the non-implementation of financial autonomy for State Legislatures.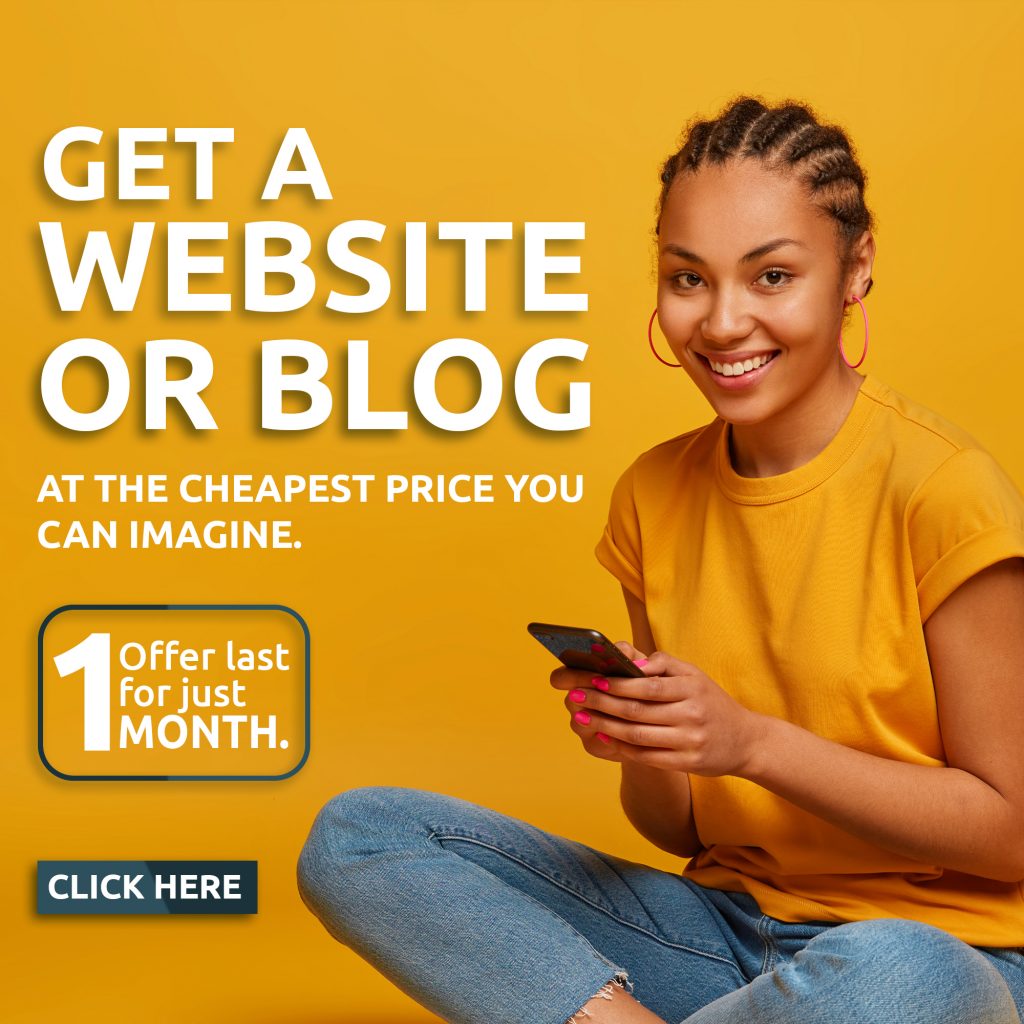 The industrial strike which the Association said would be indefinite is to take effect from 30th October, 2023.
Hon. Ogundoyin said the leadership of the Conference under his watch will continue to discuss and deliberate with the Executive Council of PASAN in order to address the demands of the Association which include financial autonomy, staff welfarism amongst others.
PASAN National President, Mohammed Usman reminded the Conference of a 21-day ultimatum issued by the Association on the 18th of September, 2023 for the implementation of financial autonomy for State Legislatures.
"This is to remind you of the series of letters the Union had written in the past which culminated in the Notice of 21 days ultimatum issued on Monday 18 September, 2023, to embark on a national strike if Financial Autonomy is not implemented at the State Legislative Houses as provided in the Constitution of the Federation.
"Note that the same letter has been written to the Governors, Speakers, and Clerks of the 36 States Houses of Assembly of the Federation accordingly.
Recall that former President, Mohammed Buhari, had assented to the bill which gave financial independence to State Houses of Assembly and State Judiciary across the federation in May 2018.
He, however, signed an executive order granting State Assemblies financial autonomy in 2020, following non-implementation by many states.
The new bill made it mandatory for each state to include allocations to its legislature and judiciary in its first-line charge of budget.