The Oyo State Government, on Thursday, arrested and prosecuted 44 violators of street trading, along Agodi Secretariat, Ibadan North, Salvation Army/Ogunpa Ibadan NorthWest, Anajere market, Academy, Iwo road, in Lagelu and Egbeda Local Government areas of the state.
This intensified efforts in a statement by the Director, Press and Public Relations, Ministry of Information, Culture and Tourism, Mr. Rotimi Babalola is aimed at ensuring streets get more sanitized and environmental friendly, by getting rid of hawkers and traders, in all inappropriate locations in the State.
This was a follow-up to the myriads of warnings and sensitization against street trading by the Ministry of Environment and Natural Resources.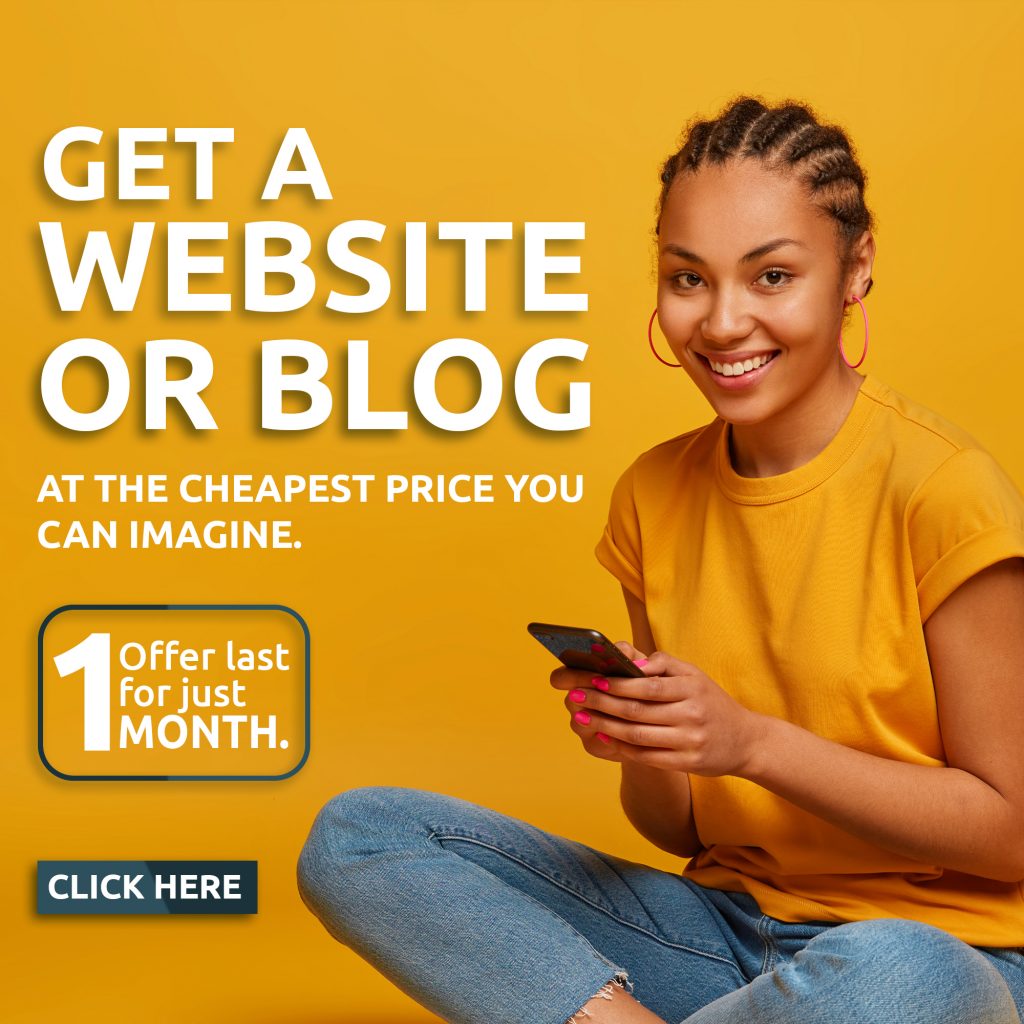 The statement said the Permanent Secretary, Ministry of Environment and Natural Resources, Mrs Modupe Adeleye, today, mobilized formidable team of Directors of the Ministry and Officers of Oyo State Road Transport Maintenance Agency (OYRTMA) and the Environmental Task Forces, for the enforcement in markets within Ibadan metropolis.
The State government had Spontaneously frowned at the situation, especially as it causes untimely death of residents and passers-by. This has been a big concern to the present administration, ably led by His Excellency, Engineer Seyi Makinde.
Mrs Adeleye in her reactions frowned at the recalcitrant attitude of some marketers who flaunted the earlier warnings of government.
The Permanent Secretary, reassured of Oyo State governments commitment to securing lives of all citizenry in the State. She charged all market officials , 'iyalajes' and 'babalojas', to maximally encourage market men and women to always support government's policies, in ensuring a healthy environment.
Earlier, the duo of the Ministry of Environment and Natural Resources and the Local Government Service Commission held a joint meeting towards attaining an overwhelming safe environment in State.
Directors of Environmental Health Services, both from the State, the Thirty Three(33) Local Government Area Councils and LCDAs in the State, had been invited for sensitization, on the need to collaborate, adhere strictly to Oyo State Government policies, regulations, at putting a check to environmental degradation, but ensuring an all round sustainable healthy environment.
The Permanent Secretary, Ministry of Environment and Natural Resources, Mrs Modupe Adeleye, had earlier reminded Officers of their importance and duties to a clean environment, and the needs to taking prompt and proactive steps at bringing down every hindrance.
The seasoned Scribe charged all Environmental Health Officers in the State, to do enough, in the areas of sanitation and street trading towards achieving the 2.0 agenda of His Excellency, Engineer Seyi Makinde, as declared on the second term inaugural speech, for a zero tolerance to environmental degradation.
She maintained that Officers should always check their conscience, be more upright and corrupt free to command respect in the course of their duties.
Mrs Adeleye emphasized that issue of street trading, environmental pollution, evacuation of unidentifiable corpses are great menace to environment.
On his part, the Permanent Secretary, Local Government Service Commission, Deacon Taiwo Olafimihan Adewale also charged Officers to form strong at ensuring the singular goal of a safe environment.
He affirmed that while unethical conduct would not be tolerated, the Commission would ensure all challenges mentioned by the officers at the interactive session would be be strictly addressed, especially, issues bothering on planning, provision of operational working tools, inadequate staff.