Sen. Sharafadeen Alli (APC-Oyo South) has assured constituents of quality representation and unprecedented empowerment programmes.
Alli gave the assurance during his inauguration party held at the Methodist Grammar School field in Igboora.
He said that his kind of empowerment would be different from the common distribution of motorcycles, refrigerators and others without complementary support for sustenance.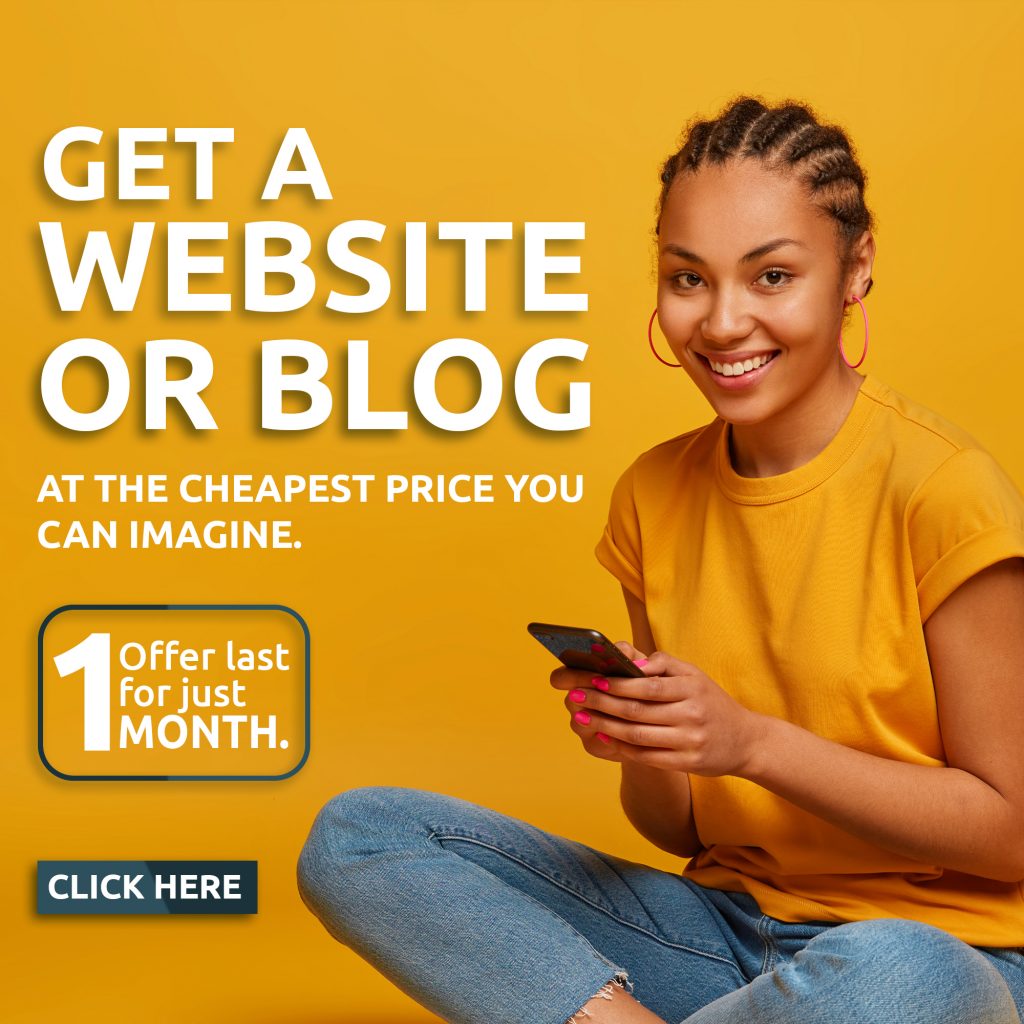 The lawmaker said that his empowerment would be more focused on individuals identified skills and vocation.
"What I intend to do is give them the empowerment materials with cash support to sustain it.
"For instance, when we give someone a deep freezer, we will support the person with goods to sell and cash.
"We do not want situations where people sell the empowerment materials after collecting them. That is why we would more focused on their basic skills and vocation," he said.
Alli said that such would be apart from the seeking employment for employable youths, support for undergraduate students, revolving loans, as well as support for traders and farmers.
The lawmaker said that farmers would benefit tools and cash support to sustain food sufficiency, promising to touch all villages as well as towns in the district.
He also pledged to do all within his capability to ensure upgrade of Igboora General Hospital to a Federal Medical Centre.
Alli charged youths to engage in vocations and shun social vices, saying such would help in empowering them for the sustenance of their livelihood.
Earlier, Chief Timothy Jolaoso, the APC leader in Ibarapa zone, said that the lawmaker has started well and in exceptional way.
He commended Alli for his exceptional style which would no doubt achieve unprecedented feats in the end.
"We have never had any senator who returned for a second term in Oyo South. Alli may end up being the first to return for a second term with the way he has started.
"His efforts has been unprecedented. He has started well and will definitely achieve new feats. I am very confidence he would represent us well," he said.
The event was attended by Alhaji Olayide Abas, the State APC Deputy Chairman, Alhaji Mojeed Olaoya, the Oyo South Senatorial Chairman, party leaders and members from the three local government in the zone.
Also present were the lawmaker's wives, Khadijat and Tawakalitu as well as other aides of the senator.