The Independent Petroleum Marketers Association of Nigeria ,IPMAN, has given reasons behind the fuel scarcity in Lagos and some parts of the country.
Lagos Zonal Chairman of IPMAN, Akin Akinrinade in an interview with newsmen said the landing cost of petrol was between N175 to N178 naira per litre.
Mr Akinrinade said it was no longer feasible to sell the product at the recommended price of N165 to a litre.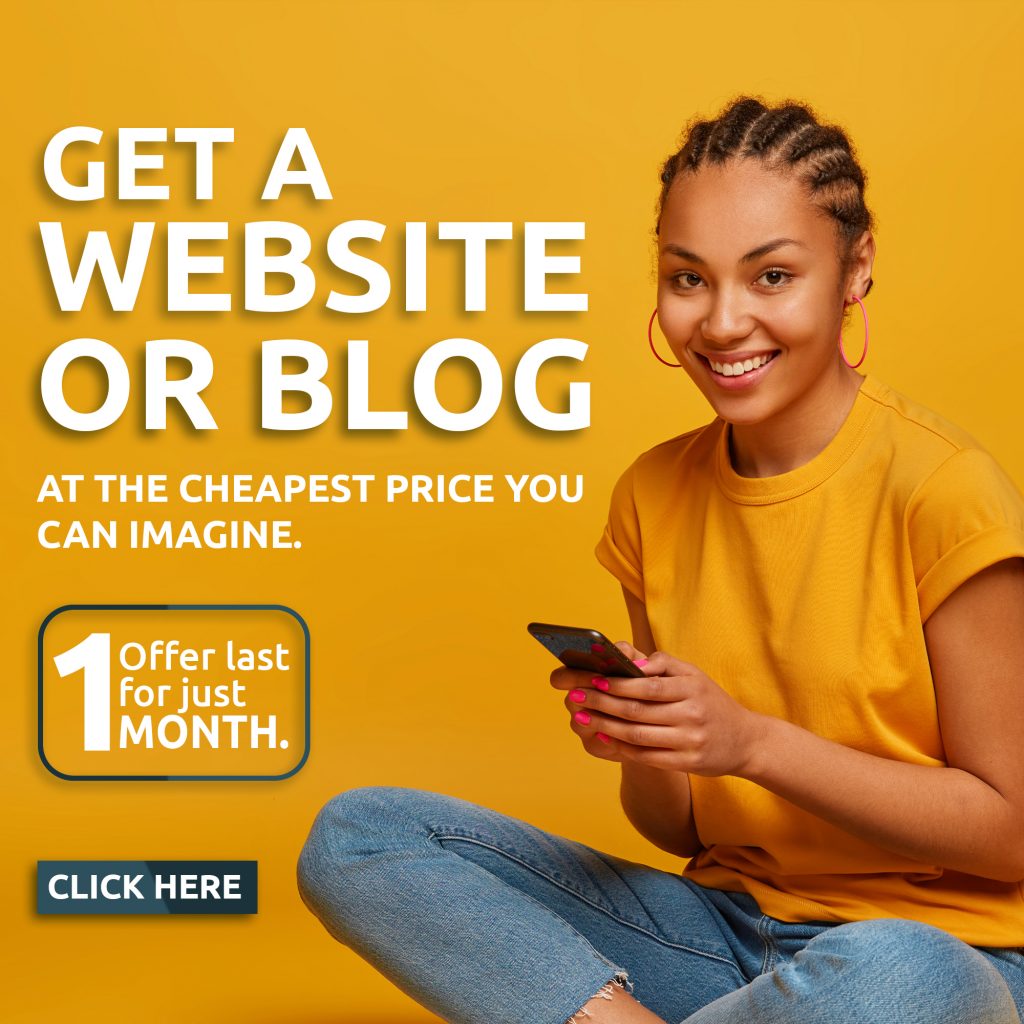 He told journalists that the operating environment has become hostile to their businesses.
The IPMAN boss insisted that they were not on strike as speculated.
Meanwhile, his Oyo state counterpart, Alhaji Bukola Mutiu, decried the non-availability of fuel in the state.
Alh Mutiu assured members of the public of IPMAN's resolve to go extra mile to lift the product from Lagos, to satisfy the demands of the people.
Speaking in Ibadan, he said the lifting cost from Lagos which is between #159 and #162, coupled with other expenses has necessitated the increase in the price of fuel from #165 to #180 naira per liter.
'If you get it at the price of #159 and #162 from Lagos, with other expenses like transportation, that is why you see us selling at #180 per liter. As at today, we can count the number of depots in Lagos that have it, it's not so available."