Seek Requisite ICT Skills For All Round Development – New Oyo FOMWAN Amirah Tasks Young Female Muslims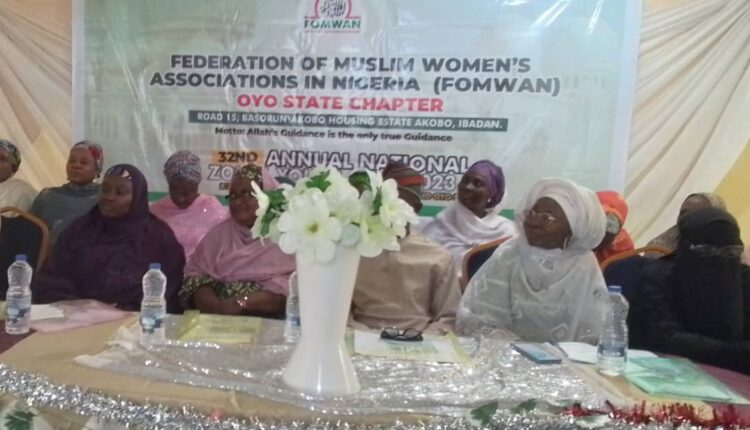 The newly elected Amirah of the Federation of Muslim Women's Associations in Nigeria, FOMWAN Oyo State chapter, Dr. Lateefat Olasumbo Dairo has charged young female muslims to leverage on the potentials and diversities of Information Communication Technology, ICT for their socio-economic and educational growth and development.
Dr. Dairo who was elected the 10th Oyo State FOMWAN Amirah on the 23rd of July, 2023 gave the charge at the opening of the 32nd Annual National Zonal Youth Camp of the Association held at FOMWAN Secretariat, Bashorun/Akobo Housing Estate, Ibadan.
The five day program tagged "Empowering the Youth through Information Communication Technology, ICT was held for youths across Ekiti, Kwara, Lagos, Ogun, Ondo, Osun and Oyo States.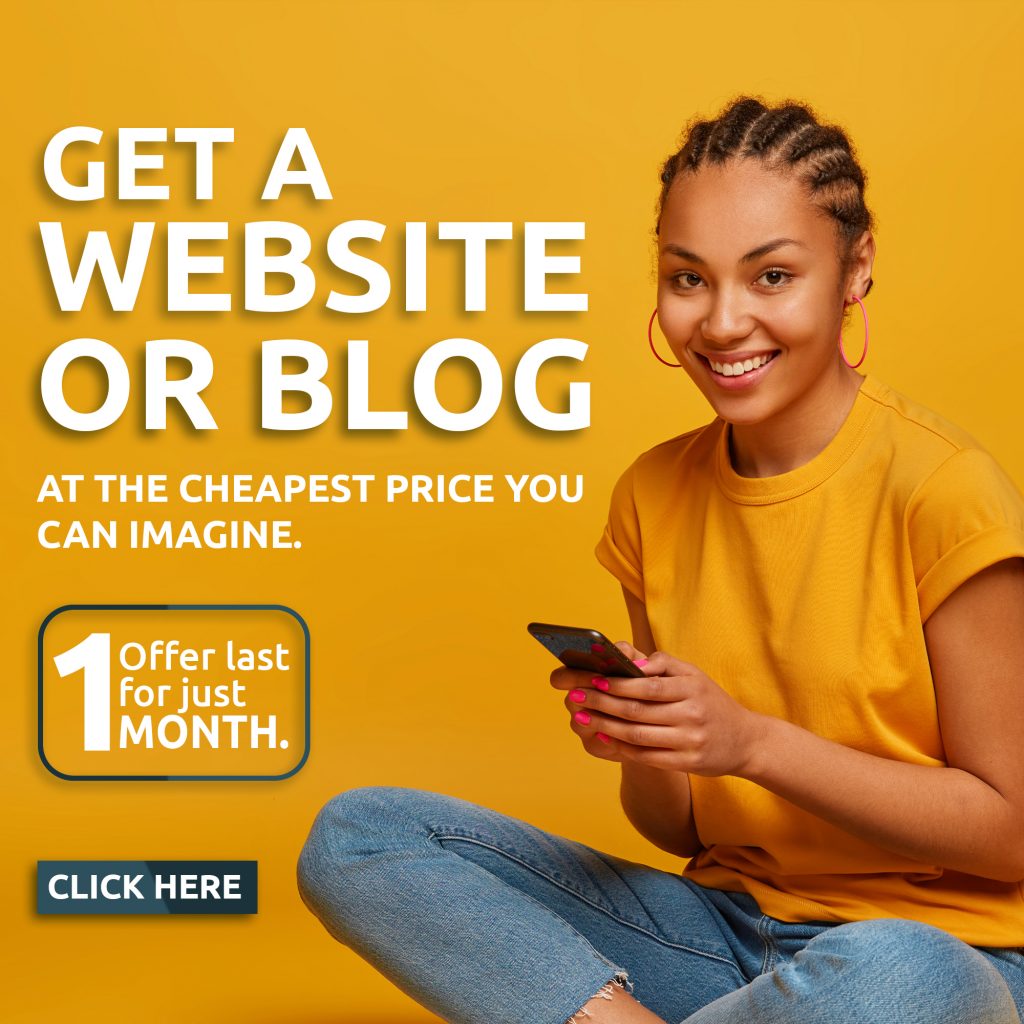 Dr. Dairo noted that digital skills were pivotal to all round professional success in this era and time, and urged young female muslims and the muslim youth in general to get requisite skills in ICT as it is now a condition for employment in most companies.
"There is no gainsaying the fact that youths are the bedrock of hope, survival and development of any association, community, state and nation and this is why FOMWAN places high premium on regular training of the youth to make them better and pious citizens.
"You will agree with me that constant and strategic orientation, guidance and exposure of the youth to developments and happenings around them will not only help in preparing them for the challenges ahead but will also assist in shaping their future for all round positive and purposeful development.
"I therefore say that the theme of this year's Youth Camp – "Empowering the youth through Information and Communication Technology, ICT" is apt at this time when the whole world is going internet and digital. " Dr. Dairo said
The Chairman of the occasion, Barr. Abdul-Rasaq Akinjide Sadiq said ICT has made life easier for humanity but has also created new problems.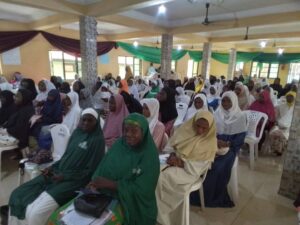 He therefore advised Muslim youths not to engage in fraudulent practices like yahoo and scamming of people on the internet adding that grave punishment await internet fraudsters and ritual killers on the day of judgement.
" There is no doubt that technology has had a profound impact on our society. It has changed the way we live, work and communicate with each other but it is not without some risks. The bad news is that the same ICT has introduced new hazards to the society. I'll like to also call on our youth to avoid unnecessary addiction to their smart phones and computers. " Barr. Akinjide Sadiq warned.
The Guest Speaker, Dr Rasheed Ibrahim of the Faculty of Education, University of Ibadan explained that ICT can have many positive effects on the youths.
He appealed to parents to ensure that their children and wards are equipped with necessary digital skills for employment and entrepreneurial success.
In their goodwill messages, the Special Guest of Honor at the opening ceremony who is the wife of the former deputy Governor of Oyo State, Prof Hamdalat Bola Olaniyan and the Chairperson at the occasion, Pharmacist Rekiya Uthman urged female Muslim youths to strive to become economically independent in future.
They said the era of women solely depending on men for economic survival had long gone.
The opening ceremony was graced by Prof. K.K Oloso, Prof. Ahmed Asif, Sheiq Muhydeen Najimudeen (Al-Kuburah), Imam Habeebullah Buhari, the National Amirah of FOMWAN, Alhaja Rafi'ah Idowu Sanni and Amirahs from Lagos, Kwara, Osun, Ekiti and Ondo States