Rivers State Governor, Siminalayi Fubara, was again absent on Saturday when Governors elected on the platform of the Peoples Democratic Party and leaders of the party including former Vice President, Atiku Abubakar, met in Abuja to deliberate on the fate of the party.
At the meeting, the PDP leaders renewed their commitment to discipline in the interest of the party.
Although no reason was given for Governor Fubara's absence, a party source said the Rivers helmsman is still playing the loyalty card, having been advised by his predecessor, Nyesom Wike not to shoulder the party's financial responsibilities.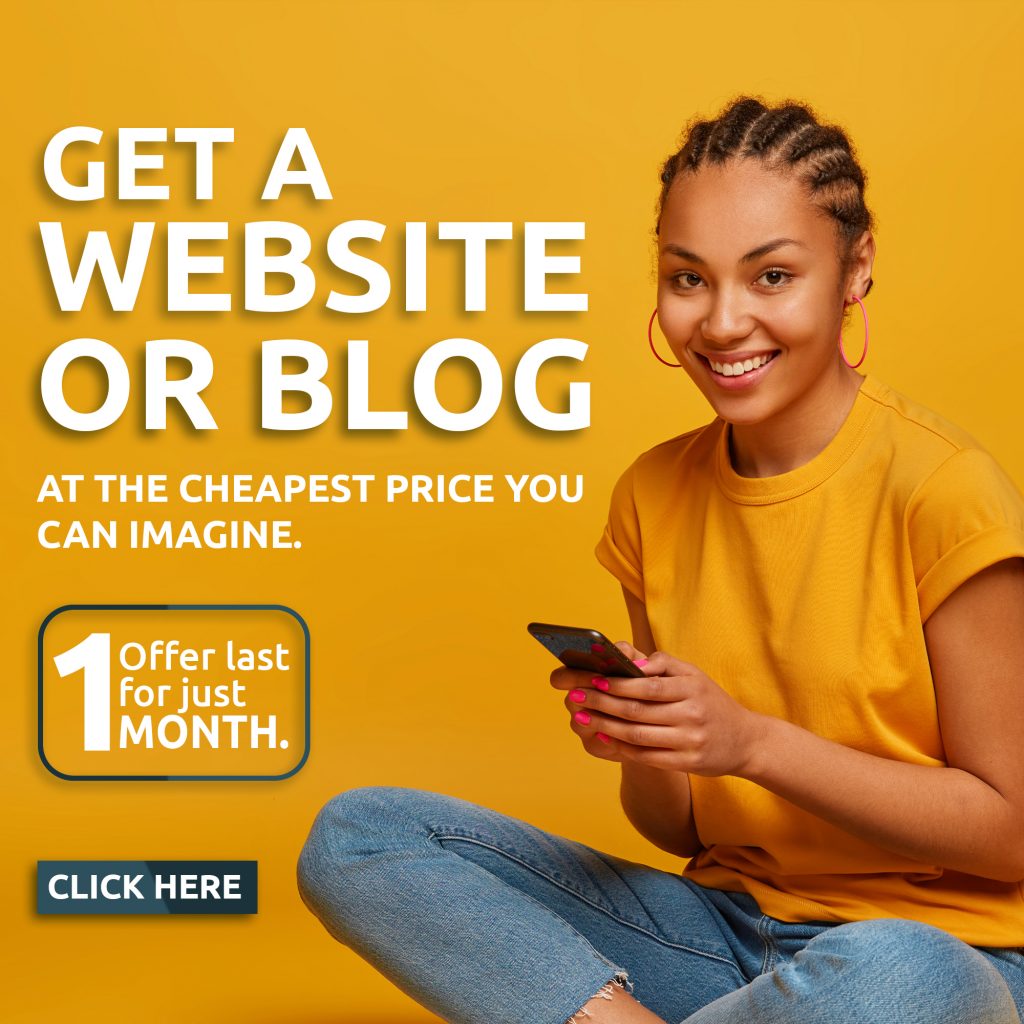 "The Rivers Governor didn't give a reason for his absence but his political mentor and the former Governor of the State, Nyesom Wike has not mended fences with the PDP and is unlikely to do so. This perhaps explained why he was away. He (Fubara) was said to have been advised by Wike not to spend money on the party like he (Wike) did while he was in power," he told Saturday PUNCH in confidence.
This is just as the PDP leaders resolved to shun any form of anti-party activities in line with the ethos of the party.
These and other resolutions were contained in a communique issued at the end of the meeting which was held at the Bauchi Governor's lodge, Abuja.
Reading the communique, Gov Mohammed said, "The meeting emphasized the need for party discipline and reiterated zero tolerance for anti-party activities and sabotage. No individual or group of individuals will be allowed to undermine the unity of the party and its processes.
"The meeting committed to repositioning and stabilizing the party. To this end, the healing and reconciliation process is in progress and yielding results.
"The meeting signaled that unity and loyalty are still core values of the PDP and would be rewarded.