Remembrance: Oyo HoS Celebrates First Female Head Of Service, Late Princess Tejumade Alakija
The Oyo State Head of Service, Mrs Olubunmi Oni, mni has described the First Female Head of Service, late Princess Tejumade Alakija, (MFR). as a woman of Honour who raced the bar of performance, intellectualism, improved staff working condition of Civil/Public Servants across the State as the Head of Service between 198O to 1983.
In a statement issued and signed by the state Head of Service, Mrs Olubunmi Oni, mni which was made available to journalists in Ibadan, the Oyo State Capital described the late former Head of Service as a role model.
She said former Head of Service late Tejumade Alakija (MFR) was a woman of distinct virtue, high integrity and exemplary character, passionate, fearless, courageous and abhor indiscipline.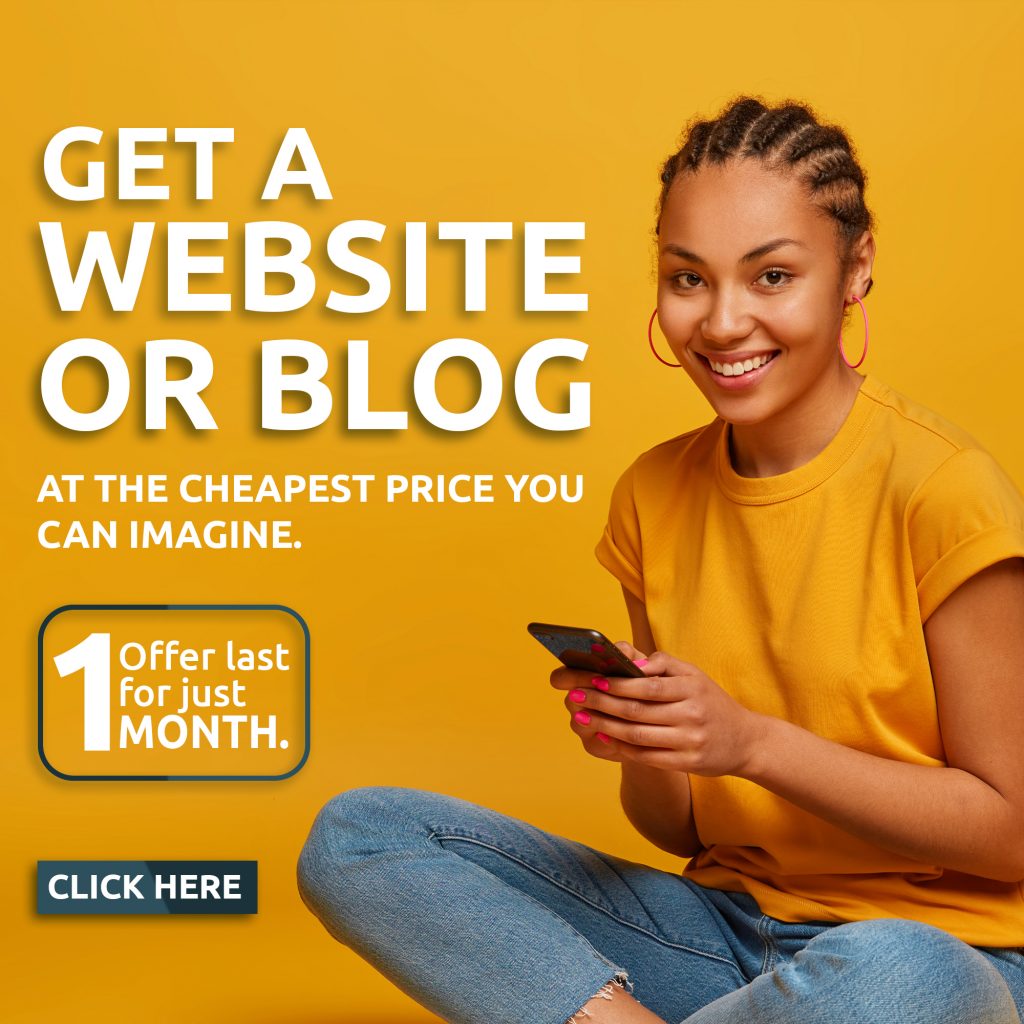 She said the first female Head of Service had etched her name in the sand of time because her contributions to Public Service in Nigeria and to humanity as a whole remained indelible.
She said "Princess Tejumade Alakija, the daughter of the highly revered Ooni of Ife, Oba (Sir.) Adesoji Aderemi, a prodigious success story of a rare order. Princess Tejumade Alakija was not just born into fame, wealth and distinction, she earned for herself an extraordinary set of accolades which can be brandished for generations. Throughout her life, she stood tall making successful forays into professional, bureaucratic, cultural, industrial and social realms"
She continued "Mama, Princess Tejumade Alakija was born on 17th May, 1925. She had her early education at Aiyetoro Primary and Central Schools, Ile-Ife, from 1933 to 1937; Kudeti Girls' School, Molete, Ibadan between 1938 and 1939 and CMS Girls' School, Lagos from 1940 to 1944. Mama Alakija obtained her B.A Honours (History) at Westfield College, University of London, England, between 1946 and1950. She then proceeded to Oxford University, where she received a Post-Graduate Diploma in Education, between 1950 and 1951. She returned to Nigeria thereafter to contribute her quota to the development of her dear country and as a graduate teacher (Education Officer), she joined the Nigerian Civil Service, and was posted to Queen's School, Ede where she taught between 1951 and 1953. She was a foundation staff and one of only two Nigerian staff at the time. In 1953, Alakija founded a Girls' Secondary Grammar School at the invitation of the Anglican Mission in Ijebu-Ode Diocese, Western Region of Nigeria. She also taught at the Abeokuta Grammar School, and assisted in establishing a five-year programme for the School Leaving Certificate to replace the existing six-year programme".
"In her quest for a greater role in nation building, she moved from the teaching profession to the core civil service by rejoining the Western Nigerian Public Service in 1958 as an Assistant Secretary, and was later posted to the Western Nigerian Office in London where she gave new direction to the students' affairs department in England. In 1960, she returned to Nigeria and served in various capacities such as Assistant Secretary (Finance) at the Ministry of Works, Training Officer in charge of the Region's Public Service Training Program, Assistant Secretary in the Ministry of Trade and Industries and later as Chief Investment Officer in the same Ministry between 1969 and 1972. During this period, she led the negotiation, promotion and establishment of many major industrial projects now flourishing in the four states of Oyo, Osun, Ondo and Ogun, which made up the old Western State. She served on several Committees some of which include the Committee on the development of training under the leadership of Chief Simeon Adebo, the Chief Secretary to Government and Head of Service. She also served on the Committee on Technical Education.Mrs. Alakija has also served as Deputy Permanent Secretary at the Ministry of Health from 1976 to 1978. She rose to the post of Permanent Secretary in 1978 and her impacts were felt in the various Ministries where she served. Mama Alakija would later have a date with history when she was appointed as Head of Service, which made her the first female to occupy the exalted position not only in the old Oyo State but in the country as a whole. She served meritoriously and voluntarily retired on 30th September, 1983 with distinguished awards, appointments and honours for her exemplary services to the nation"
The Head of Service noted that Princess Tejumade Alakija was a Member of the Federal Republic of Nigeria (M.F.R.), 1980; Oyo State Merit Award for outstanding performance and other impressive contributions to the development of the public service in Western Region, and Oyo State of Nigeria.
Mrs Olubunmi Oni, mni said Princess, Tejumade Alakija, MFR. served as Pro-Chancellor and Chairman of Council for University of Nigeria Nsukka, University of Benin and University of Abuja. Where according to her, was a member of the Political Reform Conference and also a member of notable Associations like Young Men Christian Association; National Association of University Women, Historical Society of Nigeria.
She stated further that Princess Alakija left this world for the great beyond on 23rd August, 2013 at the age of Eighty-Eight (88). "You will forever be remembered, the doyen of the Civil and Public Service. We need more seasoned Civil and Public Servants like you. Thank you for the life you gave and your worthwhile hard work while in the Service. May Almighty God continue to rest your soul Amen, the State Head of Service said.