The Forestry Research Institute of Nigeria, FRIN, College, Jericho, Ibadan, was on Tuesday 24th October, 2023 surrounded by confusion and anxiety.
According to reports, suspected agents of the Economic and Financial Crimes Commission (EFCC) entered the campus to make some arrests.
While doing so, it was claimed that the agents were firing erratically into the air, sending staff members and students to flee for cover.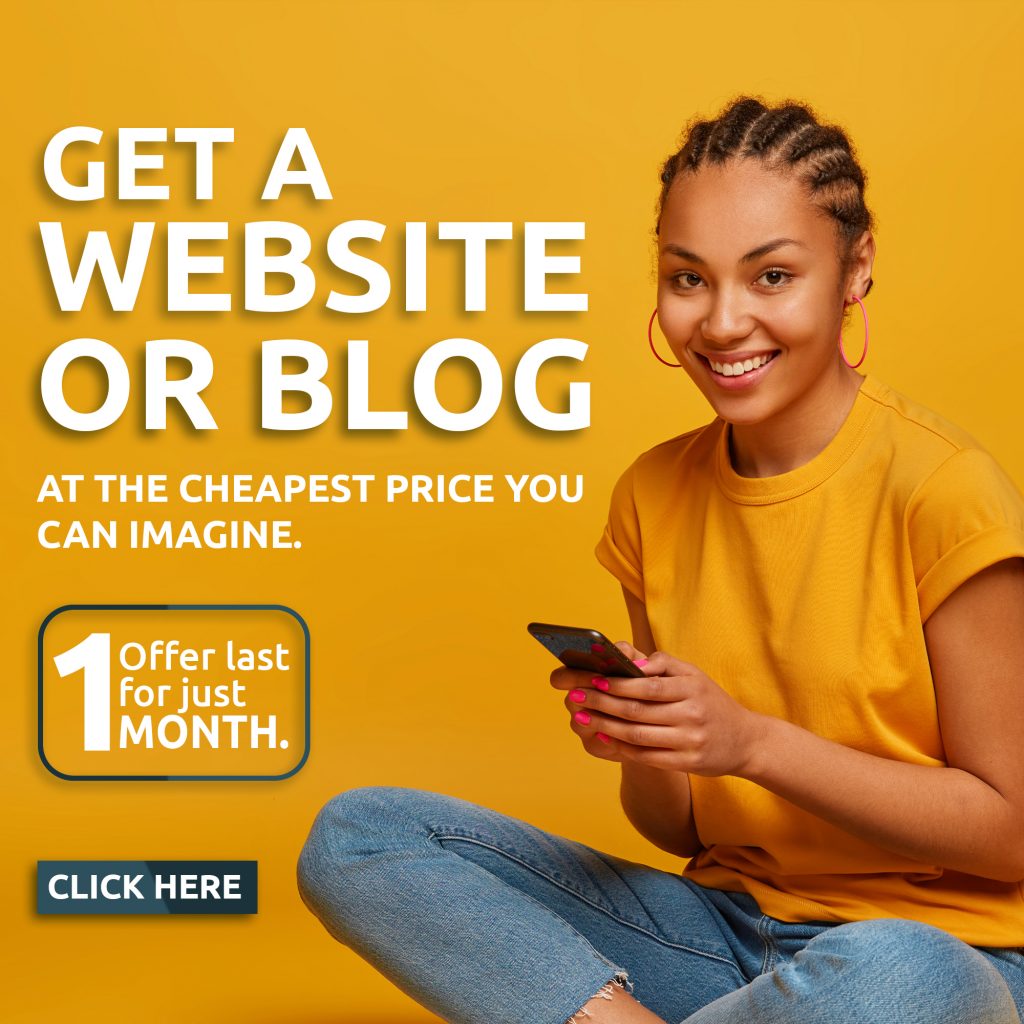 It was also gathered that One of the students was said to have had his foot affected by one of the operatives' gunshots as of the time of this report.
Following the incident, students protested by blocking the road with burnt tires and yelling different protest chants.
Some of the students while speaking with newsmen also alleged that one of their colleagues was hit by the gunshots by the suspected officials of the commission.
Meanwhile, as of the time of this report, shops around the institute we're still under lock, security operatives were stationed at strategic locations to forestall breakdown of law and order while normalcy has returned to the area.