Mr. Micheal Adaralewa, the commandant of the Nigeria Security and Civil Defence Corps (NSCDC) in Oyo State, has urged the officers and members of the command to keep working to preserve the nation's critical national assets.
Mr. Adaralewa stated this while speaking to the management team, officers, and Corps members at a workshop held at the Command State Headquarters Old Nitel building in Agodi, Ibadan.
He claimed that NSCDC's primary mission included safeguarding both human and government property.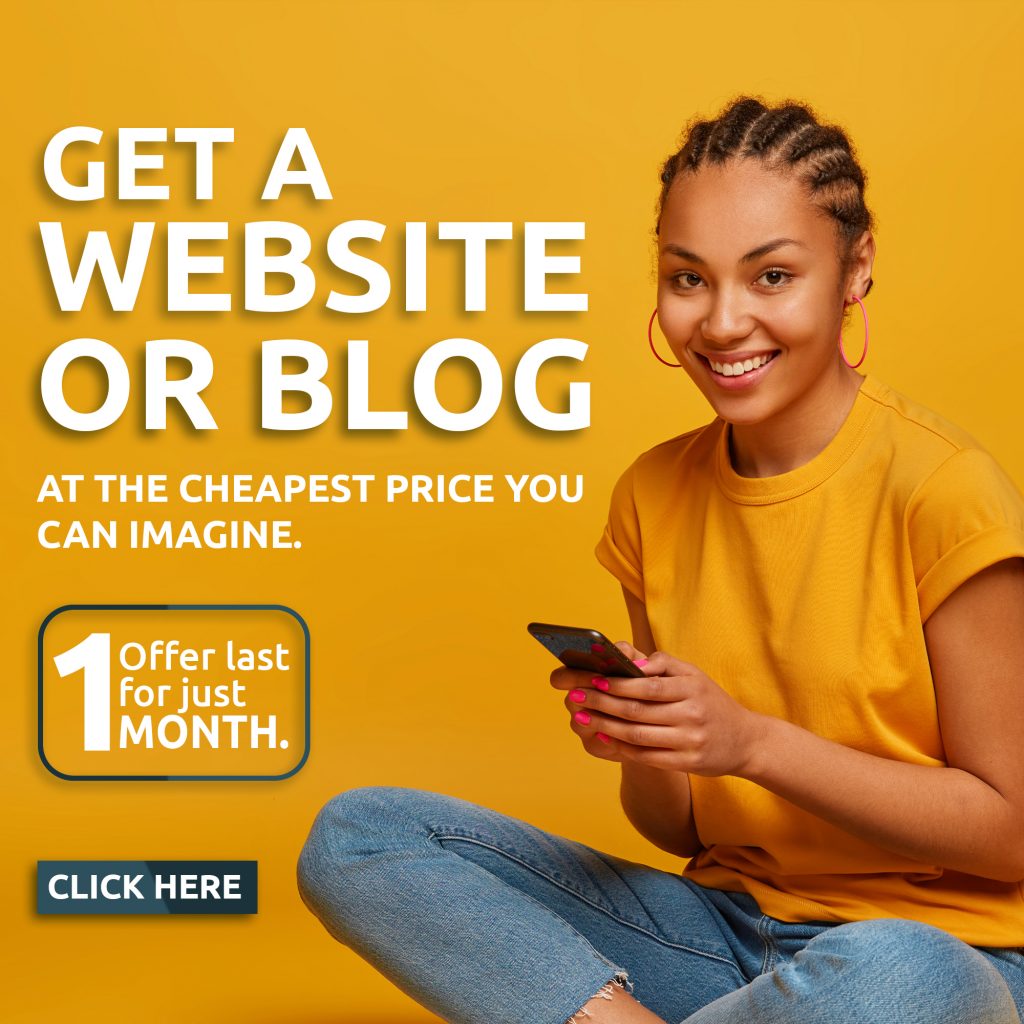 In order to appropriately defend the National Assets, Mr. Adaralewa emphasized the need for officers and soldiers of the corps, particularly those in the Anti Vandal Unit and Critical National Assets and Infrastructure (CNAI), to always be at the top of their game.
"President Muhammed Buhari has given the marching order to all Security agencies in the country to stop the menace of banditry, kidnapping, terrorism, robbery and other forms of insecurity in the country"
Commandant Adaralewa also charged the Community leaders, Religious leaders, Villagers and residents of all areas that pipeline right of ways passed through their areas to avail credible information to the Corps whenever they suspect any form of illegality for quick interventions