The Nigeria Security and Civil Defence Corps, NSCDC, has launched a security summit to sensitize the public about ways to safeguard and defend lives and property.
The security was held at the Ogbomoso Area C command, Takie, Oyo State
The Oyo state commandant of the NSCDC, Mr. Micheal, who was represented by the second-in-command, Mr. Ete Femi, opened the summit and said that the business of protecting lives and property is essentially everyone's responsibility in the nation.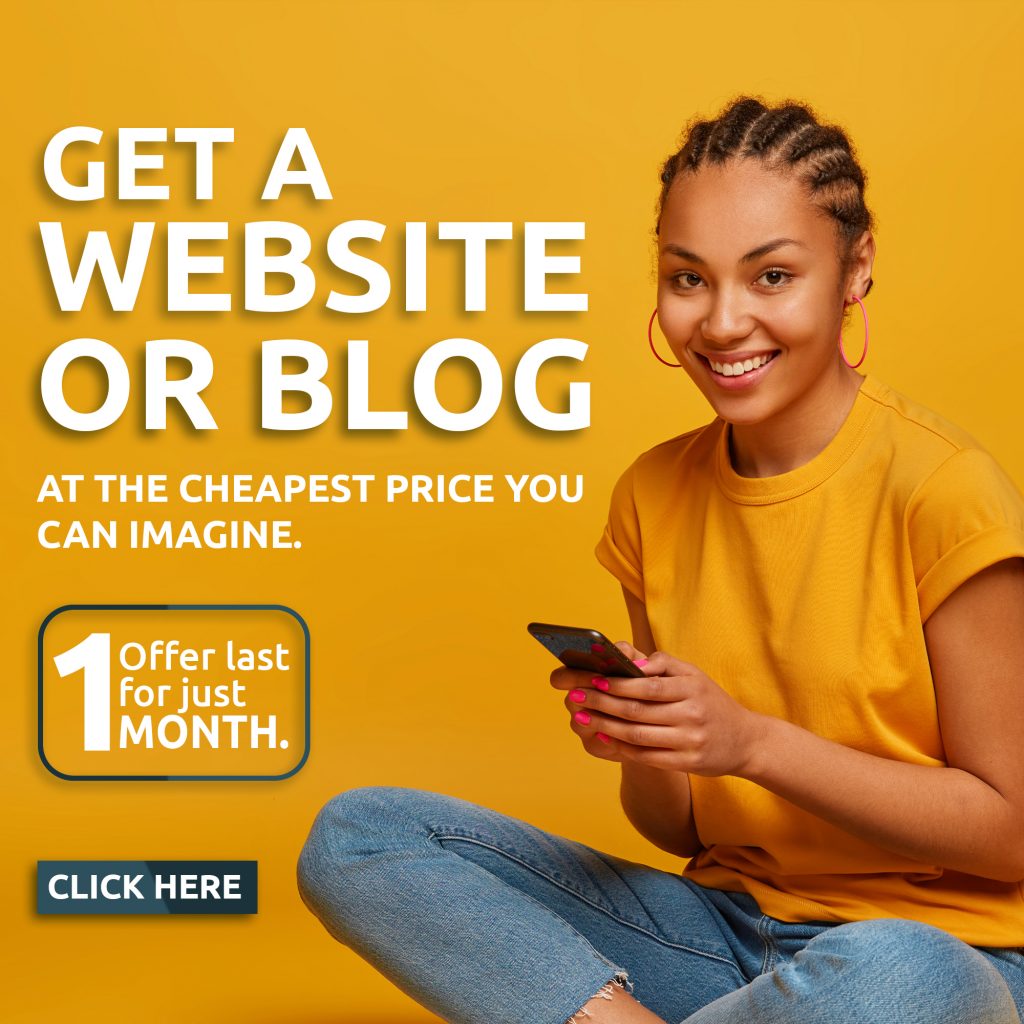 He emphasized further that everyone involved in the state's security network must take the initiative to secure their neighborhood since they cannot trust security authorities to defend their lives alone.
Meanwhile, within the same framework, a non-governmental organization (ngo) was said to have repaired an operating vehicle for the Area C command in order to support the NSCDC in their efforts to combat crime and criminality in the region.
During the Security Summit, the Second in Command received the repaired operational vehicle to be used by the Area command to safeguard the state's citizens.