Here are 10 things to know about the new Soun of Ogbomosoland;
Prince Afolabi Ghandi Olaoye was born on August 23rd 1961, and he is married with two children. He is a Pastor at the Redeemed Christian Church of God (RCCG).
He graduated in 1982 from Obafemi Awolowo University in Nigeria (formerly known as University of Ife) with a BA Honors in English and Literary Studies; he holds a Masters degree (MILR) in Industrial and Labor Relations with emphasis on Human Resource Management from Nigerias premiere University, University of Ibadan (1987), and several other degrees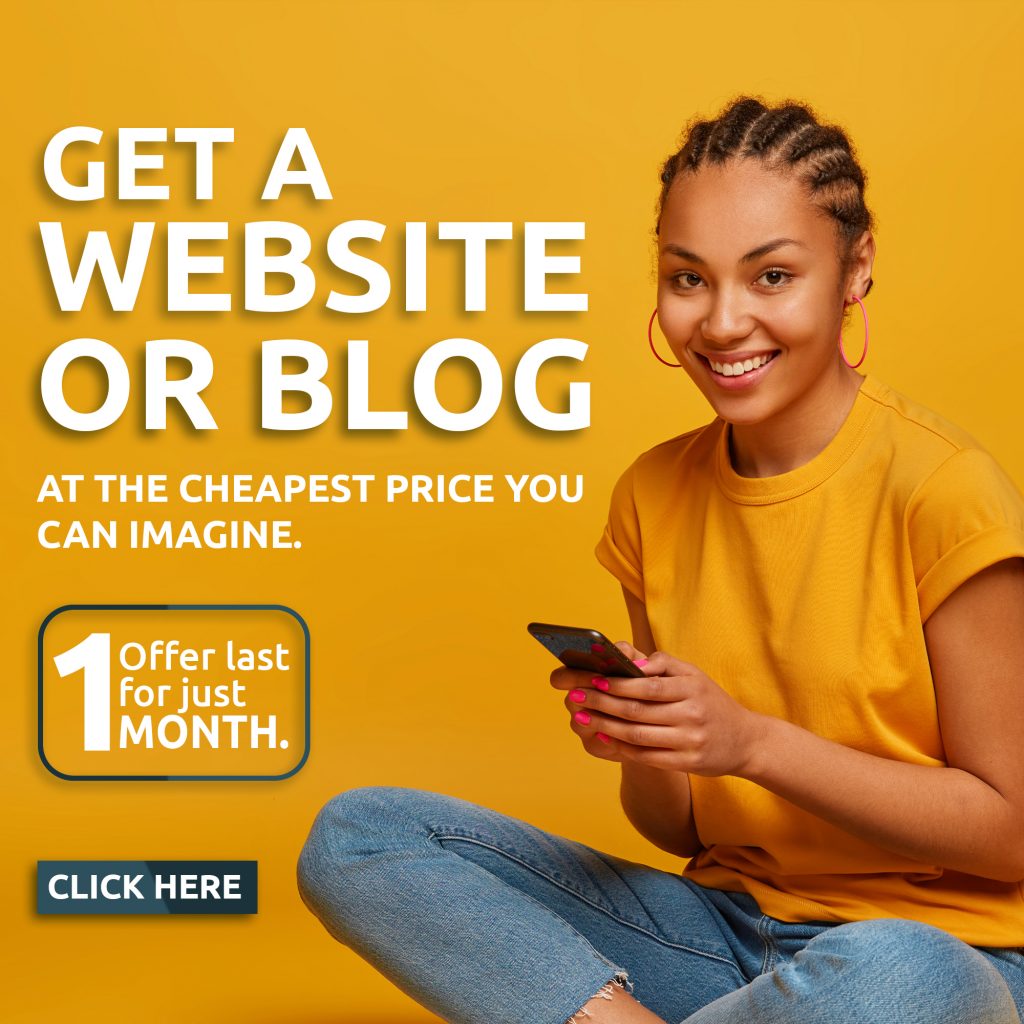 He was a successful entrepreneur cum motivational speaker until 1992 when he became a pastor under the Redeemed Christian Church of God.
Though born to the royal family of Olaoye, one of the five royal families in Ogbomoso, Prince Olaoye said he never wanted to be king, unlike his father who tried to become the Soun of Ogbomoso in 1940. "But you can't fight royalty" God has destined it from heaven. Being born as a prince.
Ghandi also called "Pastor G" has been pastoring for over 30 years; starting from 1992 when he began his pastoral duties at the RCCG.
He had promised, during the selection and interview exercise, to embrace all and sundry. The Traditional people, the Christians and Muslims. As a father and shepherd for all.
Prince Ghandi had pastored 3 RCCG churches in Nigeria before migrating to Germany where he oversaw another RCCG Parish in Bonn.
He said he informed the General Overseer of the RCCG, Pastor Enoch Adeboye, of his disinterest in the stool, who later told him he shouldn't fight what he was born for. "He Afolabi didn't choose to be born as a prince, But GOD".
Ghandi had served on the Board of National Council on Privatization (NCP) which is also the Board of Bureau of Public Enterprise (B.P.E) (2017-2021).
He is a member of the Board of Trustees of Strategy for Mentoring Initiative & Leadership Empowerment (S.M.I.L.E), a young entrepreneurship for development and a non-profit organization.
He is the CEO of Peculiar People Management (PPM) and GihonRiv Limited, which are Management and Human Resource Consulting Companies based in Lagos, Nigeria and Dallas, USA.
Pastor Ghandi said he had planned to retire to simple life at 60 before the big twist happened.
Prince Afolabi has travelled to over 65 countries of the world, From Europe, to asian countries, America, Africa and the Caribbean countries.