Former Commissioner of Finance in Ogun State, Mr. Kehinde Sogunle has emerged the Labour Party Governorship candidate in the state.
The candidate was pronounced through a voice vote affirmation by the party delegates.
The Ogun state Labour Party Governorship primary was held at the state secretariat of the Nigerian Labour Congress with delegates from all the twenty local government areas of the state.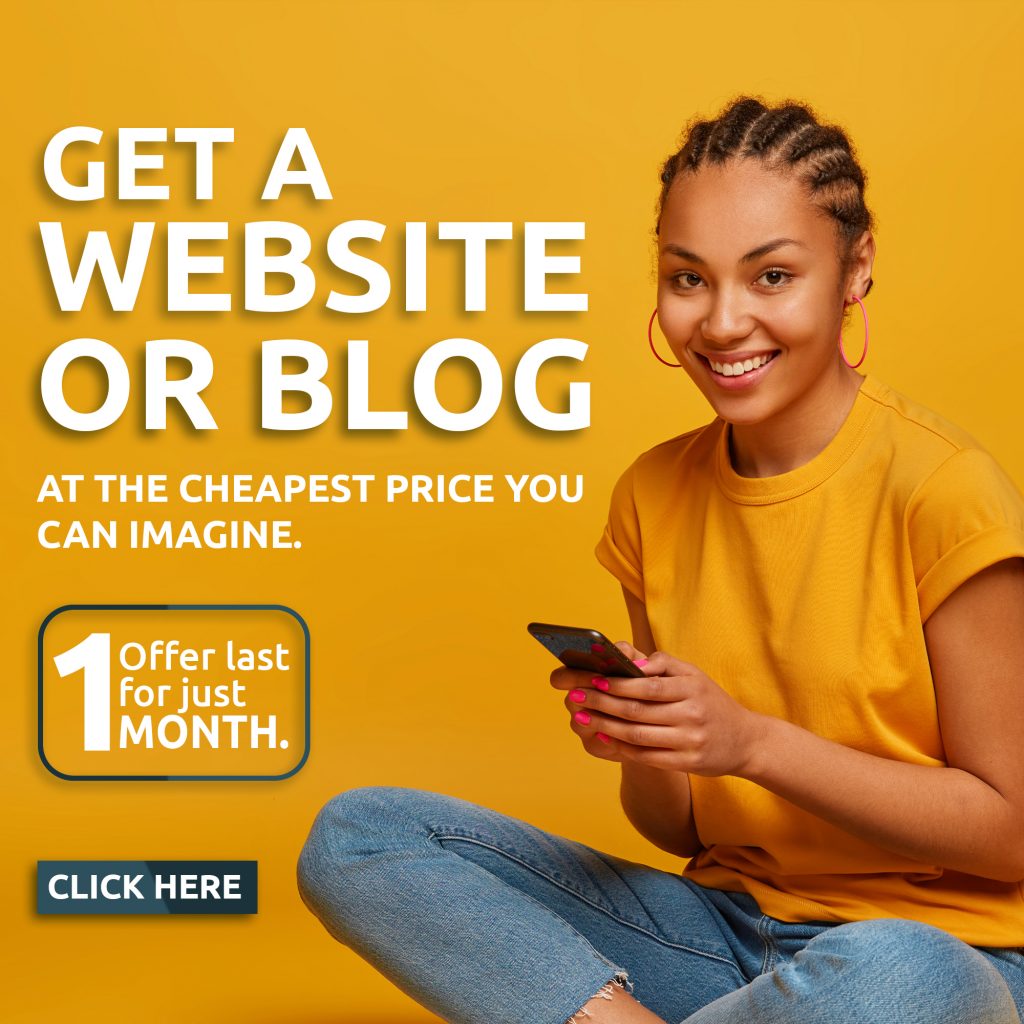 However, Mr Sogunle immediately announced his running mate, Dr. (Mrs) Aishat Lawal-Keshinro.
Officials of the Independent National Electroral Commission, security agencies and Trade Union Congress witnessed the event.
The Governorship candidate in his acceptance speech said the need for a third force, has become imperative and expressed optimism that Labour Party would take over the state in next year's election.