People of Obananko, Aseyori community Oyo town, Oyo state are beginning to count their losses following Monday's downpour .
The downpour was said to have started around eleven o'clock Monday evening and lasted till this morning, Tuesday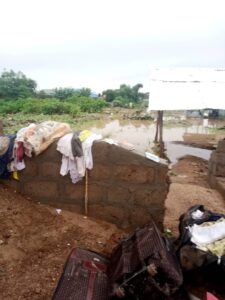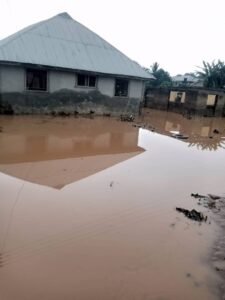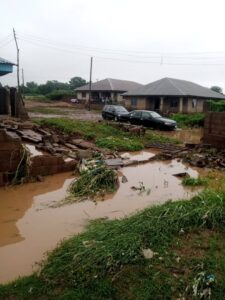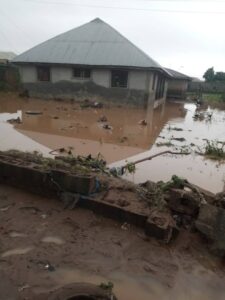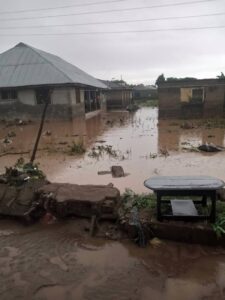 The rain which had submerged many houses had destroyed valuables worth millions of naira and pulled down many fences.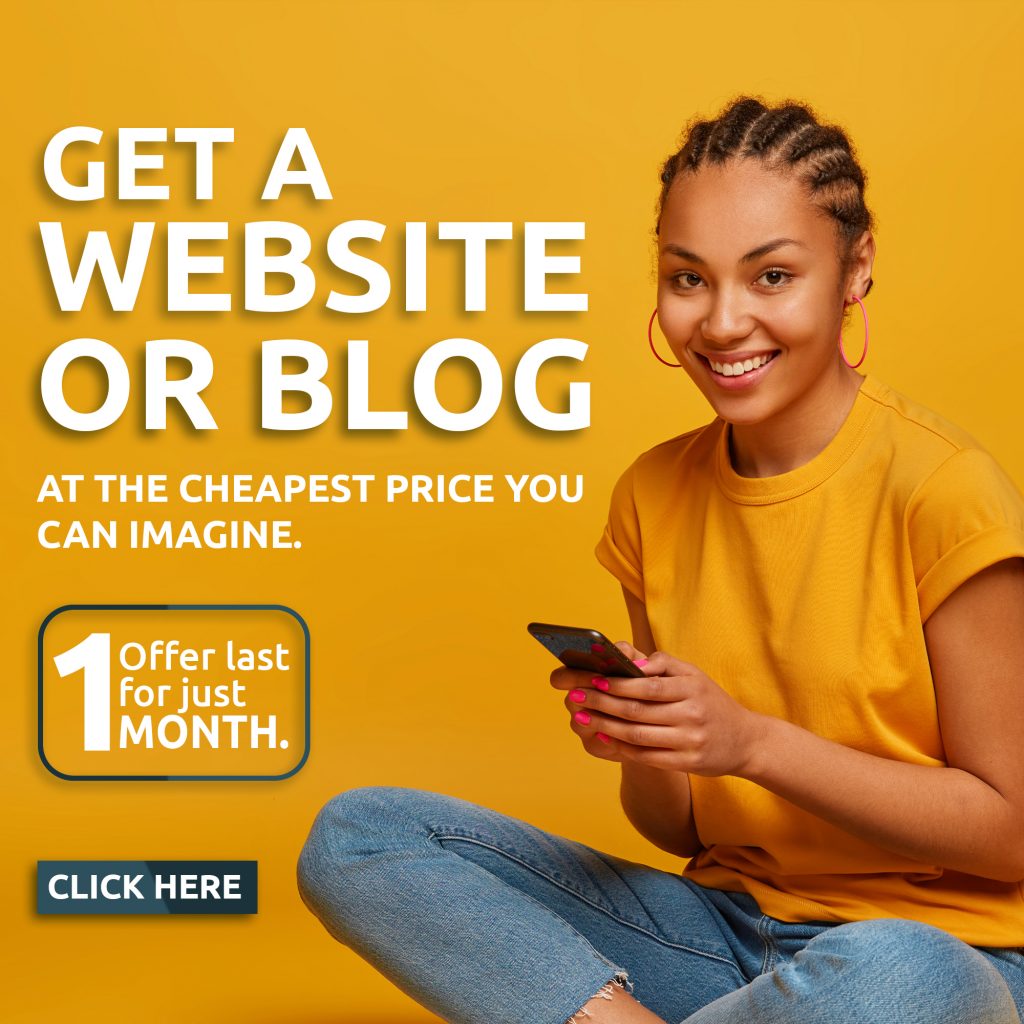 Victims who attributed the flood to drainage diversion from Cele tuntun area to Obananko road, urged the Government to intervene and come to their aid.
Meanwhile at Awe, Ilora, Jobele and Fiditi it was a prolonged, heaviest rainfall so far this year.
The downpour which lasted for almost eight hours had light thunderstorms.
It was gathered that apart from fish ponds and houses that were flooded especially in Oyo West local government area, culverts were washed away with roads becoming impassable.
According to witness account no life was lost