Children of crime offenders serving jail terms at different correction centres in Oyo state on Saturday enjoyed a funfair atmosphere at a get together gathering for the summer holiday.
The end of session get-together organised by the Prison Fellowship Of Nigeria was to give the children a sense of belonging, allow them to wind-down from the stress of the just concluded academic session and serves as palliative to what their parents cannot provide for them.
The children who were selected from all the zones in Oyo state under the "Promise Path Project" were between the ages of four and eighteen, cutting across all religious affiliations.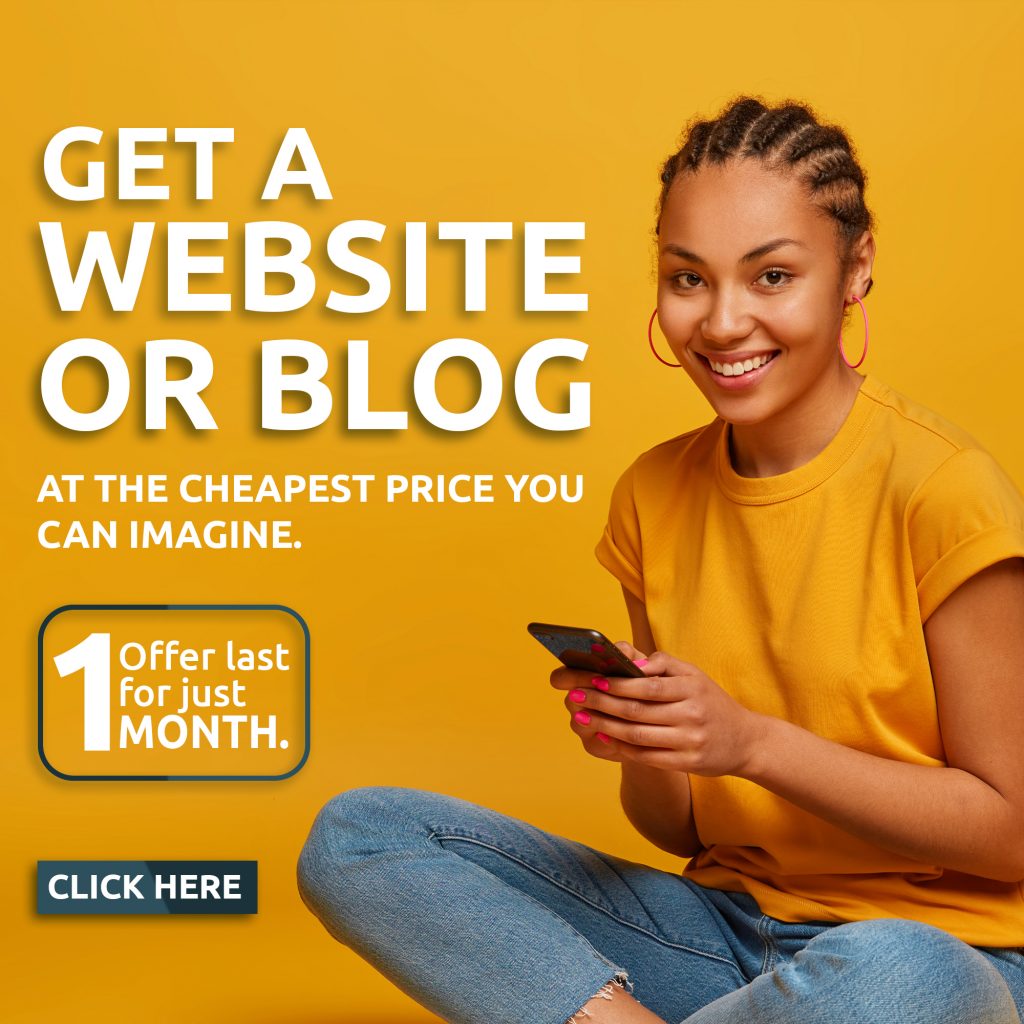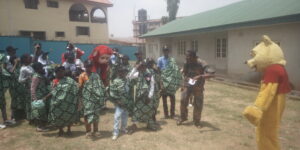 The project coordinator, Reverend Kayode Oluyombo said the initiative to organize a party for the children of inmates was a directive from the PFN headquarters in Lagos, noting that Oyo state was the first state to comply with the directive.
Rev Oluyombo said the fellowship have paid for the tuition fees of the children, especially the ones in private schools, in the first phase while educational materials were provided in the second phase of Fellowship's social responsible to inmates in Nigeria.
Earlier in a welcome address, chairman, Oyo State Prisons Fellowship of Nigeria, Prophet Boyede Sule identified the need for government to do more at reducing out of school children in Nigeria.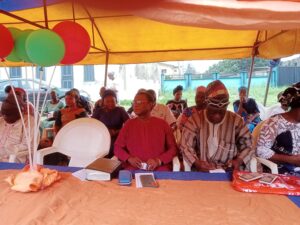 Prophet Sule said the children are prone to crimes and criminality which he said was contributing to the increasing level of insecurity in the country.
He maintained that PFN has over the years supported government to sponsor children of inmates and ex offenders to schools with high level of monitoring and mentorship.
"It is good to be formally educated but in PFN, we've gone a step ahead, we now have an aspect of it, which is mentors. Mentors will go to this schools, monitor them, see how they are fearing, aside from the stipend we're given to them" He said.
The Oyo state PFN chairman said every child should be entitled to moral, formal and spiritual education for them to be successful in their life endeavors.
Some of the parents who could not hide their joy for the well coordinated get together appreciated prisons fellowship of Nigeria for the care.
In their seperate remarks, Mrs Ogunmuyiwa Sarah and Mrs Bose Ogenekewa who spoke on behalf of others, prayed God to reward the organisers and the donors of the programme.
Highlight of the programme included quiz, dance with mascot and gift presentation.