Oyo PDP Senatorial Candidate, Wolekanle, Picks Oyinloye, DG, Remi Oladoye Secretary Campaign Organization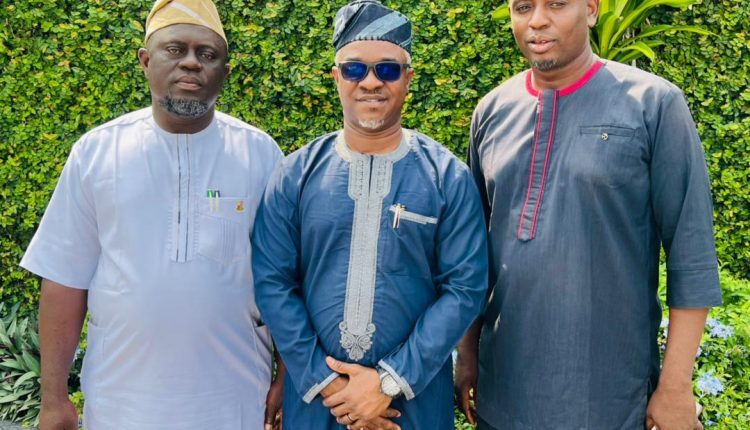 Hon. Abd-jeleel Adebare Oyinloye has been named the director-general of the campaign organization of Hon. Akinwale Akinwole, the People's Democratic Party (PDP) senatorial candidate for the Oyo North Senatorial District.
Remi Oladoye, a seasoned media professional, was also selected as the campaign committee's secretary by him.
The Executive Chairman of Oyo State's Iwajowa Local Government Area is Hon. Oyinloye, a seasoned politician.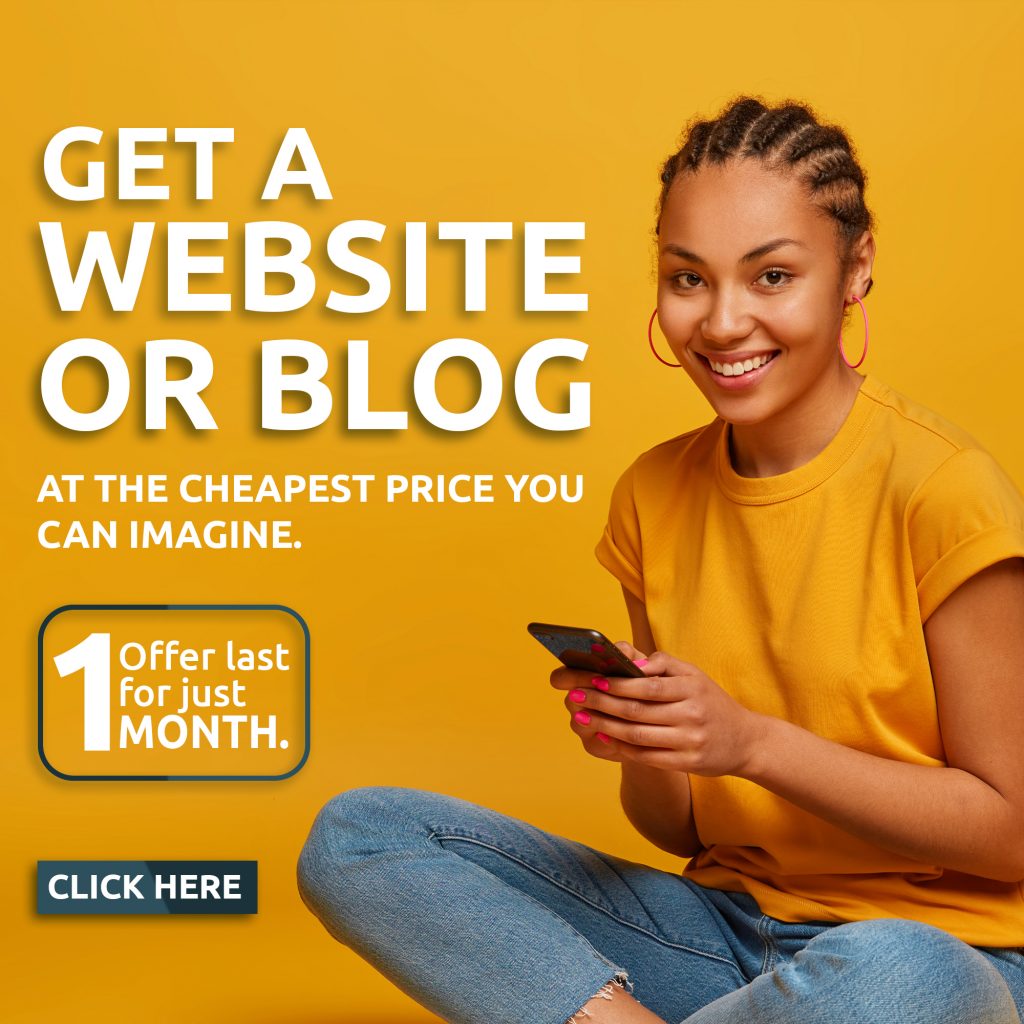 In a press release to introduce Hon. Oyinloye and Oladoye, Wolekanle claimed that the council chairman's selection was made possible by his political shrewdness, which is anticipated to be used during the election campaign.
He stated that the campaign team will shortly reveal other members.
He urged members of the public and party to accord them necessary respect and corporate with them in a bid to win the election in 2023