The Oyo State Government has again called on street traders to vacate the roads or face sanctions, especially within the Ibadan metropolis.
The Permanent Secretary, Ministry of Environment and Natural Resources, Mrs. Modupe Adeleye gave the warning in Ibadan on Friday during a sensitization programme with market men and women.
She said the Oyo State Government is poised to find a lasting solution to the menace of street trading and illegal dumping of refuse in the State.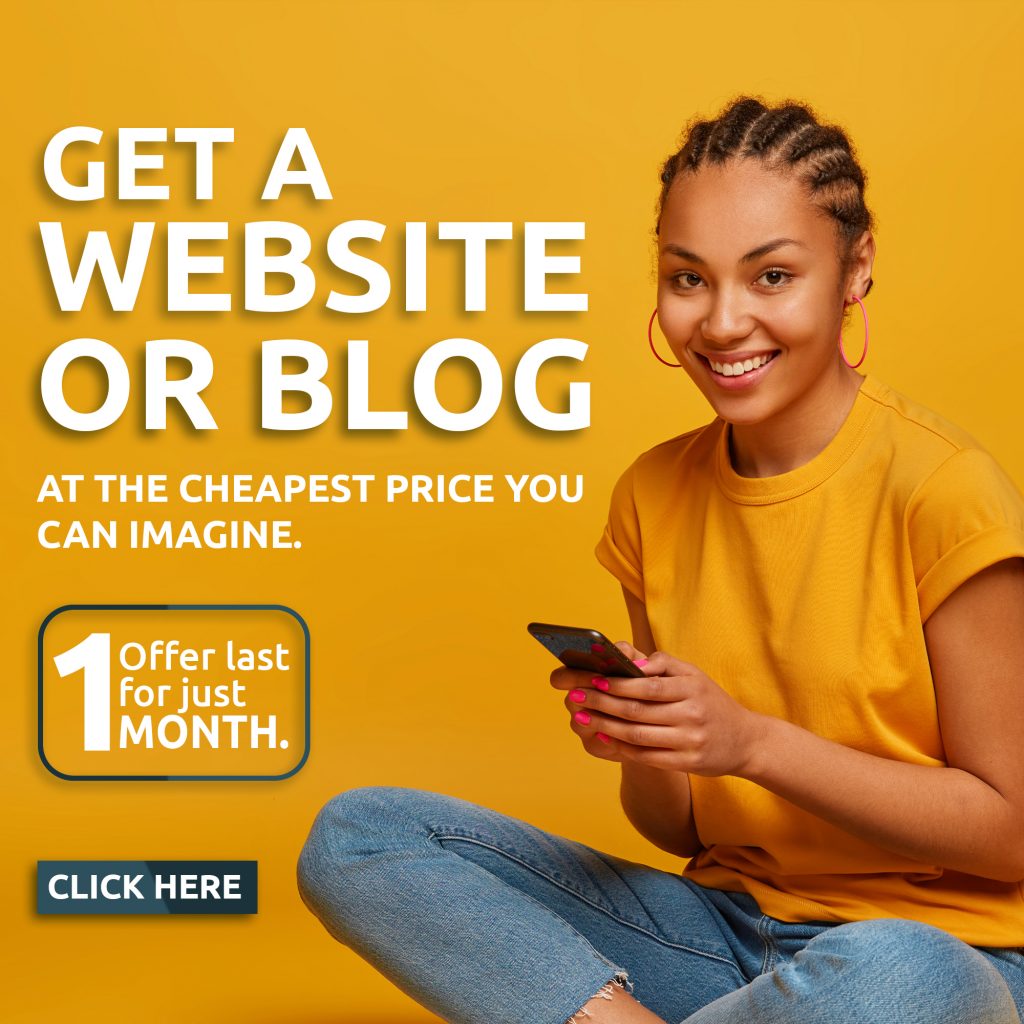 While Adeleye harped on the need for collaborative efforts amongst stakeholders at curbing the menace, she stressed that the exercise was not aimed at witch-hunting anyone.
She called on market, community and transport union leaders among other stakeholders to caution their members to stop the allocation of trading spots on roads and major streets to traders in the State.
The Permanent Secretary said traders and residents must align with the Oyo State Government in its renewed efforts at curbing indiscriminate waste disposal.
She noted that the Oyo State Government has put in place some major efforts, especially by engaging a Waste Management company, Mottainai Recycling Ltd, in tackling refuse disposal and recycling.
Adeleye noted that street trading impedes the free flow of traffic and operatives of the Ministry are resolute to take an uncompromising posture in enforcing street trading laws of Oyo State.
Mrs. Adeleye therefore appealed to traders to adhere strictly to the environmental laws of the State, by patronizing the Government approved Waste consultant and its Accredited Franchisees.
She said after the sensitization, the Ministry would embark on full enforcement and anyone found culpable will face the wrath of environmental laws operating in the state.
In his remarks, the Babaloja General of Oyo State, Chief Yekin Abass called on the traders in the state to strictly adhere to the environmental laws, urging them to put an end to street trading.
Speaking on behalf of traders, the Iyaloja of Bodija International Market, Chief Mrs. Victoria Onipede and her counterpart, the Iyaloja Eleyele Market, Mrs Saliu Akanni collectively promised their unalloyed support through monitoring their members regularly to ensure they adhere strictly to the law of the land.
They also agreed to involve other major stakeholders in the Oyo State Government's renewed efforts at tackling the menace.
Markets visited include Bodija International Market, Eleyele Market and Sango Markets among others.