Oyo state house of assembly has screened and approved the appointment of two commissioner nominees, Professor Musibau Babatunde and Mrs Toyin Balogun as requested by the state governor, Engineer Seyi Makinde.
The two commissioner nominees who were absent at the first batch of the screening of Commissioner nominees were asked to take a bow after responding to questions asked by the the lawmakers
Speaking with journalists shortly after their confirmation by the house, Professor Babatunde, a former commissioner for budget and planning and Mrs Balogun, Director General, women mobilization, Omituntun 2.0 expressed readiness to put their best in any portfolio assigned to them by the governor.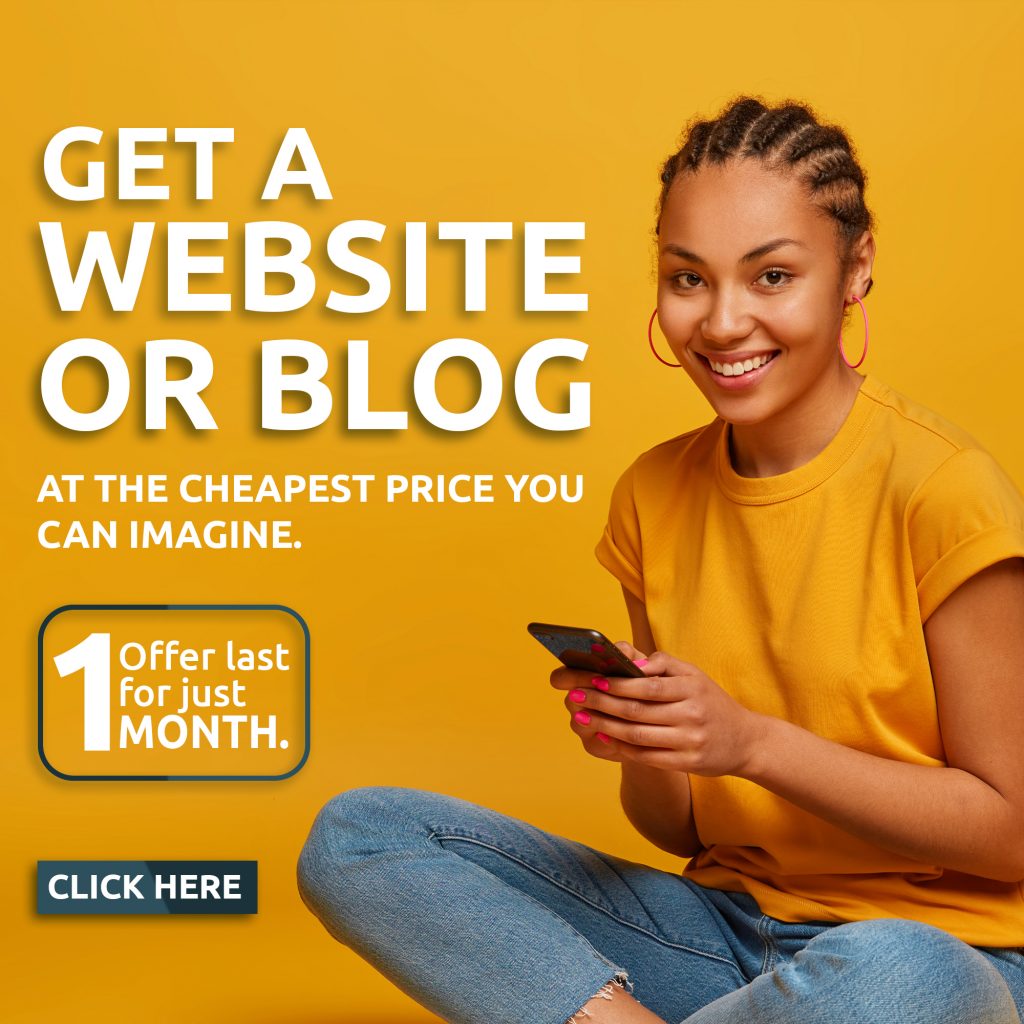 Earlier during the plenary presided over by the speaker, Mr Adebo Ogundoyin, the house granted approval to Governor Makinde's request to appoint 20 Special Advisers.
The approval was sequel to a letter of request forwarded to the House of Assembly by Governor Seyi Makinde.
The letter read in part " I wish to bring to the attention of the House that since the assumption of this administration, I have made only few appointments. However, there is a need to get other appointees on board to assist the Executive Arm in the implementation of its policies.
" It is as a result of this that I seek the legislatures kind approval to appoint twenty Special Advisers to occupy strategic portfolios. It is pertinent to inform your Honor that my request is in line with Section 196 Subsection 1 and 2 of the 1999 Constitution of the Federal Republic of Nigeria as amended"
The Speaker, Mr Adebo Ogundoyin said the approval was granted to give Omituntun 2.0 a stronger footing.
In another development, the state house of assembly has asked the chairman, Akinyele local government, Mr Taoheed Adedigba to step aside pending investigation into alleged gross misconduct and misappropriation of funds.
The house however directed his vice, Mr Funso Kayode to take over the council while the secretary should take over the LCDA 1 and the assistant secretary should head LCDA 2 in acting capacity
The assembly also directed the chairman, Ibadan North local government, popularly Mr Shuabu Oladayo to step aside.
Mr Oladayo was also alleged of impunity, abuse of office and misappropriation of local government funds in a petition read on the floor of the house
The house however constituted an adhoc committee headed by Mr Peter Ojedokun to investigate the allegations