The Oyo State House of Assembly has felicitated Muslim faithful in the state on account of the New Year Hijrah 1445 AH, which begins on Wednesday 19th July, 2023.
The felicitation by the 10th House of Assembly came on the heels of the acceptance of Wednesday, 19th July, 2023 as the first day of Muharram 1445 AH and declaration of the day as public holiday by the Oyo State Governor, Engr. Seyi Makinde.
The House in a statement issued by the Chairman House Committee on Media and Public Affairs, Hon. Waheed Akintayo congratulated the Muslim Ummah in the State for the opportunity to witness another new Islamic year, while urging them not to relent in their prayers for the state and Nigeria as a whole.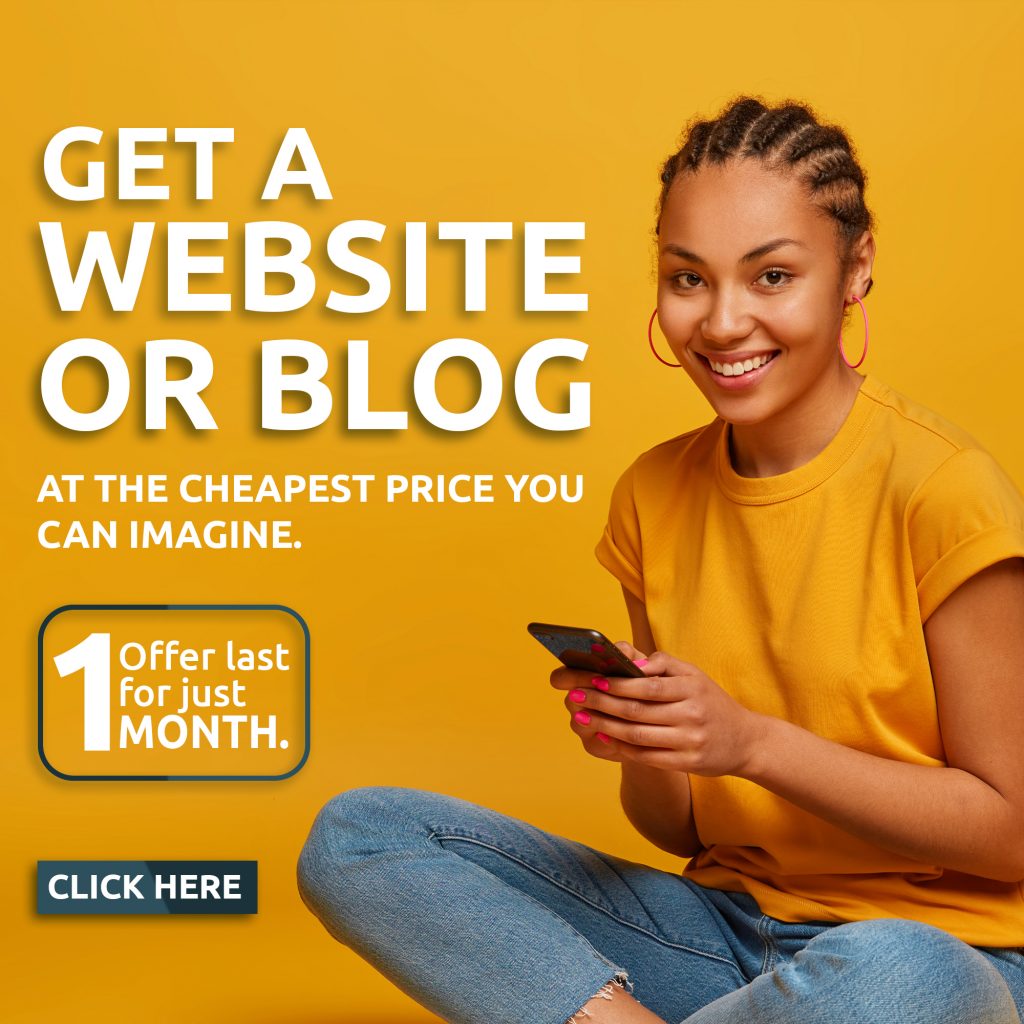 According to the statement "Hijrah (immigration to Madinah), no doubt, kindled the light of hope in the hearts of the early Muslims who set a shining example for all Muslims, in every generation, to emulate. Hijrah which symbolises a new beginning, began when the Holy Prophet Muhammad migrated from Mecca to Madinah.
The essence of Hijrah is that it is a process of transfer to a better situation, a search for an environment more favourable to the continuous and constructive effort.
Therefore, we urge the Muslim Ummah in the state to continue to show their dedication to the wellness of the state, contributing their quota in different ways to its development and we assure that the House under the leadership of Rt. Hon. Adebo Ogundoyin will continue to fulfil its promise to make laws that will uplift the state and better the lives of its people in all ramifications." The statement read.
While commending the Muslim Ummah for the immense contributions they have been making to the progress of Oyo state, the House wishes them a successful and prosperous Hijrah 1445 AH.