The Speaker, Oyo state House of Assembly, Honourable Adebo Ogundoyin has reappointed Alhaji Oyetunji Oyekunle as Special Assistant on Media.
Ogundoyin confirmed the reappointment on Tuesday in a post on his official Facebook page.
Oyekunle, who is a seasoned journalist served in the same capacity throughout Ogundoyin's first term as Speaker of the state assembly between 2019 and 2023.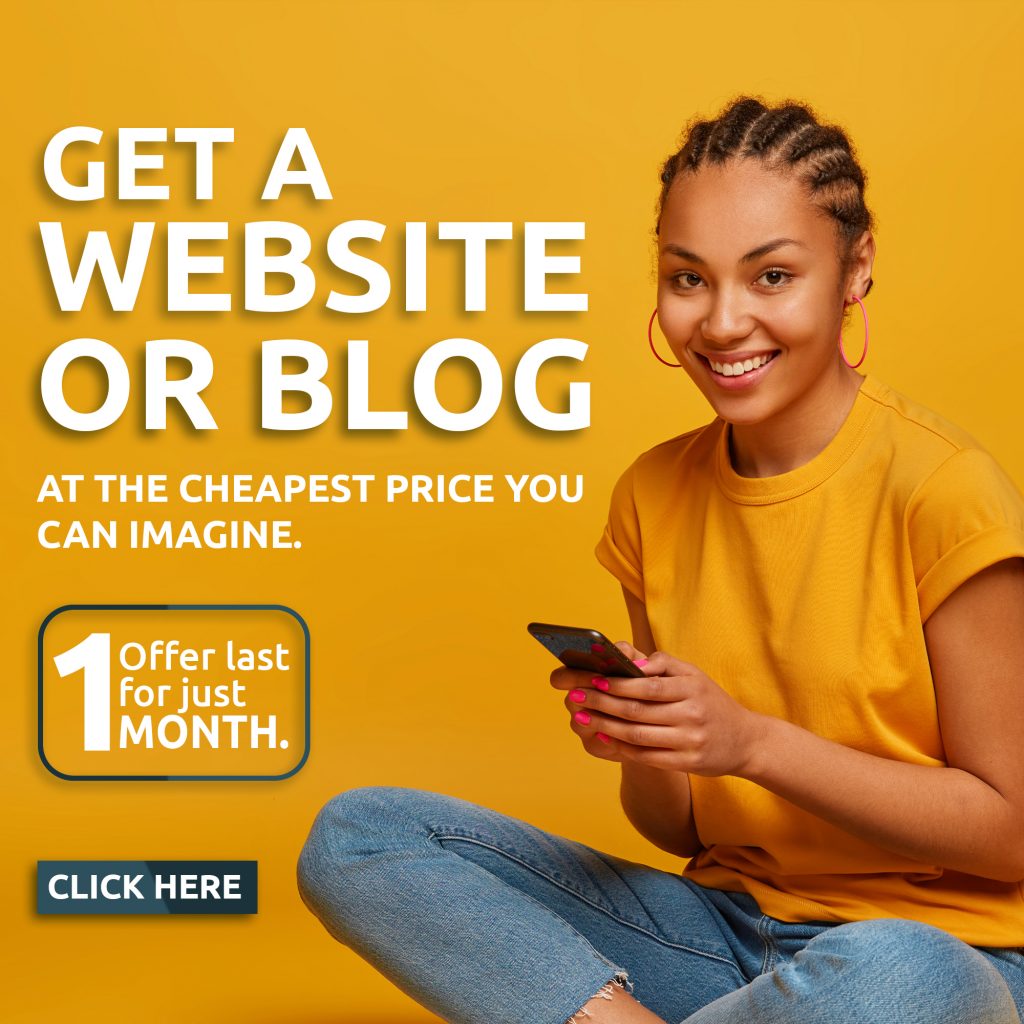 While expressing confidence and trust in Oyekunle's professionalism and skills to manage his public image, Ogundoyin described his media aide as one of the best journalists he had come across.
"Join me to congratulate Alh Oyetunji Oyekunle as I reappoint him as my Special Assistant on Media Matters.
"You remain one of the most excellent journalists I have had the pleasure of coming across.
"You have always been dedicated to your job. Though it could be challenging, you have always remain calm and professional.
"I make bold to say that your commitment to duty and sense of purpose is exemplary.
"Thanks for projecting my image and telling my stories wonderfully and positively in the last four years.
"Let's do it again together. Congratulations Alhaji!." The post reads.