As part of efforts to make healthcare accessible to Nigerians and improve their health conditions, Harley and Rainbow Specialized Laboratories and Diagnostics, – Nigeria's leading specialized laboratory that focuses primarily on high end investigations such as molecular diagnostics, transplant studies and other routine laboratory investigations has announced a three-day free medical outreach to people living in Ikeja and its environs.
The free medical outreach as announced by the Chief Executive Officer of the laboratory and diagnostic center, Dr. Ademolu Owoyele will allow people to be tested and diagnosed in various health conditions that include Hepatitis B and C screening, eye screening to detect glaucoma and refractive errors in the eyes.
Other screenings that would be done are pelvic scan for fibroid detection, hypertension, diabetes, and participants will get free drug prescriptions among others.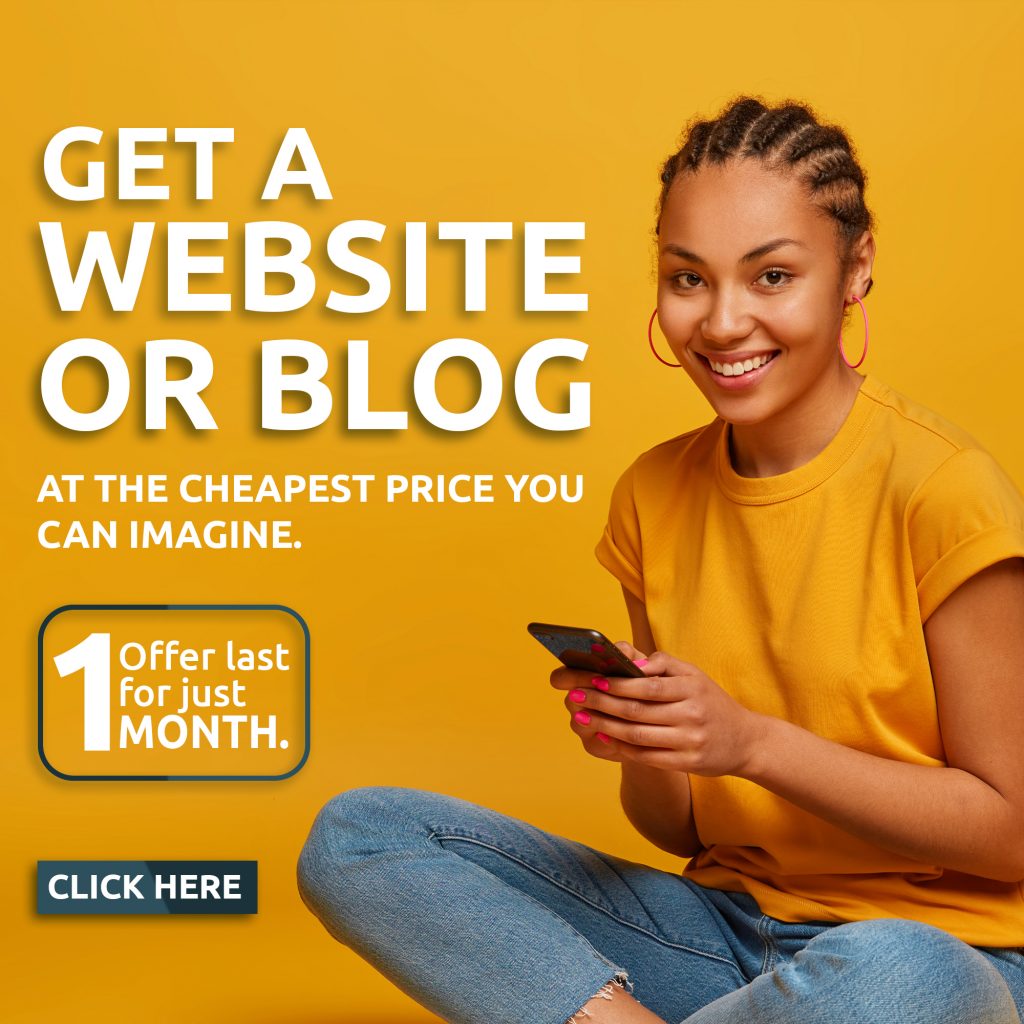 Dr. Ademolu explained that it is estimated that about 30 percent of Nigeria's 250 million population has hypertension, while 10 percent are diabetic and if undetected and treated it could lead to complications such as kidney failure, heart diseases, strokes and ultimately, untimely death.
He pointed that the entire initiative is free and no dime would be paid to access the free healthcare. "We provide the exercise for people to be diagnosed to know the state of their health. We would provide free medical consultation and free drug prescription. Free glasses would be given to those have eye critical eye conditions with free eyes medications.
"Ordinarily, these are examinations that they people would have paid a lot of money for if they were to do the tests themselves, but we are giving them all free of charge as part of our Corporate Social Responsibility Initiative.", he said.
Ademolu said that the initiative is organised in partnership and support with EnterpriseCEO Media, Womark Limited, Olan Medical Center, Carthem Eye Hospital, 8K Medical Solutions.
He added that Olan Medical Center will provide doctors for free medical consultations with free drugs, while Carthem Eye Hospital is providing highly sophisticated equipment for diagnosis of common eye disorders such as glaucoma, refractive eye errors and common visual problems.
"Womark is providing free diagnostic kits for both Hepatitis B and C. while 8K Medical Solution is supporting the initiative with automatic blood pressure monitors and glucometer machines for blood sugar measurement in diabetes.
Outlining the benefits people will gain from the free health care initiative, he said that participants will have free access to medical consultation, health assessment, laboratory investigations and radiological investigation.
He said that outreach is planned to host over 1000 people in the various communities within Ikeja and its environ from all age groups, male and female, adding that the initiative will put many people with chronic medical conditions on a follow-up plan so that they can better care for their health for the long term and their progress. The Harley and Rainbow Specialized Laboratories and Diagnostics Open Week Medical Outreach is slated for Thursday the 18th of August 2022 to Saturday 20th of August 2022 between 9am and 3pm daily at the Harley and Rainbow Specialized Laboratories and Diagnostics Central Laboratory at 72, Adeniyi Jones Avenue Ikeja , Lagos. The medical outreach is open to all Nigerians and people living in Nigeria