The Otun Akogun Onisowo of Ibadanland, Chief Olufemi Olawale Junaid says, the loan relief package to traders under the SAfER Intervention of Governor Seyi Makinde is the fairest initiative so far in the history of Oyo State.
Chief Junaid who made the statement available to pressmen on Thursday, commended the administration of Engr Seyi Makinde for its sensitivity on relieving the pains of fuel subsidy removal in the country.
Chief Junaid noted that the loan initiative rolled out by Governor Makinde would in no small measure restore dying businesses in the state.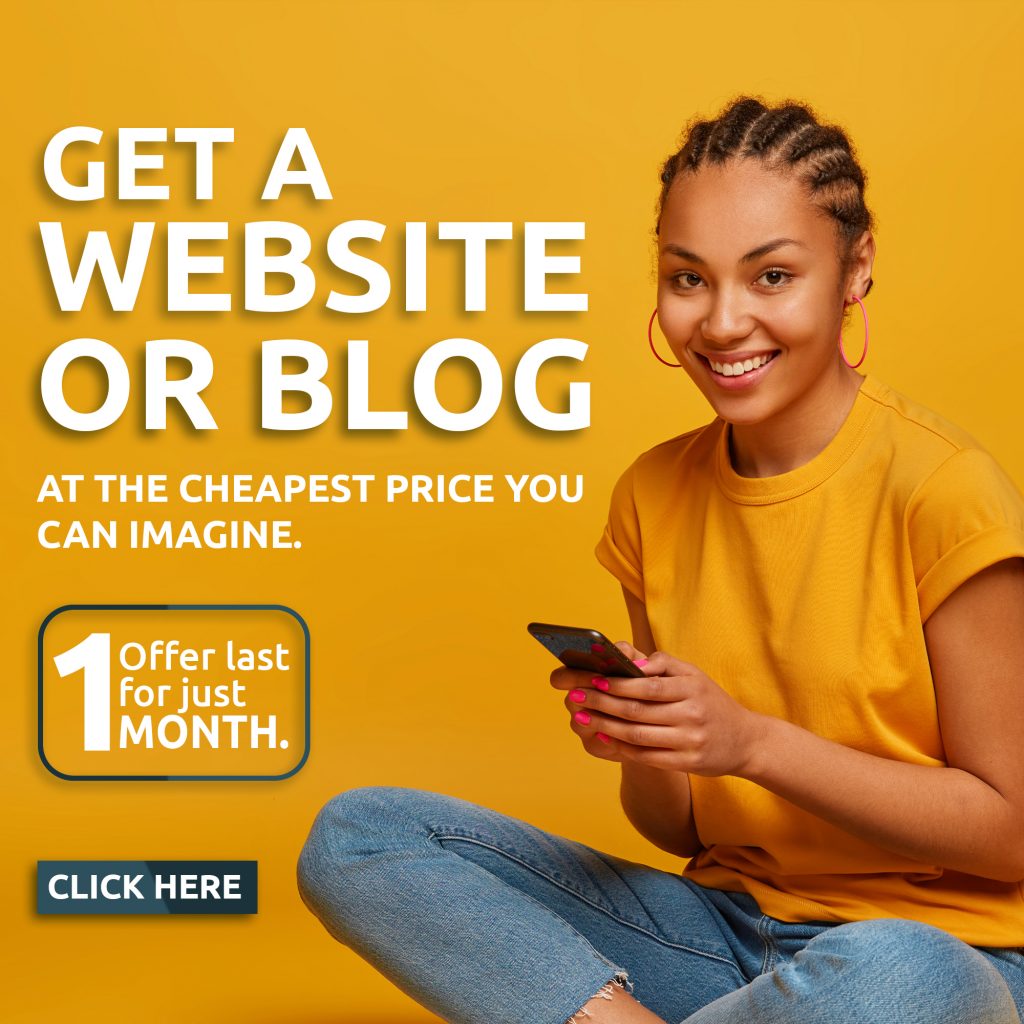 The Akogun Onisowo of Ibadanland added that the good administration of Seyi Makinde has become a mirror in the country, from the 2019 Covid-19 era which from then has helped to build human capacity.
Chief Olufemi Junaid while commending Governor Makinde, charged the officials in charge of the loan disbursement to ensure credibility, with total non-favouritism nor partisan disbursement being the usual slogan of the governor.
Meanwhile, the Akogun Onisowo of Ibadanland urged the intending beneficiaries to promptly repay for economy sustenance in the state.
Recall, Oyo State government on Tuesday concluded plans to empower traders, artisans and other small business owners with N500m as part of efforts to mitigating the effects of subsidy removal on the residents of the State.
The N500million loan single-digit interest rate and with a flexible repayment plan is for all
Actions for Economic Recovery (SAfER) was initiated by Governor Seyi Makinde, FNSE in the wake of fuel subsidy removal and the floating of the exchange rate, which resulted in a steep rise in prices of commodities with a view to stabilizing the people and boosting the economy.