Operatives Exercised Restraint In The Face Of Unprovoked Attack – EFCC Reacts To FCF, Ibadan Incident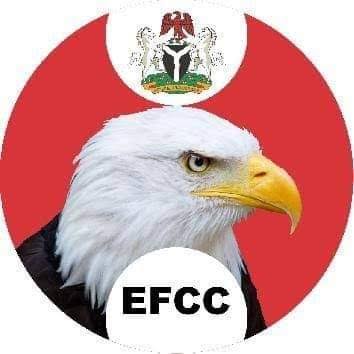 Seven operatives of the Ibadan Zonal Command of the Economic and Financial Crimes Commission, EFCC, on routine verification exercise of a surety: Azeez Kazeem Oluwakemi were, on Tuesday, October 24, 2023, attacked and held hostage by staff and students of the Federal College of Forestry , Idi-shin Estate, Ibadan, Oyo State.
The operatives were in the college to authenticate the address and identity of Oluwakemi, who stood as a surety for Alakinde Khalid Kolawole, a suspected internet fraudster in the custody of the Commission. A surety verification exercise is a standard law enforcement practice for the perfection of bail conditions of a suspect.
This fact occasioned the mission of EFCC's operatives at the college.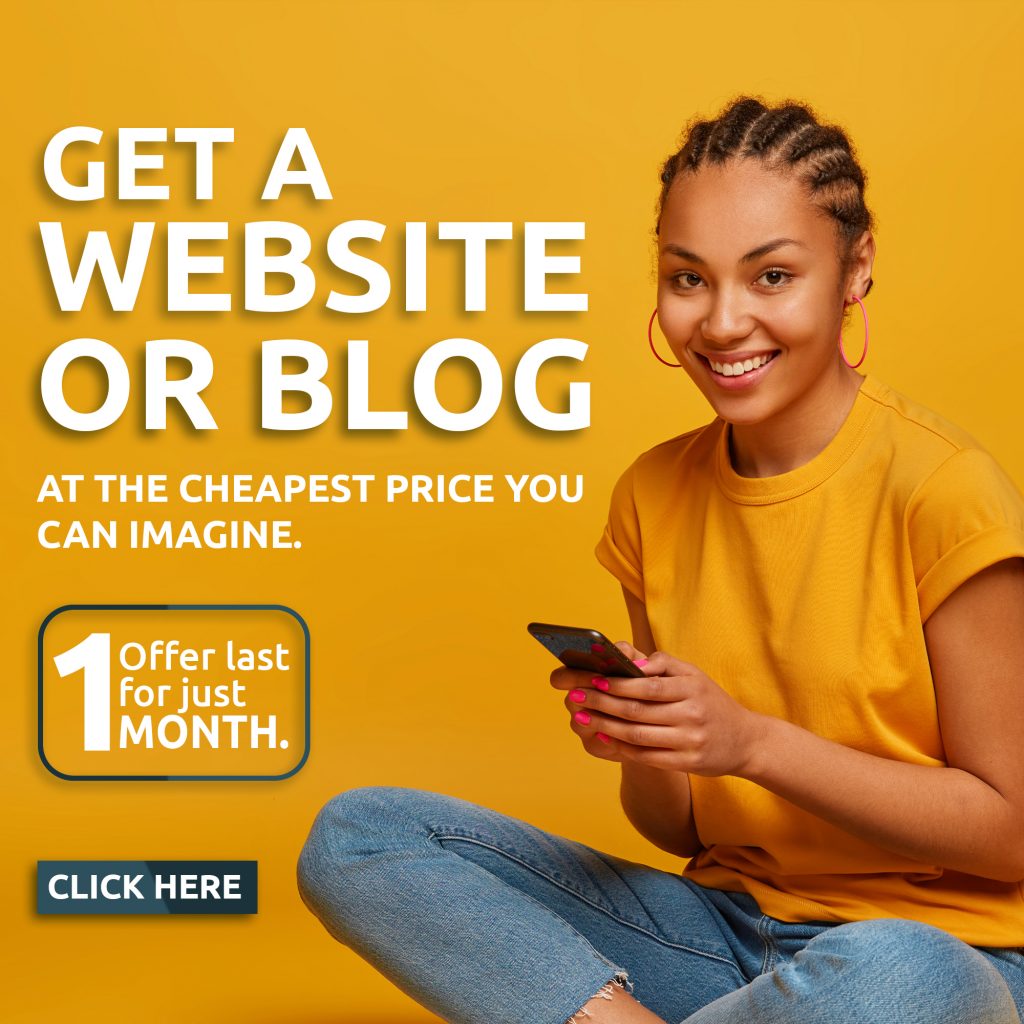 For some inscrutable reasons,   students and staff of the college went on a frenzy of attacks  against operatives of the EFCC, who were on an authorized assignment.
This is in spite of the fact that the college community was duly informed about the mission of the EFCC's team.
The college's Student Union President, in concert with his colleagues and some staff of the institution,  reportedly ignited violent confrontation with operatives of the EFCC.
Two main entrance gates to the college were barricaded with a car believed to be owned by one of the lecturers of the college. The bus that conveyed  operatives to the college was vandalized, even, as students and staff of the college threw stones and dangerous objects at the vehicle.
A rescue team that came successfully released the seven operatives held hostage by the riotous crowd.
It is noteworthy that, operatives of the Commission exercised restraint in the face of the unprovoked attack and refrained from applying any force against the belligerent attackers.  No student or staff of the college was shot, as armed operatives merely fired into the air to disperse the unruly crowd.
The Commission wishes to assure the public that it will continue to perform its duties in line with its mandate, and unprovoked attacks against personnel of the Commission will no longer be tolerated.