FROM THE ROAD TRANSPORT EMPLOYERS ASSOCIATION OF NIGERIA (RETAN)
OYO STATE CHAPTER
IBADAN.
THE EXCELLENCY,
THE GOVERNOR OF OYO STATE,
GOVERNMENT SECRETATIAT,
AGODI
IBADAN.
Sir,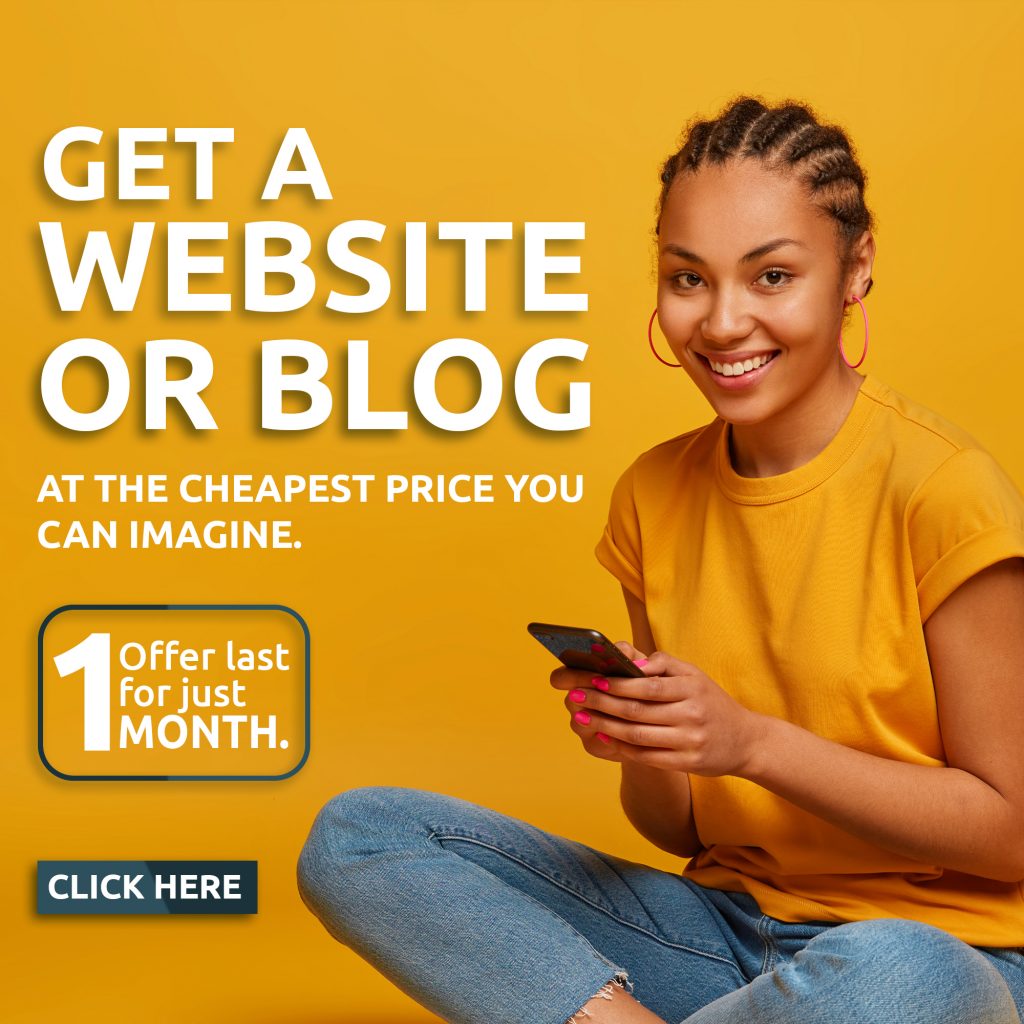 APPRECIATION OF YOUR GOOD WORK IN OYO STATE
We the above Association, wish to commend you for the good work you have been doing in Oyo state.
We appreciate you for promised kept.
All the people of Oyo State could still recollect your promise on the day of your inauguration at the Liberty Stadium Ibadan, when you promised that you are for the masses and you will not mind what it takes to make the people happy.
We have since then been following your achievements and the way you have been carrying them out, with the love and the interest of the masses at heart.
We must confess that your administration has been the most outstanding, which has been carrying out the People's oriented programmes.
You have not only stabilised the political system of Oyo State but has improved the economic, social and welfare systems of the pace setter State.
For all you have done to ensure the stabilization of Oyo State, we say thank you Sir.
We pray that God will continue to be with you and sustain you for the good legacy you have bestowed on the people of Oyo state.
Sir, at this juncture, we in the Association have been looking forward to when we , as a body would enjoy your good gesture, which you have extended to other notable associations in Oyo State, as we don't want to be left out.
We believed that we have stayed for too long without operations in Ibadan the capital of Oyo State, baring the fact that our colleagues in other State, especially, Ogun, Osun, Ondo Lagos and Ekiti are in full operations.
We would appreciate if you use your good office, to ensure that we too commence our operations as Road Transport Employers Association of Nigeria (RETAN) in eleven (11) local governments in Ibadan, Oyo State.
We believed that time is ripe enough for this.
Allowing us to operate, would help our members and workers, who have been idle for long to be fully engaged.
Your Excellency, we appreciate the park management system you have introduced and in operation presently.
We want you sir, to know that we too, as RTEAN can operate Park management system (PMS) that would boost the internally generated revenue of the state, as it is being done in Ogun and Ondo States.
Sir, I will also want to use this opportunity to remind you of my meeting with you at Shaki at the residence of Chief Michael Koleoso who introduced me to you personally as the chairman of our Association in Oyo State.
Sir, if you will recollect, you promised that you will call us for a meeting and since then, we have been waiting to hear from you.
We know that you are always a busy person with the affairs of the State and with so many issues to contend with.
Hence, this letter to your Excellency to remind you of the promise you made to us at Shaki in Baba Koleoso's house.
While we thank you in advance, and in anticipation of a new lease of life which you will now bestow on us, we shall be grateful to hear from you sir.
Yours Sincerely
Comrade Kamarudeen Idowu
Chairman Road Transport Employer Association of Nigeria.
Oyo state chapter