The Ondo State Government has confirmed that it has received only 3,000 bags of rice from the Federal Government as part of palliatives for fuel subsidy removal.
According to It, the situation is not peculiar to Ondo state only as many other states also got same number.
The Commissioner for Finance and Chairman of the State Palliatives Committee, Mr Wale Akinterinwa made this known in Akure while speaking at the "Ondo Media Agenda organized by the State Council of the Nigeria Union of Journalists (NUJ).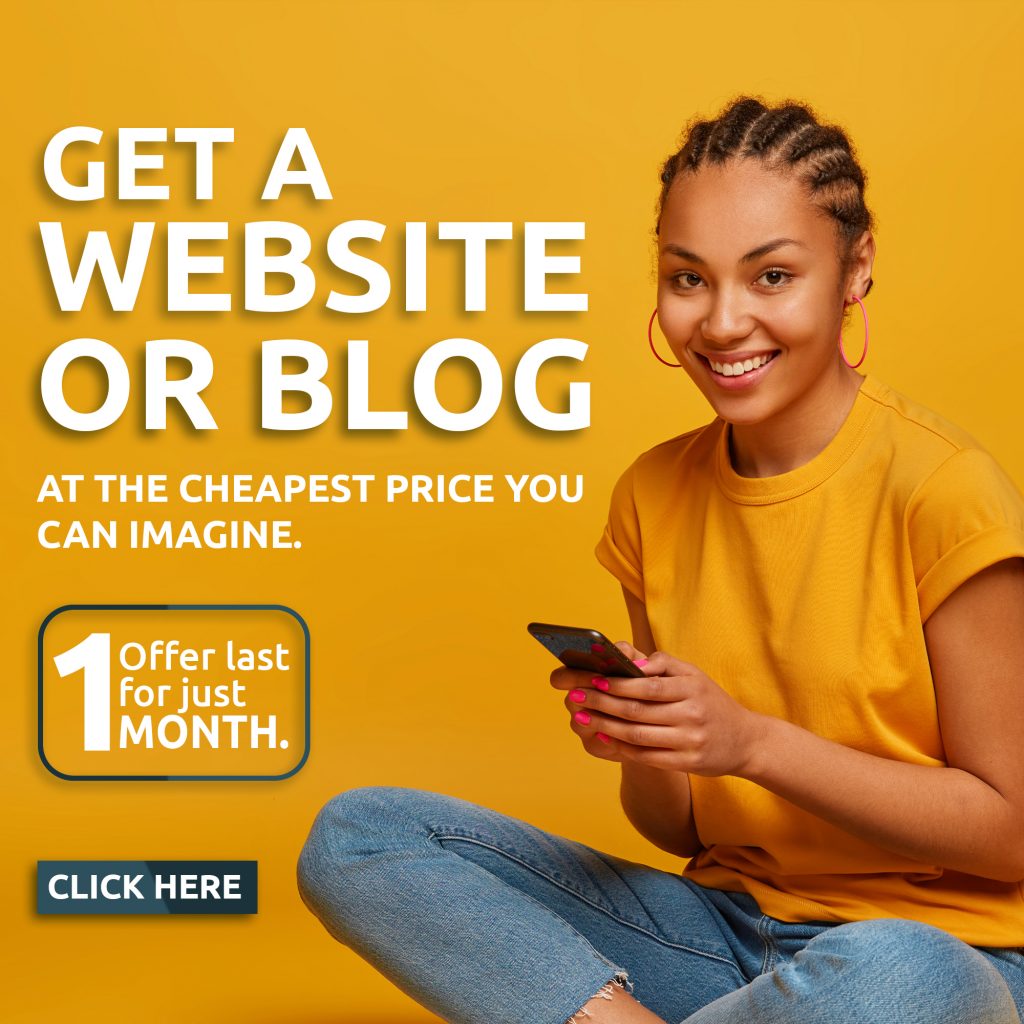 Mr Akinterinwa said the state was expecting 81,000 bags of rice from the federal government, but only 3,000 bags were so far delivered.
He noted that the Ondo State Government had ordered the purchase of additional 3,000 bags of rice, making 6,000 bags to be distributed to vulnerable residents.
The Finance commissioner said both the federal and the Ondo State governments had rolled out different palliatives, but the delay in the implementation of some of them was caused by technical issues.
In a remark, the State Chairman of NUJ, Prince Leke Adegbite, said journalists in the state would continue to engage those in public and private sectors to make them accountable to the masses.