Another Feather has been added to the family of the renowned businessman, Engineer Babatunde Azeez as his wife, Ikimot Adesola bagged doctorate degree honour at the 30th Convocation Ceremony of the Federal University of Agriculture (FUNAAB), Abeokuta.
The event was held at Oluwafemi Balogun Ceremonial Building of the institution on Saturday, August 12, 2023.
Dr. (Mrs.) Azeez Ikimot Adesola is a product of Olabisi Onabanjo University (OOU), Ago-Iwoye, Ogun State, where she bagged her first and second degree certificates.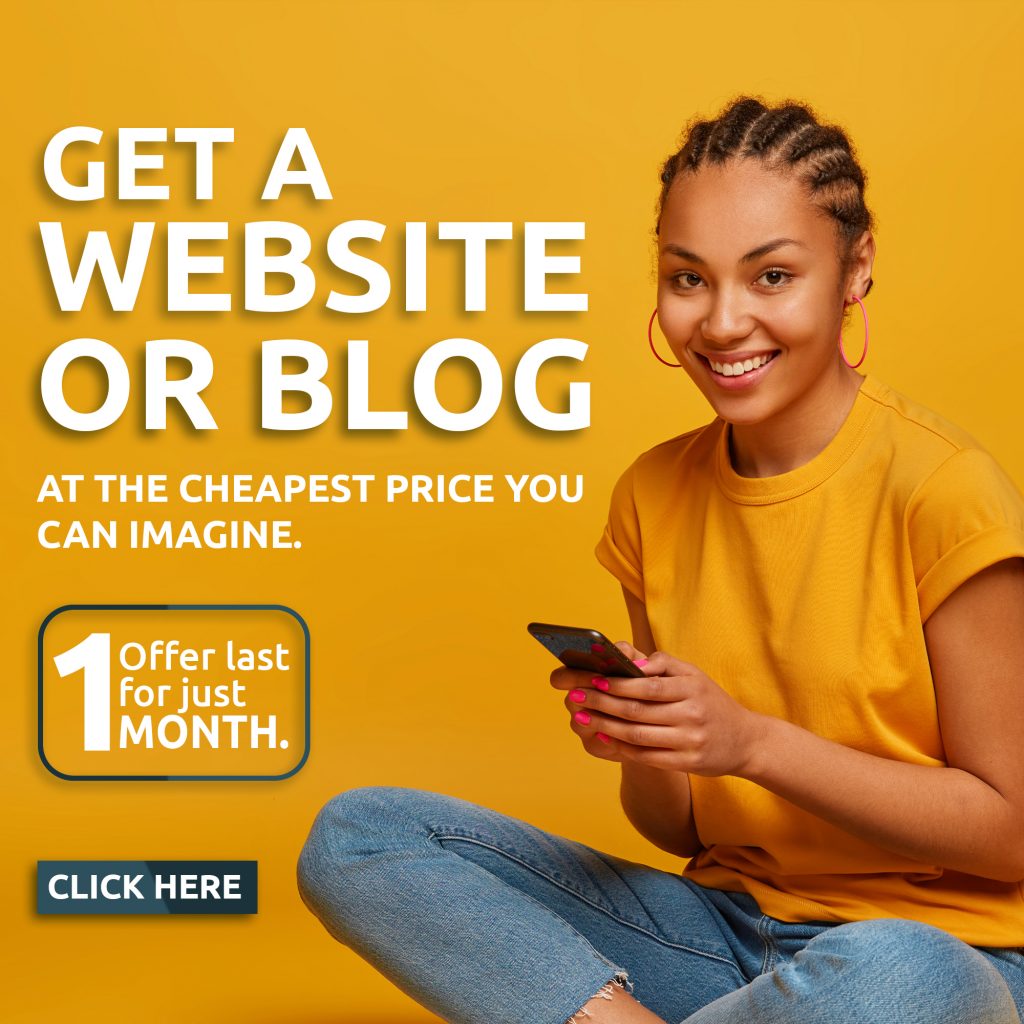 The latest PhD holder studied Biochemistry at BSc level and Medical Microbiology at Masters degree level respectively.
She was born to the family of Hon. (Alh) Fasiu Bakenne, a-two term House of Assembly member in the Ogun State House of Assembly and Alhaja Sukurat Bakenne, a retired Headmistress in Abeokuta, Ogun State.
Dr. (Mrs.) Azeez is a Principal Academic Technologist in the Biological Science Department of Tai Solarin University of Education (TASUED), Ijagun, Ogun State for more than a decade.
She bagged her Doctorate degree in Medical Microbiology and Public Health from the Federal University of Agriculture (FUNAAB), Abeokuta.
In quest for academic development and passion for education, Dr. Azeez Ikimot Adesola has authored books, published in reputable journals and reviews several local and international journals to her credit.
In her appreciation message, she praised almighty Allah, her parents, husband and all that played one part or the other in the success of the journey.
"My appreciation goes to God for his grace in my life and the success of my Doctorate degree. To Allah alone I return all glory. My sincere appreciation goes to my parents; Alhaji Fasiu and Alhaja Sukurat Bakenne for their care, prayers and support. May you live long to enjoy the fruits of your labor in sound health.
"My darling husband; Engr. Babatunde Azeez has been a motivator and the support system. I appreciate your encouragement and support both financially and emotionally. Thank you dear, I love you so very much. My children displayed a high level of understanding during the pursuit of my career, I appreciate you my darlings. God will make you our pride in the future.
"To my siblings; thanks for always being there. I love you all. I am profoundly grateful to my supervisors; Prof. D.A. Ojo, Prof. S.O Kareem and Prof. O.B. Kehinde for their immense contributions to the success of my career. God bless you sir(s).
"My appreciation also extends to the entire staff and my colleagues in the Department of Microbiology, FUNAAB. It was an awesome experience in the academic community. I cherish the opportunity given to me by the management of Tai Solarin University of Education, Ijagun to pursue my career and I value the support of all staff members (academics and non-academics) of the Biological Sciences Department, TASUED.
"Not forgetting the positive impact of Dr. F.T. Ojo, Mr. Olanrewaju Tawose, Miss. Damilola Toyobo and Miss Hussainat Hassan; I am grateful our paths crossed.
"To everyone who graced the convocation ceremony from all walks of life, I appreciate you all."