A philanthropist and Oyo south Senatorial Candidate in the 2023 general election, Oloye Kolapo Kola-Daisi has expressed shock over the death of Hon. Abimbola Omiyale, a former chairman, Ibadan Southeast Local government.
In a statement personally signed and made available to newsarena.ng in Ibadan, Oloye Kolapo Kola-Daisi described Omiyale's death as a profound loss.
"I am deeply saddened and shocked to hear about the passing of our dear brother and comrade, Hon. Abimbola Omiyale. His loss is a profound one, and it's difficult to find the words to truly capture the impact his presence had on me and everyone around him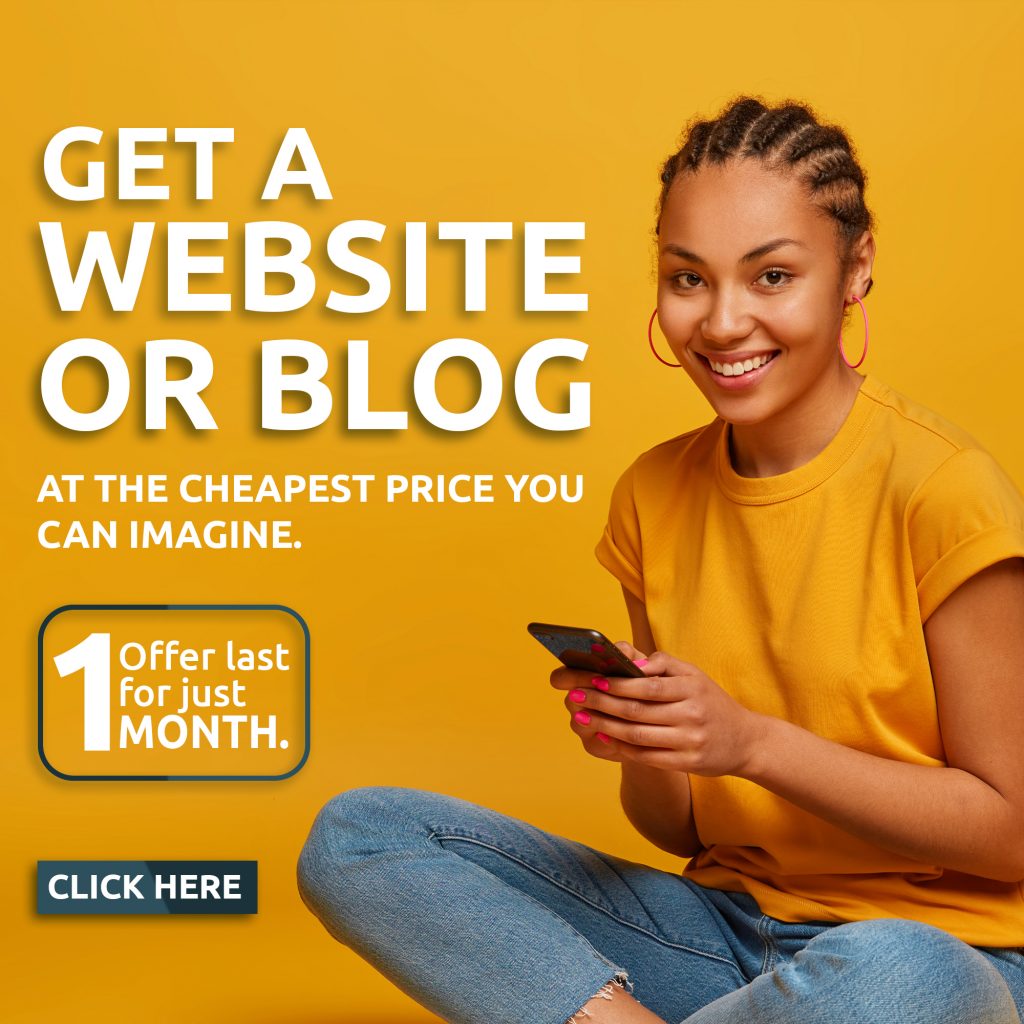 "Hon. Abimbola Omiyale was not just a colleague; he was a dedicated public servant who served as a Local government Chairman at Ibadan Southeast. I got to know him a very present leader, a committed gentleman, and a friend to many. His passion for serving the people was evident in everything he did, and he did prove this by giving his time, presence and experience to our recent political efforts.
"As we mourn his passing, my thoughts and prayers are with his family during this incredibly difficult time. May Allah, in His infinite mercy, grant Hon. Abimbola Omiyale Aljana Firdaus, and may his family find strength and solace in their cherished memories of him.
"We have lost a true gentleman who had genuine interest in people and for our community; his legacy will forever be remembered. Rest in peace, dear brother and comrade.