Oyo State Ministry of Education, Science and Technology on Tuesday said all efforts to conduct a credible Basic Education Certificate Examinations (BECE) in the state yielded the desired results.
The Director, Press and Public Relations, Ministry of Information, Culture and Tourism, Rotimi Babalola, in a statement, said the Basic Education Certificate Examinations was conducted in Secondary schools across the State.
The statement indicated that the Permanent Secretary, Ministry of Education, Science and Technology, Mr. Olusanjo Adeniyi, who led a monitoring team in Ibadan, gave the commendation, expressing satisfaction with the level of preparedness of the schools and students.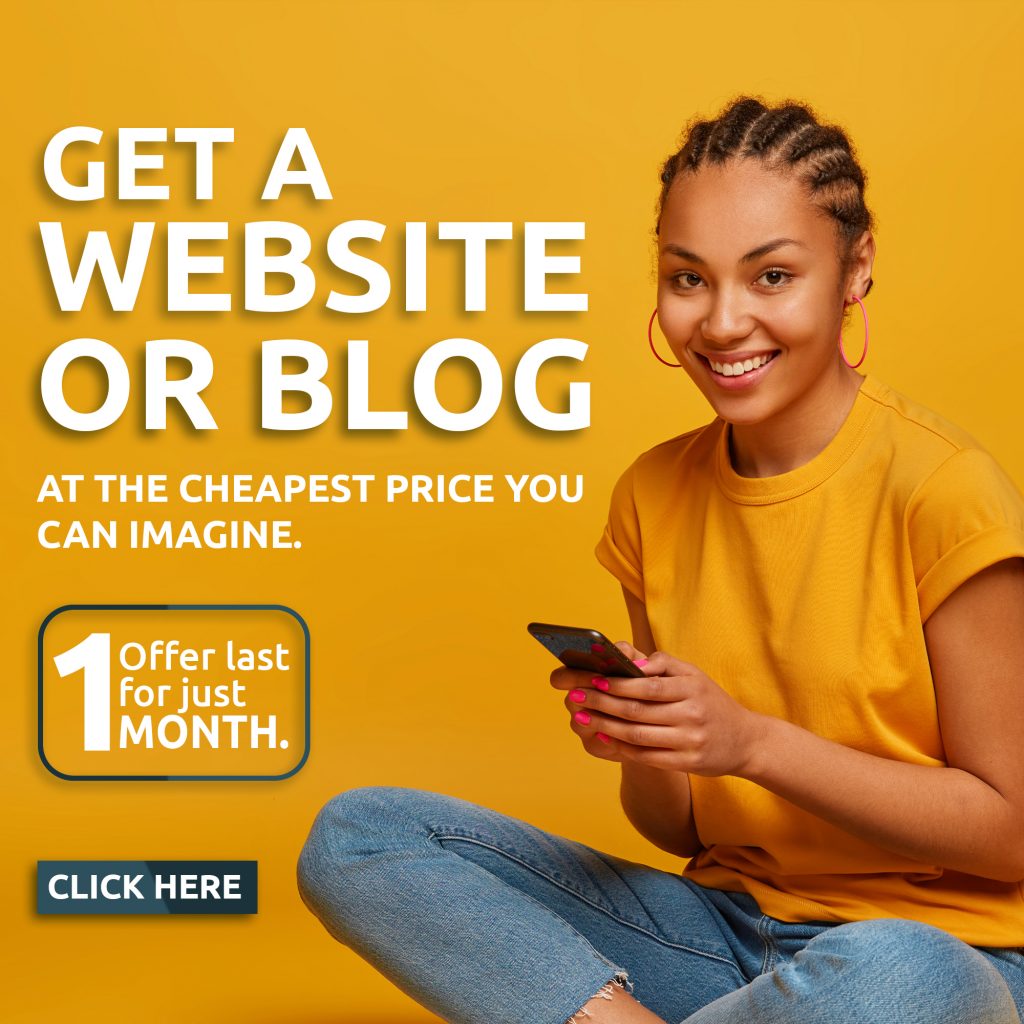 The Basic Education Certificate Examination is written after three years of junior secondary education in schools across the country.
Adeniyi, who visited some schools in company of Directors, lauded the Heads of schools and students for their conducts at the ongoing Basic Education Certificate Examinations (BECE) in the Junior Secondary Schools Three (JSS 3) and the 2023/2024 Unified Promotion examination across the State.
Adeniyi stressed that the conduct was smooth, saying "it is an indication that efforts and the arrangement put in place by the government towards ensuring better performance had been effective".
"From the school visited by the team, the conduct was satisfactory. Our officers from ten educational zones and local educational zones have gone round and all the reports we have is that the pupils conducted themselves well."
Monitoring the examination at Special schools, Adeniyi said, "We have also decided to come here to see candidates that are special, those that have hearing impairments, and what we saw here is also okay."
He added, "I will admonish the students to comport themselves very well, they have been preparing for this examination because it is the terminal class, they started from JSS one, and it ends in JSS Three, if they started something three years ago, they should be prepared for the final examination".
The Permanent Secretary expressed optimism that the smooth conduct of the examination would be preserved throughout the duration of the exercise.
He admonished the students to aspire to achieve their academic goals, which would give them the platform to attain greater heights in life.
Schools visited included Anglican Commercial Grammar School, Orita-Mefa, Oba Akinbiyi Model School Mokola, Ikolaba High School, Methodist Grammar School, among others.
The monitoring team include the Directors, Deputy Directors and other members of the staff of the ministry.