The suspended Central Bank of Nigeria (CBN) Governor Godwin Emefiele has finally appeared before the Federal High Court sitting in Lagos for his alleged gun possession trial after 44 days in the custody of the Department of State Services (DSS).
Emefiele arrived around 9:20 am on Tuesday, July 25, 2023. His lawyers arrived earlier.
He appeared before Nicholas Oweibo, a vacation judge.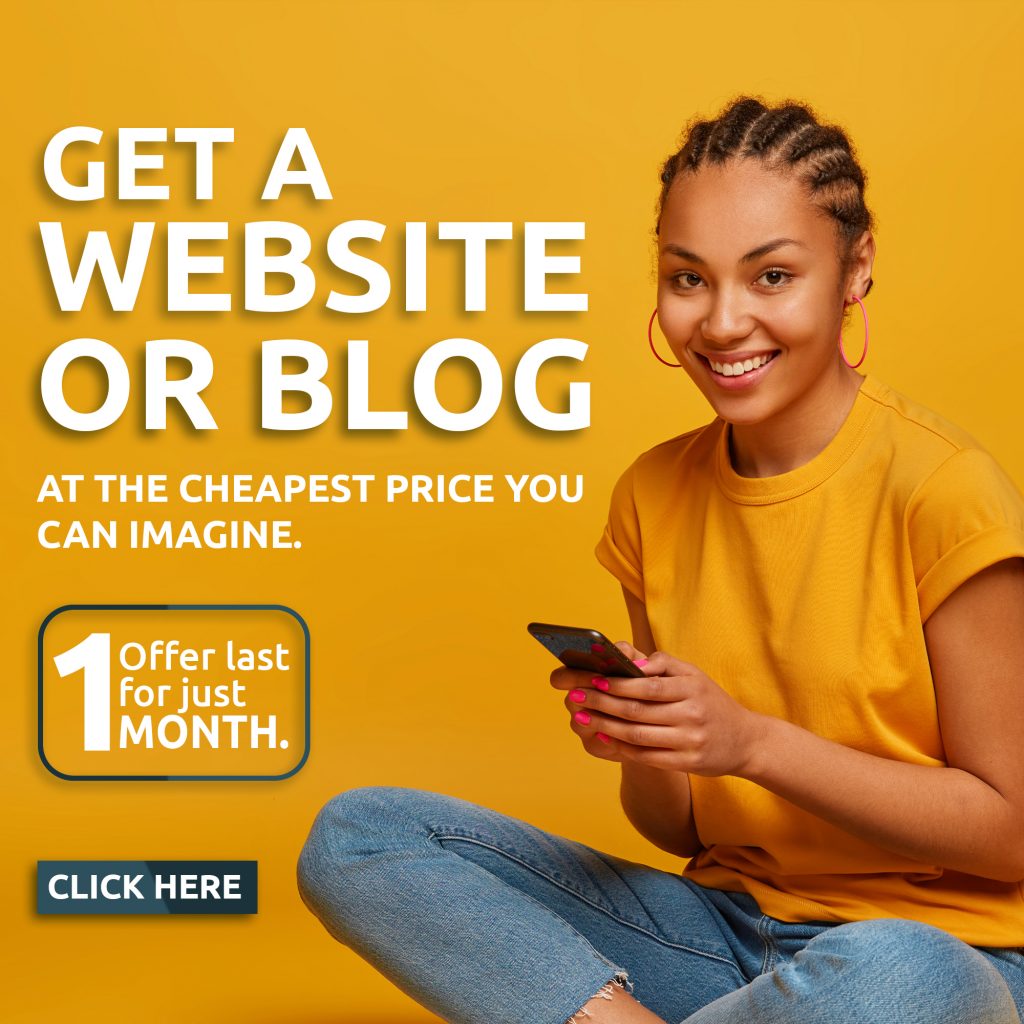 He is to stand trial on a two-count charge which accuses him of possessing a single-barrel shotgun (JOJEFF MAGNUM 8371) without a licence on June 15, 2023.
The Federal Government, which is prosecuting him, maintained that the offence was contrary to Section 4 of the Firearms Act, 2004, and punishable under Section 27 (1b) of the same Act.
In the second count, the suspended CBN Governor was accused of having in his possession 123 rounds of live ammunition (Cartridges) without a licence, which was contrary to Section 8 of the Firearms Act 2004 and punishable under Section 27 (1)(b)(il) of the same Act.