Members of the ECOWAS Authority of Heads of State and Government, on Sunday, issued a seven-day ultimatum to the Nigerien military to restore constitutional order and reinstate ousted President Muhammed Bazoum into office.
This followed an extraordinary meeting of leaders of ECOWAS member-states at the State House, Abuja, to discuss the happenings in Niger Republic.
While recognising Bazoum as the legitimate President of the landlocked state, the bloc also imposed land and border closures, suspending all commercial flights between Niger and ECOWAS member states.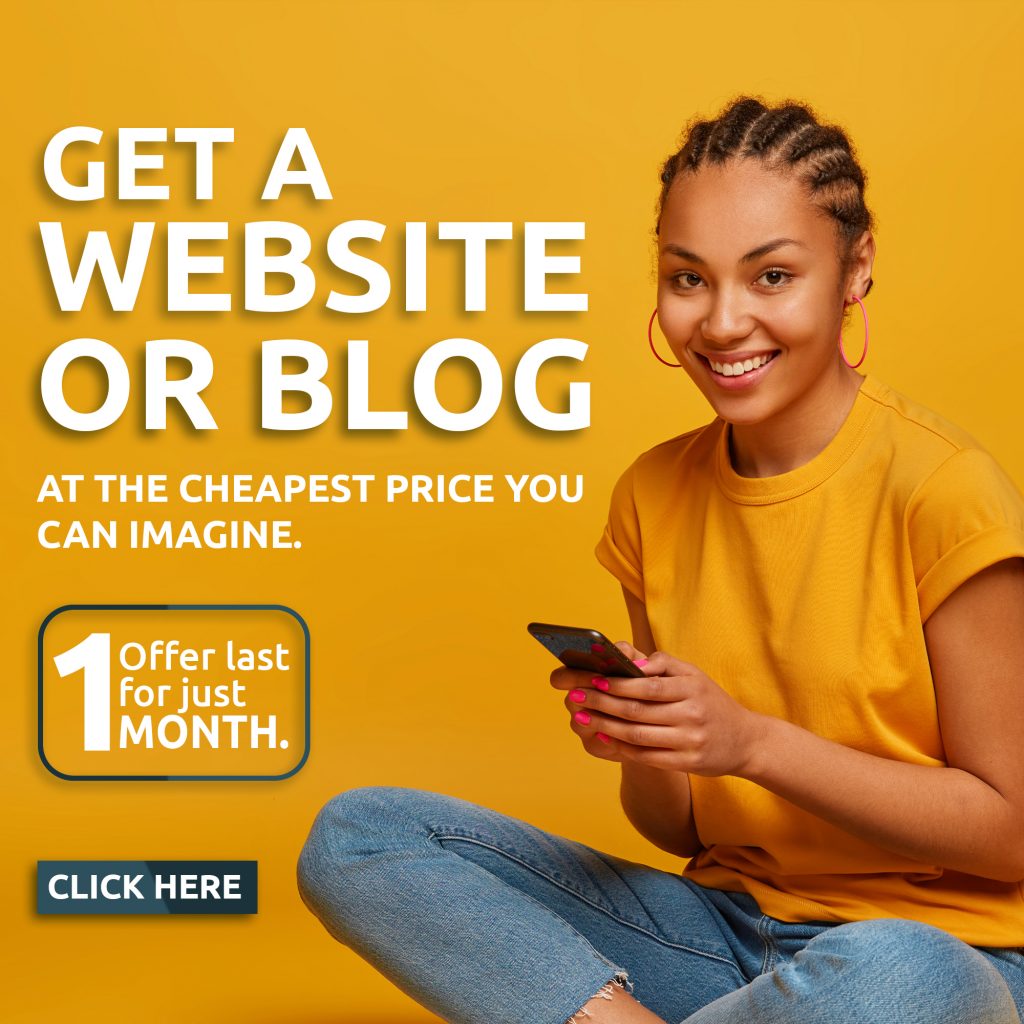 Announcing the decision, President of the ECOWAS Commission, Omar Touray, said all Chiefs of Defense Staff of the member states will proceed for an emergency meeting to strategise on effective ways to implement a possible military operation to restore Bazoum to office.