South West leaders of the Supreme Council for Sharia in Nigeria, Concerned Yoruba Muslim Scholars in Nigeria and Political Awareness Group have resolved to back the nomination of Professor Olaiya Abideen for ministerial appointment under the government of President Bola Ahmed Tinubu.
It would be recalled that these organisations rally round Muslims across the country to seek support for Senator Bola Ahmed Tinubu to clinch his party's ticket as well as victory at the presidential election when some Christians and the CAN leadership were up against his candidacy and that of his choice Vice presidential candidate – Senator Kashim Shettima.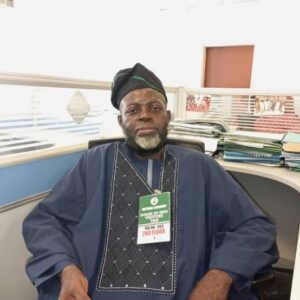 The groups after their emergency meeting in Ibadan were of the strong belief that Profess Olaiya Abideen apart from being a loyal and dedicated member of the party was made to step down for party's anointed Gubernatorial candidate in 2019 and also national secretary candidate at 2022 national convention without any compensation.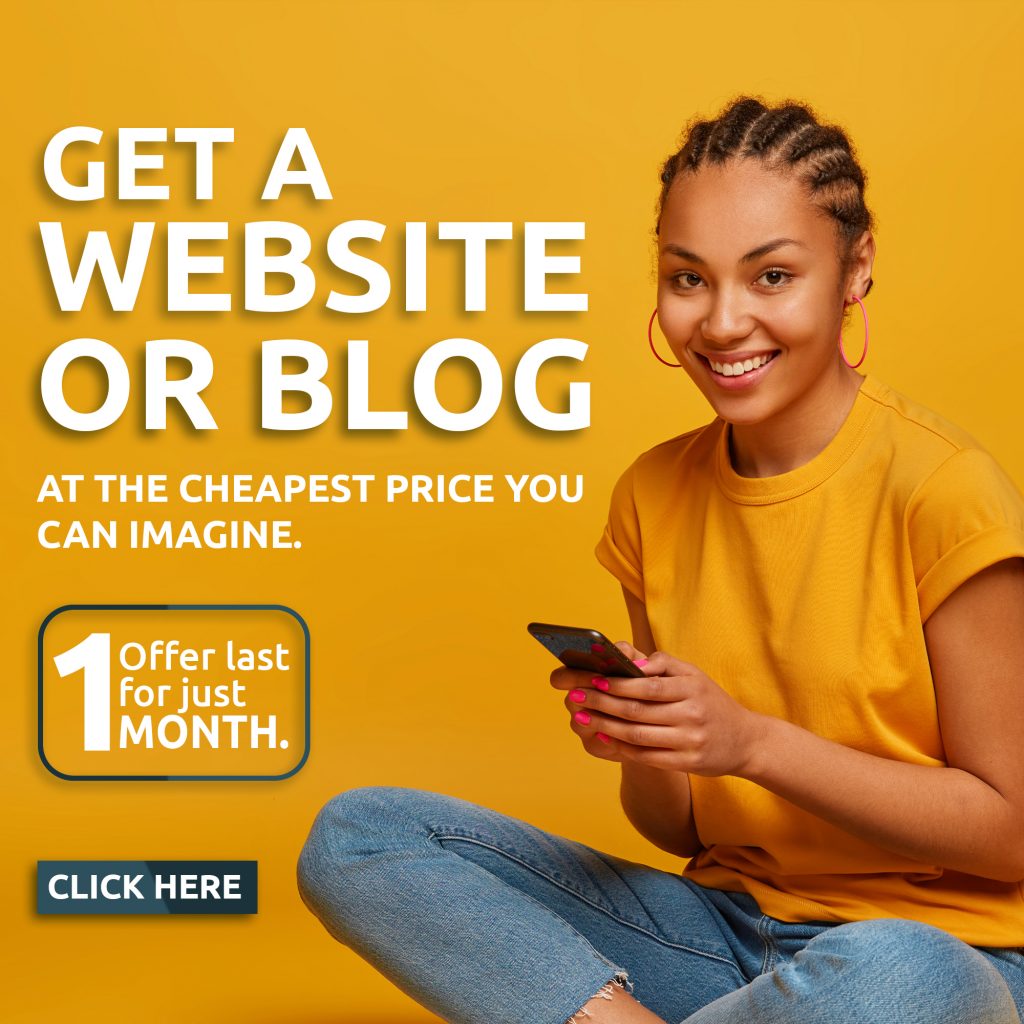 According to a joint statement signed by Sheikh Abdur-rasheed Hadiyatullah, President General of Supreme Council for Sharia in Nigeria, Sheikh Abdur-rasheed Mayaleeke, President General of the Concerned Yoruba Muslim Scholars in Nigeria and Dr Rasheed Adedeji For South West Political Awareness Group, the Muslim Ummah worked tirelessly to ensure victory for the so called Muslim – Muslim ticket so that Muslims from the South west could be rescued from political domination despite being the majority in South West.
The statement noted that all the Presidents produced from South West since independence have always been Christians with exception of Late Chief MKO whose election was annulled by the military government.
"Prof Olaiya is a good governance advocate and technocrats of repute that adequately fit in to renewed hope agenda of President Bola Ahmed Tinubu and should not be sidelined or sacrificed for political reasons. Moreover, Muslims have been underrepresented in most of the earlier cabinet and this should not be allowed to continue under the present dispensation."
The group therefore appeal to President Bola Ahmed Tinubu to ensure that competent and non controversial party loyalists and Muslim personality are appointed to occupy the remaining slots from South West for equity, justice and eventually peace and good governance of the Country.
"We therefore aligned with other various groups calling for nomination of Professor Olaiya Abideen in the next batch of ministerial nominees having missed out on the first list submitted to the house last Thursday".