Nigerians on Tuesday morning were greeted with an increase in the pump price of premium motor spirit also called petrol as the product now sells at N617 in NNPCL stations.
Petrol which was sold between N500 and N510 was adjusted to N616 at NNPCL stations in some parts of Ibadan.
Some residents in Ibadan, Oyo state capital said it would bring more hardship to the people as cost of transportation and food will be increased.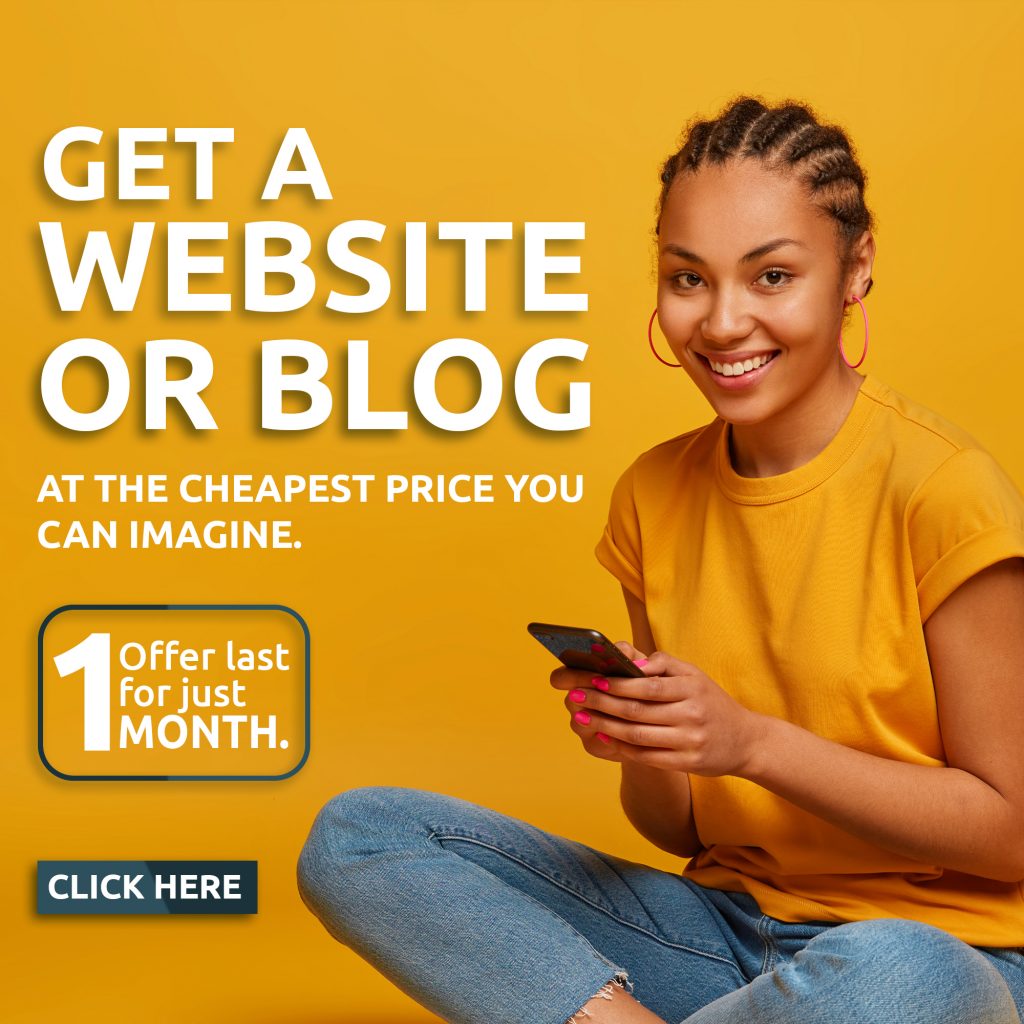 While speaking with newsarena.ng , some of the residents described what they referred to as 'unannounced increment' as a calculated attempt to reduce the purchasing powers of Nigerians, and increase hunger in the land.
Some of them who were of the opinion that Nigerian's well-being and standard of living are being threatened berating government for not providing needed Palliatives before removing the fuel subsidy.
They however appealed to president Bola Tinubu to increase minimum wage, provide meaningful palliatives and fast track them to cushion the hardship Nigerians face at the moment.
Recall that Garba Deen Muhammad, the Chief Corporate Communications Officer of NNPC Ltd, in May 31 announced the adjustment of the pump prices of PMS across their retail outlets from N197 to N537.
He explained that it was to reflect the current market realities at that time.