Olukemi Afolayan Ph.D was born in Ibadan over 50 years ago to the family of Akogun Leye Afolayan of blessed memory and Erelu Mary Afolayan both of Ipao- Ekiti, She is the eldest of four siblings.
She studied History at the University of Jos (B.A.Hons. 1992)
She obtained Master's degree in History (1997), and Peace and Conflict Studies (2010) both from the University of Ibadan.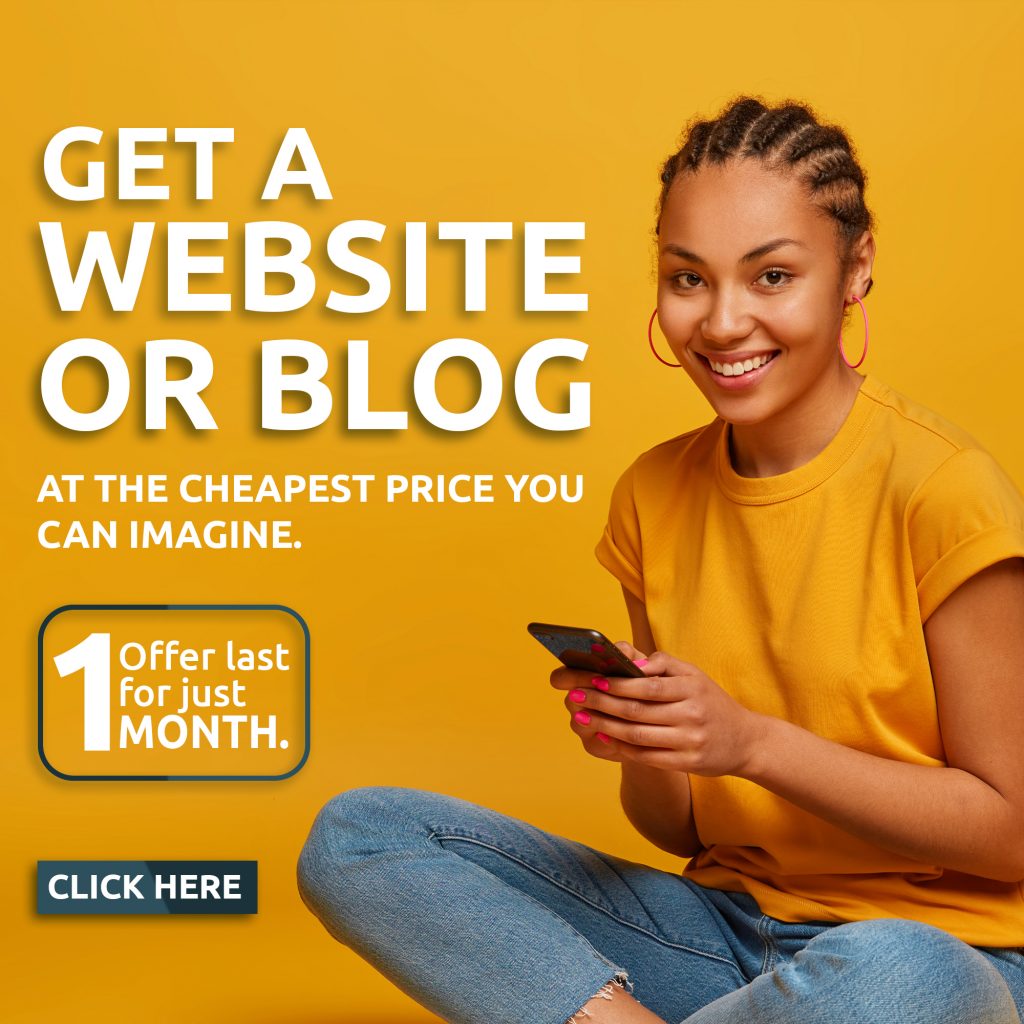 She studied African History at the Institute of African Studies University of Ibadan (Ph.D 2021).
She joined the National Orientation Agency as a Programme Officer II in 1997 at the Ekiti State Directorate of the Agency. She was transferred to the Oyo State Directorate in 1998. Olukemi has worked in various departments of the Agency such as the PRS, Social Justice, and Servicom.
She has also worked at the field office of the Agency in Lagelu and Ibadan South West LGs between 2002 – 2010.
She was the immediate past head of the Programmes department of the Agency in Oyo State Directorate until she was appointed the Acting State Director of NOA, Oyo.
She has a track record of over 30 years of activism spanning Students and Labour Unions. She is a feminist scholar and an African culture enthusiast.
She is also a champion for a united and prosperous Nigeria guided by the ethos of equality and justice for all citizens.
Olukemi is married to Alhaji Moruff Owolabi who hails from Ibadan North LGA of Oyo State.
She is the mother of Engineer Adebola Oke and her nephews Chelumi and Ojorumi Odiaka.
Her vision for Oyo State Directorate of NOA under her leadership is Mass Mobilisation of all Oyo State citizens in accordance with the Nigeria National Core Values.