Some students of Moshood Abiola Polytechnic, Abeokuta, Ogun State, on Monday, gathered at their school gate to protest the hike in the acceptance fee paid by newly admitted students among other issues.
The students, who trooped out to the campus gate as early as 7am were seen in their numbers holding placards with inscriptions such as #No To Increment of Tution Fee, #Rector Must Go, #Release our Result ASAP among others.
Men of the Nigeria Police Force were also present at the scene.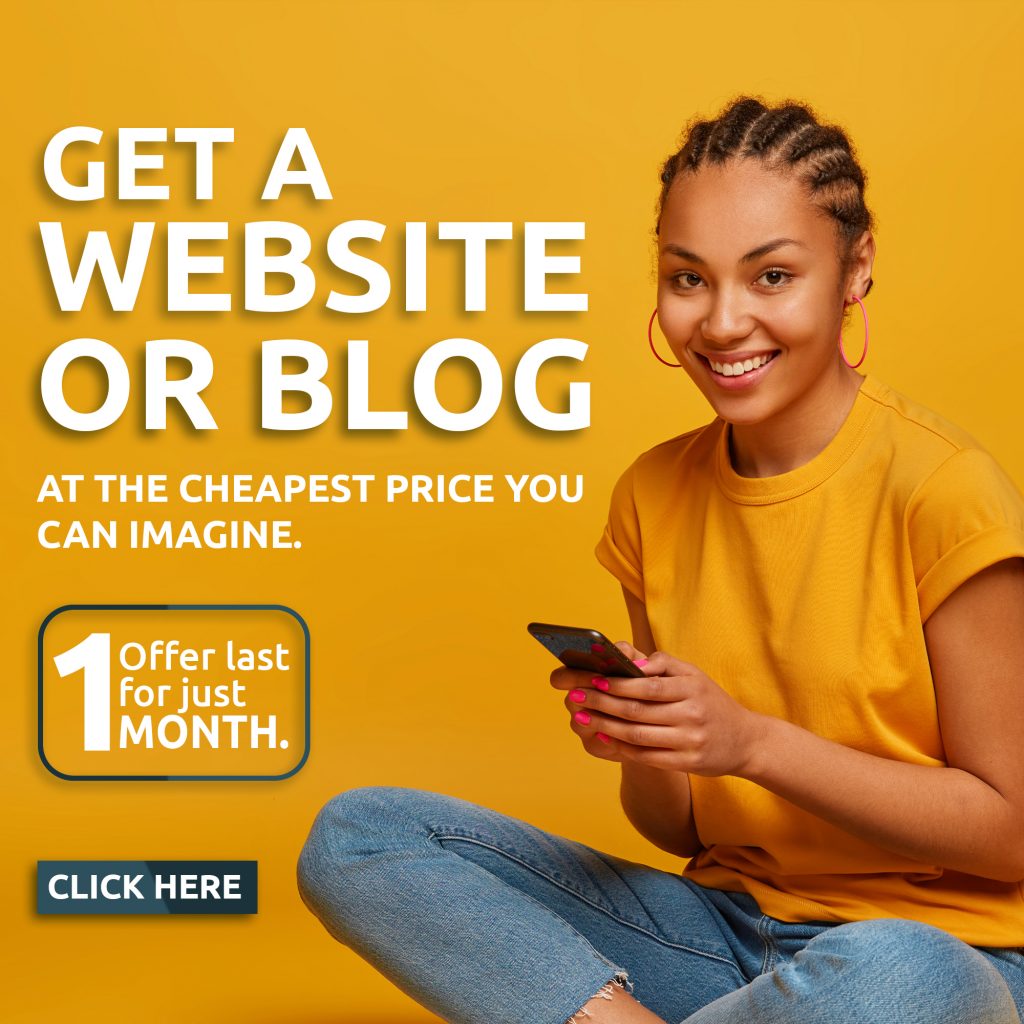 It was gathered that among the issues affecting the students included delay in result, shortage of staff and increment in the acceptance fee for fresh students.
The Students Union Governor of the institution, Babatunde Adelola, noted that the management alleged that the institution is not getting adequate subsidy from the state government, which prompted the hike in acceptance fee paid by fresh students from N35,000 to N50,500.
Adelola lamented the delay in release of results, which often lasted one year for a semester result to be released.
This, he said, has affected the academic performances of students.
"We have many reasons to protest. Recently, the school said they are not getting funding from the state government and they need to generate funds internally which was why they increased the acceptance fee from N35,000 to N50,500.
"Aside from the hike in fee, the delay in the release of our result is affecting students. For instance, those who graduated last session are yet to be mobilised for service, I am in HND 2 second semester and I am yet to see the result of the exams I did in HND 1 second semester. This is affecting students because they do not know their academic standing and how well to prepare for next exams."