The Independent National Electoral Commission has said it would conduct fresh electiion in nine wards where election was suspended in Kogi State.
INEC had on Saturday suspended election in nine wards in Ogori/Magongo Local Government Area of Kogi State.
This suspension was as a result of electoral malpractices, particularly the incident of result sheets completed before voting.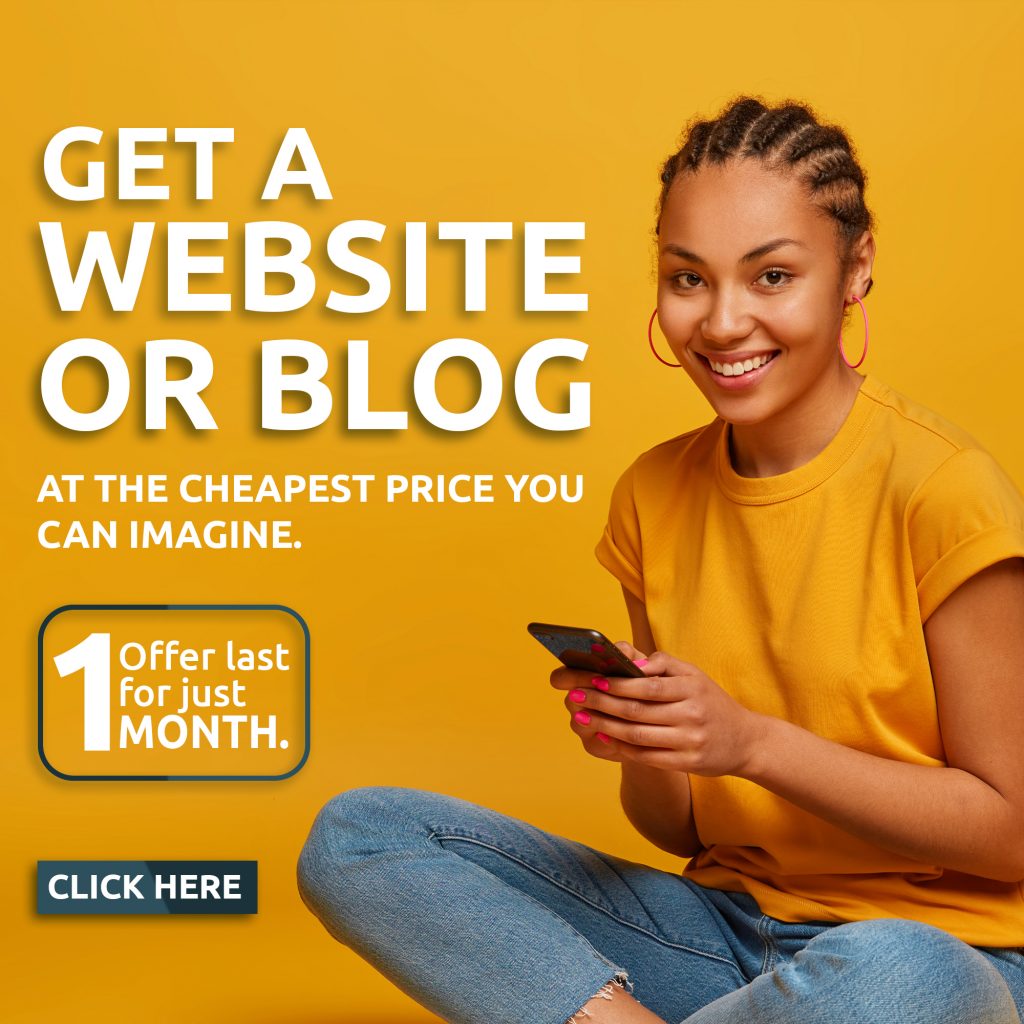 INEC also added that electoral malpractices in the other LGAs were being thoroughly investigated, and the outcome, including the way forward, would be announced in the next 24 hours.
Giving the updates on Sunday, the National Commissioner and Member, Information and Voter Education Committee, INEC, Mohammed Haruna said fresh election has been scheduled to take place in the affected wards/polling units on November 18, 2023 in line with Section 24(3) of the Electoral Act 2022
The statement read "Further to our statement yesterday, we have received an update from our Kogi State office regarding the suspension of election in some locations in the state where result sheets were completed before the commencement of voting. The most critical incident occurred in nine out of 10 Wards in Ogori/Magongo Local Government Area.
"We received reports of similar and other incidents in Adavi (five polling Units in Okunchi/Ozuri/Onieka Ward), Ajaokuta (five polling Units in Adogo Ward), Okehi (one polling Unit in Eika/Ohizenyi Ward) and Okene (five polling Units in Obehira Uvete Ward). Results from the affected Polling Units have been accounted for in Form EC40G for the four LGAs.