President Bola Ahmed Tinubu has appointed late Moshood Kashimawo Olawale (MKO) Abiola's daughter, Rinsola Abiola as Senior Special Assistant on Citizenship and Leadership.
Rinsola made this known in a reposted post via X formerly known as Twitter on Thursday, November 9, 2023.
According to the post, she will be working closely with the leadership of the Ministry of Youth.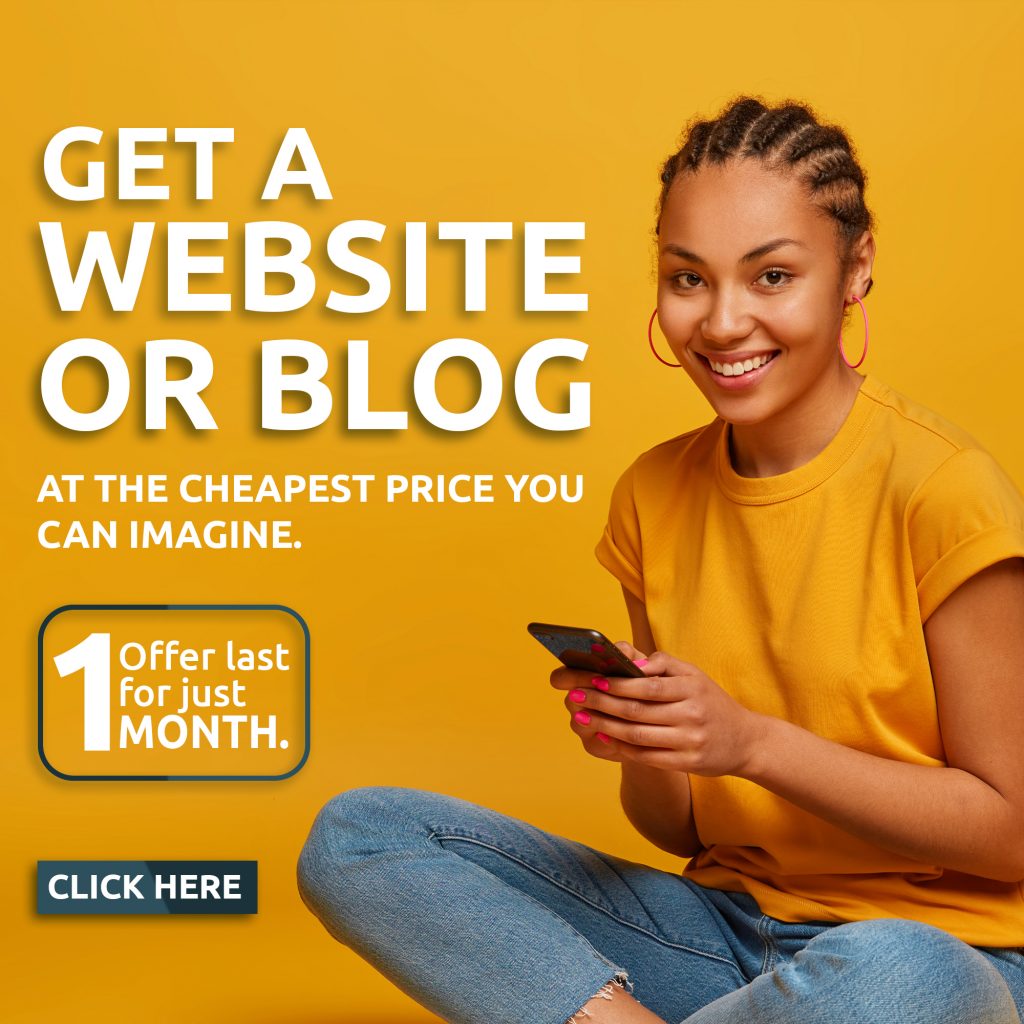 Abiola is a public relations professional and youth & gender advocate. She works at the intersection of politics and civil society to promote civic education and political literacy, and advocate for the enhanced inclusion of marginalized groups in decision-making/governance.
Rinsola is an active member of the All Progressives Congress (APC) and a pioneer member of its youth and women's wings. She is also a founding member of the party's young women's movement, and was appointed as one of three youth representatives to the party's Board of Trustees in 2015.
Meanwhile, Rinsola is the second child of Abiola to be appointed by Tinubu since coming into power in May 2023.
Jamiu Abiola was appointed as Special Assistant (SA) on Special Duties in September 2023.
Abiola, who graduated from the New York University in United States, has been deployed by the president in office of Vice President Kassim Shettima, to assist the Tinubu-Shetimma-led administration in achieving the promises made to Nigerians during the 2023 presidential poll.
Jamiu Abiola, who is a polyglot, also holds post graduate certificates from the New York University with specialisation in translating Arabic, French, Spanish and German languages into English.