The Lagos State Government under Governor Babajide Sanwo-Olu has announced the immediate closure of Mile 12 International and Owode Onirin markets, for filth and various environmental infractions.
The closure was enforced by officers from the Lagos Waste Management Authority (LAWMA) and Lagos Environmental Sanitation Corps (KAI), following directives from the Commissioner for Environment and Water Resources, Tokunbo Wahab.
Speaking on the operation, Commissioner for the Environment and Water Resources, Mr. Tokunbo Wahab, insisted on a zero tolerance for filth in all markets in the state.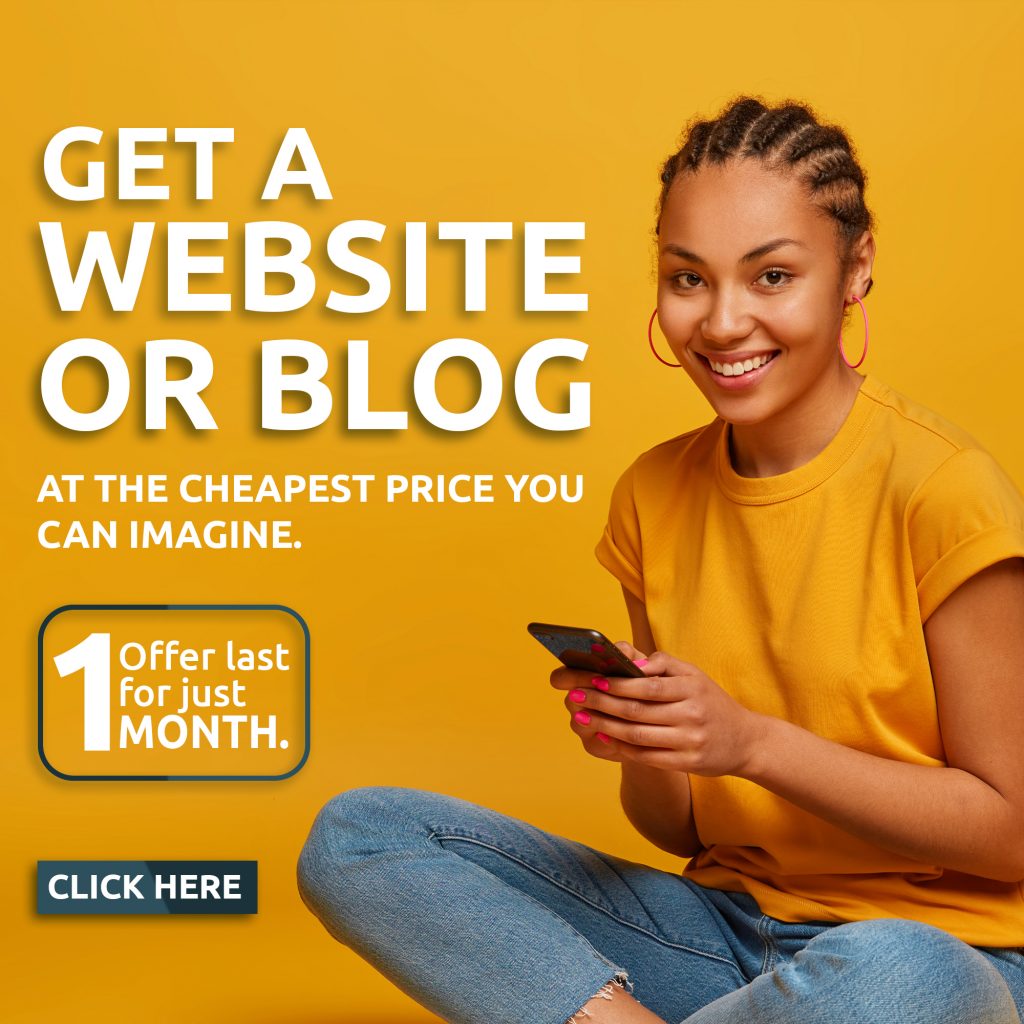 He underscored the importance of stringent sanitation measures in Lagos markets, noting that cleanliness and adherence to environmental regulations were essential for a healthy city.
He said, "Recent events at Mile 12 and Owode Onirin markets have brought to light the pressing need for strict adherence to sanitation standards in our markets. The closure, though a difficult decision, is a necessary step to address the prevailing environmental challenges and to ensure the safety and well-being of all stakeholders."
"The closure of Mile 12 and Owode Onirin markets will enable the stakeholders to assess the situation, improve public health and environmental sanity around those axis. Conditions in the markets have deteriorated to a point where immediate intervention became inevitable".
Wahab emphasised that the enforcement action was not an isolated event, but part of a broader strategy to instill a culture of cleanliness and compliance with environmental regulations across board for markets within the state.
He urged traders and customers to prioritise hygiene and sustainable practices in their daily business activities.
He further hinted that safety audit personnel would be deployed to the market, to assess the situation, before any consideration for reopening, warning other markets to toe the line of cleanliness and environmental hygiene, to avoid severe sanctions.
Managing Director/CEO of LAWMA, Dr. Muyiwa Gbadegesin, on his part, noted that the markets were closed for very severe unhygienic conditions and a litany of environmental infractions, adding that the closure was necessary, to protect the health of the public and to ensure it was properly cleaned up and sanitised.