The chief judge of Oyo State, Justice Munta Abimbola has sworn in chief Bayo Lawal as the new deputy governor of the state.
Chief Lawal until his new appointment as the Deputy Governor, was the chairman, Oyo state housing corporation who had been selected as governor Makinde's running mate for the 2023 governorship election in the state.
Chief Lawal replaced Engineer Rauf Olaniyan who was earlier in the day, Monday, removed from office by the state house of assembly over allegation of gross misconduct among six other offences.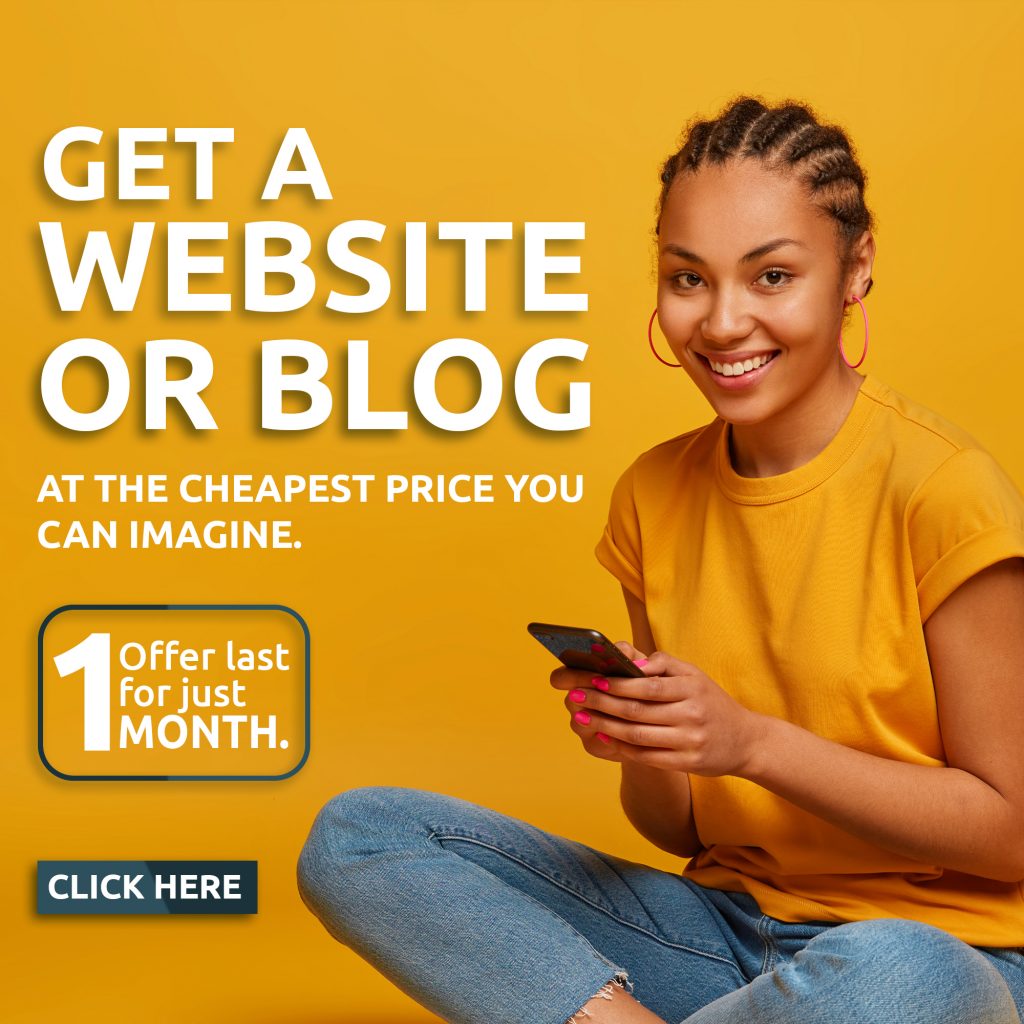 After the swearing in, Governor Makinde encouraged the new deputy governor to be diligent in his new capacity, and hinted that chief Lawal will continue to oversee the State housing corporation.
He said "You will continue to supervise the Housing Corporation even from this position. Also, the Oyo State Road Maintenance Agency, OYSTROMA, will be under your direct supervision,".
Governor Makinde explained: "The position is that of trust. Our masters are the people of Oyo State and our responsibility is to continue to serve them to the best of our abilities and deliver good governance to them."