Former Vice President Atiku Abubakar on Thursday rejected the Presidential Election Petitions Tribunal judgement that affirmed the victory of President Bola Tinubu in the February 25, 2023, presidential election.
He said the tribunal judgement failed to restore confidence.
"Though the judgement of yesterday is respected, it is a judgement I refused to accept. I refused to accept the judgement because I believe it is bereft of substantial justice," Atiku said while addressing a world press conference at the PDP headquarters in Abuja.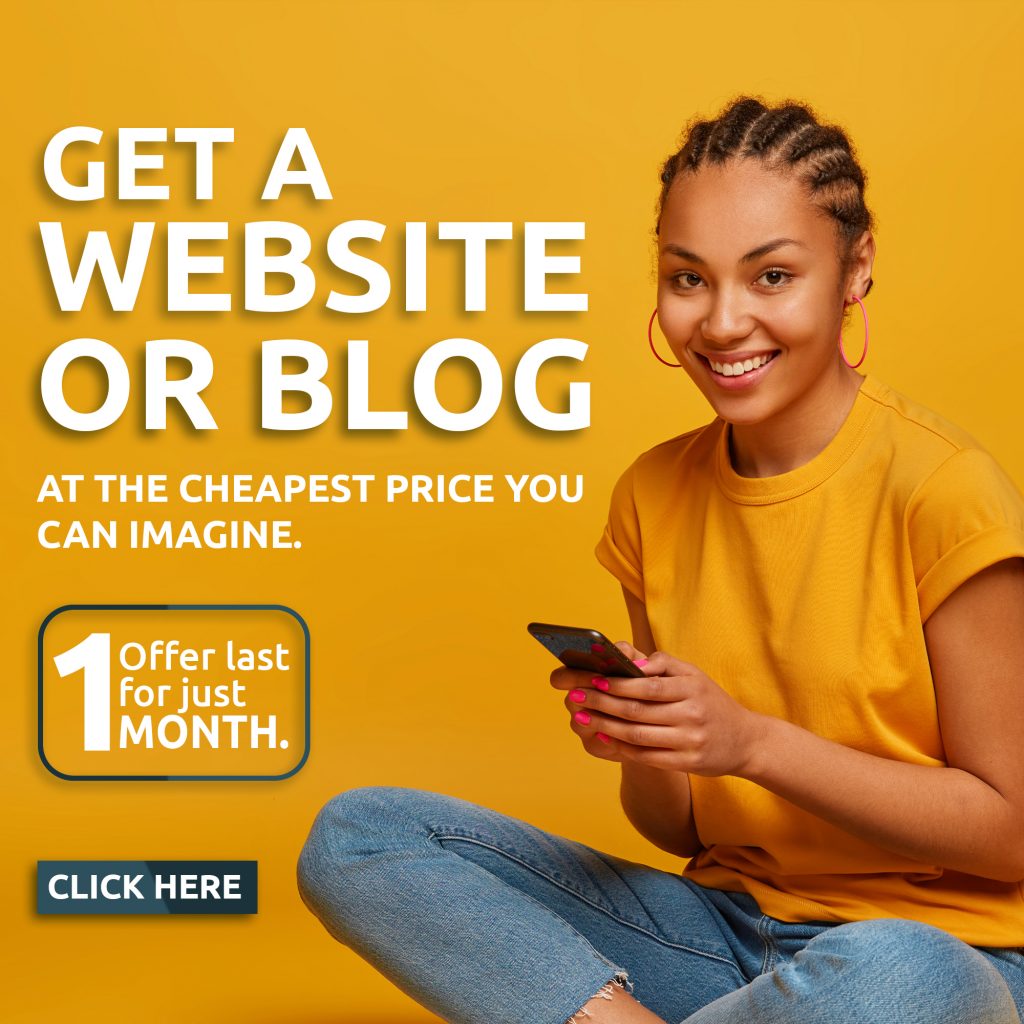 The tribunal threw out Atiku's case, who is the Peoples Democratic Party presidential candidate, and his Labour Party counterpart, Peter Obi, and upheld the victory of Tinubu.
Both Atiku and Obi rejected Wednesday's judgment of the tribunal affirming the election of Tinubu. The Legal Adviser to the Labour Party, Kehinde Edun, vowed to challenge the judgment at the Supreme Court.
Also, Atiku's Lead Counsel, Chris Uche, SAN, said he had received instructions from his client to file an appeal at the Supreme Court.
The PEPT which began sitting at 9.40am at the Court of Appeal, Abuja, ruled that the petition filed by Atiku and Obi and their parties had no merit and unanimously upheld Tinubu's electoral victory in the February 25 presidential election.
The judgment was delivered by the Chairman of the tribunal, Justice Haruna Tsammani, assisted by other members of the panel-Justices Stephen Adah, Monsurat Bolaji-Yusuf, Moses Ugo, and Abba Mohammed.
But addressing a press conference on Thursday, Atiku said he was not new to legal battle and he would continue to explore the judiciary for respite.
"However, the disappointment in the verdict of the court can never destroy my confidence in the judiciary.